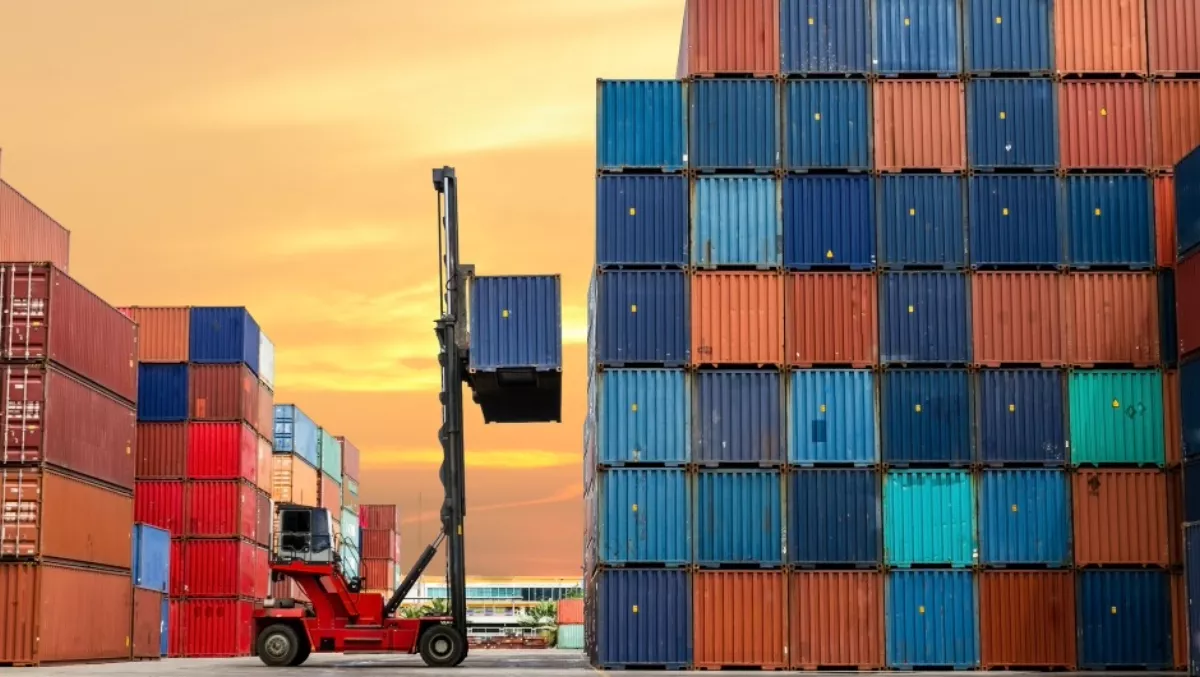 Hills to return to profit next year, takes control of supply chain
FYI, this story is more than a year old
Hills expects to return to profitability in the next financial year after a lean few years and extensive work by the company to reduce operating expenses and refocus on growth areas.
The company has recorded a net loss after tax of $7.9 million for the latest financial year, after posting a $68.3 million loss last year.
Revenue was down from $328.9 million to $298.1 million with revenue declining within the core distribution business, something Hills says was due in part to changes in vendor portfolios and its decision to exit NBN Co satellite installations.
However, the company says it has further reduced operating expenses through flattening the management structure and back office functions, and expects to deliver an annualised reduction of around $12 million, with $8 million to benefit FY18.
David Lenz, Hills chief executive, says the company will take complete control of its supply chain early next year, exiting all third party supply chain arrangements in January and opening a new centralised distribution centre at Seven Hills in NSW.
"It's important for Hills to control its own supply chain and this decision is critical for the successful rollout of the digital transformation project," Lenz says.
He says the new distribution facility will benefit customers and vendors and increase the company's overall market flexibility.
Other key business initiatives for FY18 include delivering its $2 million to $2.5 million online digital platform – due for completion early next calendar year, and continued R-D investment in its health portfolio and Australian Monitor.
The digital platform will provide self-service capabilities for customers, including 24x7 eCommerce, real-time inventory availability down to branch level, access to account information and the ability to update details and make payments online. Product information and technical specifications will also be available via the platform.
"The new platform will allow staff to be more engaged with our customers and vendors, increasing productivity across the organisation," Hills says.
Lenz says the company has established a foundation for growth in the healthcare, security and surveillance, communications and audio-visual sectors, which it believes will have a positive impact on profitability in FY18 and beyond.
"The profitability of the Hills Health business… has increased year on year with the business benefiting from key changing in the management team and its integration into the Hills business," Lenz says.
"Hills continued to invest in its Nurse Call soluiton to grow this segment of the business and return it to profit. This strategy was validated with a number of significant contracts secured during FY17," he adds.
Those contracts in clude wins at the Joan Kirner's Womens and Children's Hospital in Victoria, Blacktown Hospital and Northern Beaches Hospital in NSW, and the five-year extension of a contract with Northern Health in Victoria.
The last financial year also saw Hills secure sole distribution rights to United Technologies Corporation security and surveillance solutions and launch a new asset tracking offering, HillsTrack.