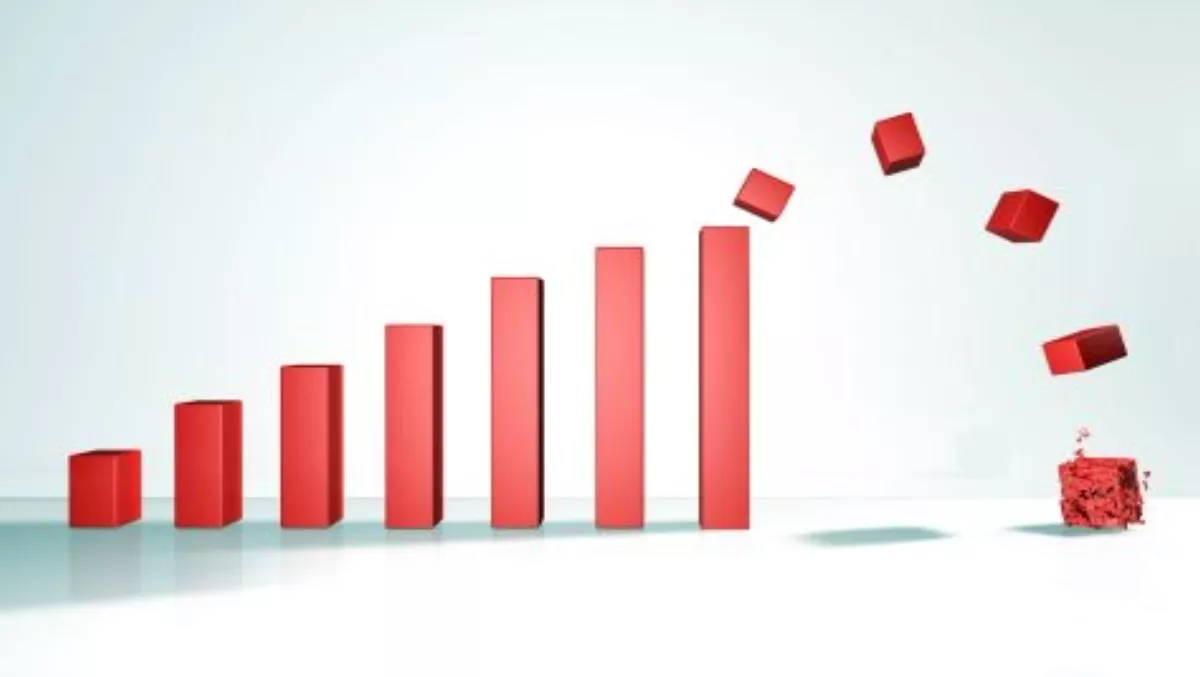 Hills loses key vendor; records $85.9 million net loss
By Heather Wright,
Mon 24 Aug 2015
FYI, this story is more than a year old
Hills says the loss of its key supplier has impacted its latest financial results and will continue to impact the company into its FY2016 results, though the company has started to replace the lost revenue with profits on new contacts.
The distributor says Crestron's decision to distribute its own product in Australia is consistent with its global strategy.
The comments come as Hills records a net loss of $85.9 million for the year ended 30 June, 2015. The loss comes on revenue of $427.8 million for the year.
The company has undergone a three year 'restructure and transformation' since 2012, which it admits 'has not been a smooth process'.
"The rapid transformation and integration of our business has impacted our results and and it will take us further time to return the company to the profitability expected for a company of our size," Hills says.
The company says the next phase of its journey is to stabilise, consolidate and grow.
Hills says the process of 'de-risking' the business has also seen the company slash staff numbers by 67% - dropping from 2642 in FY12 to 862 in FY15.
"Hills could no longer sustain the significant fixed cost base in invested plant and equipment, working capital or staff numbers tied to manufacturing businesses."
A number of external events, including reduced government spending, project deferrals across the construction, health and mining sectors and the declining Australian dollar, all impacted the company's performance for FY2015.
The company says it will focus on operational performance through FY2016, with significant energy being directed towards customer engagement, vendor relationships, staff training, tight capital management, margin improvement and growth both organically and by acquisition within Australia and New Zealand.
Annualised corporate costs have been reduced by about %10 million during FY2015 and says it will continue to focus on cost reductions into FY2016.