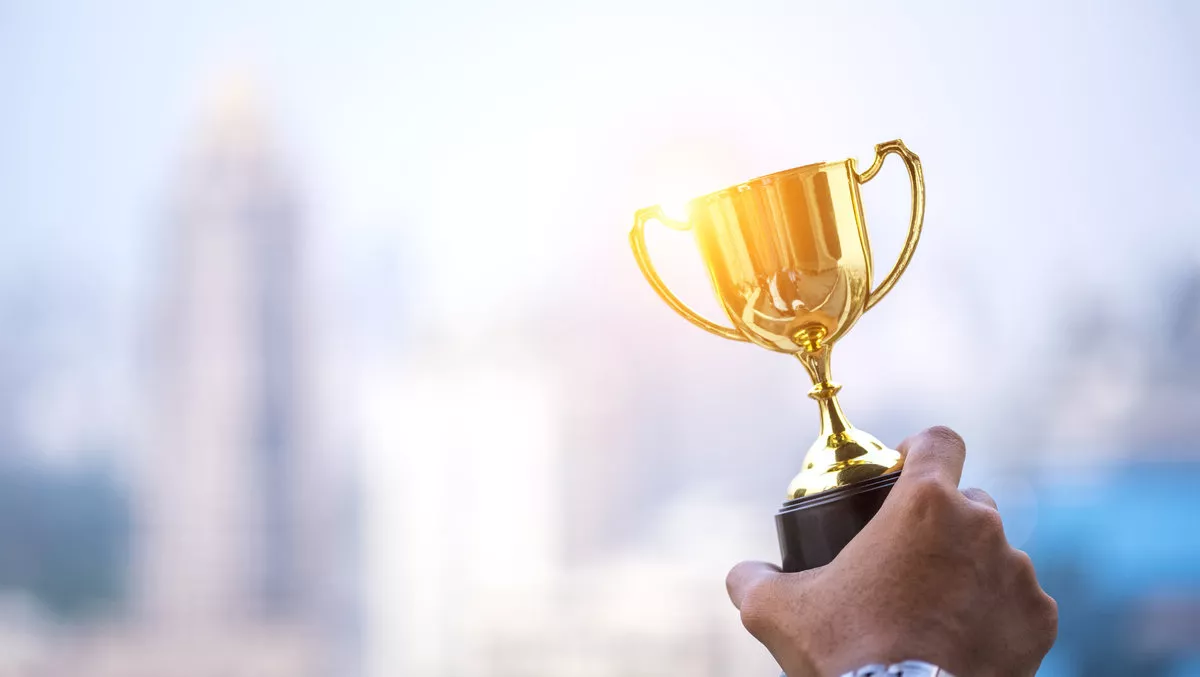 HCL Tech named MuleSoft APAC Emerging Partner
FYI, this story is more than a year old
HCL Technologies, a global technology company, has been awarded MuleSoft's APAC Growth and Emerging Partner of the Year Award for 2019.
HCL won the award based on its success in achieving the highest growth in terms of MuleSoft training, certifications, new customer opportunities and project implementation.
"Our partners are playing an unprecedented role in helping our customers drive digital transformation," says MulseSoft global channels and alliances senior vice president Brent Hayward.
"The MuleSoft partner ecosystem continues to more than double in size each year led by these award winners who are providing our joint customers with the skills necessary for success, creating centres for enablement to accelerate adoption, and supporting the organisational change needed to change the clock speed of business. We are excited to celebrate the success of our partners as they continue to drive the adoption of application networks and look forward to our continued growth in the coming year.
MuleSoft Partner Awards showcases top partners who have achieved outstanding outcomes in 2018, which is the assessment year for the award.
The awards recognise partners who demonstrate excellence in providing innovative solutions, value to customers, and rapid scale through training and certifications.
With its API-led (Application Programming Interface) approach to connectivity, MuleSoft's market-leading Anypoint Platform is enabling over 1,000 organisations in more than 60 countries to build application networks.
"We are excited and honoured to be recognised as MuleSoft's APAC Growth and Emerging Partner of the Year," says HCL Technologies corporate vice president and digital and analytics head Anand Birje.
"Our investment in creating innovative solutions, as well as building the right talent has helped us enable business transformation for our clients. Having a strong partner like MuleSoft is one of the factors in this success.
The winners of the annual global MuleSoft Partner Awards were recognized at MuleSoft CONNECT Sydney 2019, a conference for accelerating digital transformation, where CIOs, IT leaders, developers and partners come together to build a connected future with Anypoint Platform demos, hands-on workshops, breakout sessions and networking opportunities.
HCL offers its services and products through three business units: IT and Business Services (ITBS), Engineering and R-D Services (ERS) and Products - Platforms (P-P).
ITBS enables global enterprises to transform their businesses through offerings in areas of Applications, Infrastructure, Digital Process Operations and next generational digital transformation solutions.
ERS offers engineering services and solutions in all aspects of product development and platform engineering while under P-P, HCL provides modernised software products to global clients for their technology and industry-specific requirements.
Through its co-innovation labs, global delivery capabilities and broad global network, HCL delivers holistic services in various industry verticals, categorised under Financial Services, Manufacturing, Technology - Services, Telecom - Media, Retail - CPG, Life Sciences - Healthcare and Public Services.
HCL takes pride in its diversity, social responsibility, sustainability and education initiatives.