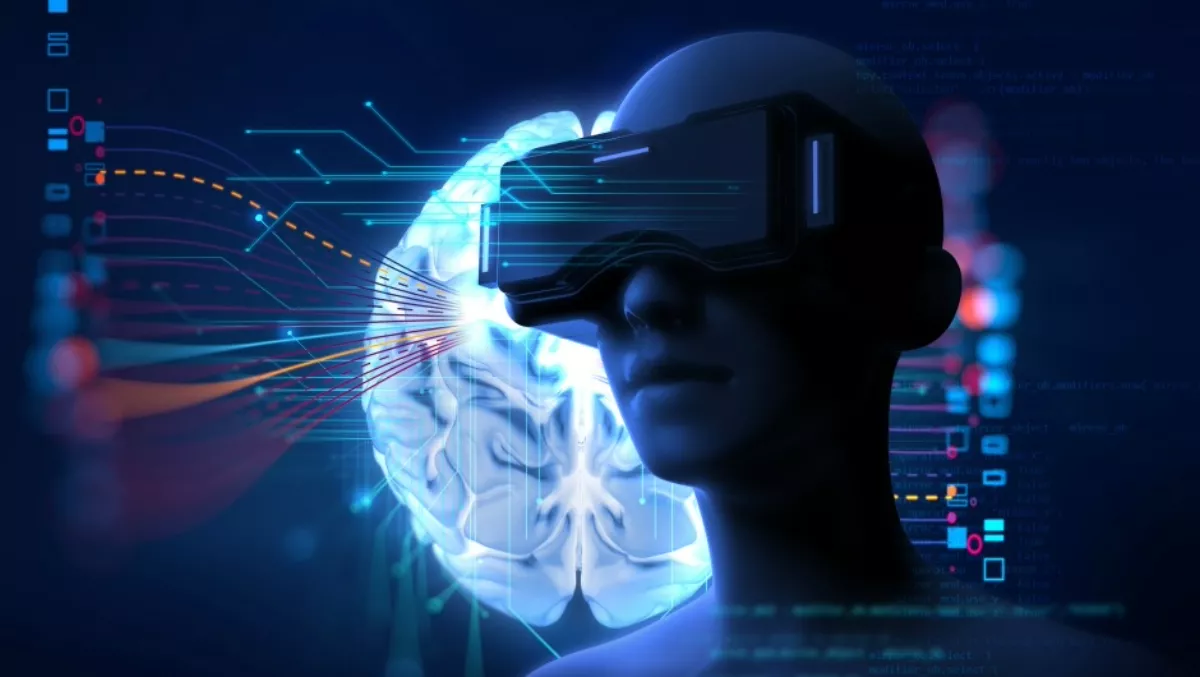 Harnessing the Hololens opportunity for businesses
FYI, this story is more than a year old
HoloLens immersive reality offering is making its way into local businesses with Empired saying the Microsoft mixed reality offering will be a gamechanger for many industries.
The IT services company says it is currently developing a number of proofs of concepts for organisations considering using HoloLens in their operations.
Stuart Strickland, Empired Western Australia general manager, says the self contained holographic computer headset is enabling people to work, collaborate and communicate in entirely new ways, with Empired offering applications for HoloLens across a range of industries, including architecture, manufacturing and mining.
"The HoloLens is definitely what you would call emerging or disruptive technology," Strickland says. He says the offering will be a game-changer for many companies.
"By creating software that utilises the HoloLens, Empired is helping businesses innovate and compete in ways they haven't been able to consider in the past," he says.
HoloLens overlays holograms onto the users actual environment to create a 'mixed reality', creating new ways to interact with objects and designs.
"It's as simple as loading a CAD drawing straight into the HoloLens and seeing – in real time – how it can be manipulated and improved," Strickland says.
He says using HoloLens to create virtual 3D models 'changes the face of industries like design, engineering and architecture.
"Where, in the past these professionals had to build a physical 3D model to truly visualise the workability of their designs, they can now do this in a fraction of the time, and at a tiny percentage of the cost, by using the HoloLens," he says.
He cites the example of mining, where a 3D data cave to visualise mine designs in order to look for improvements would cost more than $1 million to build.
By contrast, he says the HoloLens costs 'just a few thousand dollars' and delivers an immersive experience allowing companies to move faster, making smarter decisions based on real-life scenarios without investing so significantly in the R&D process.
"An engineer creating a new mine design can use the HoloLens to put a 3D model of the mine on the desk," Empired says. "They can then interact with that design, making changes that look real and provide instant feedback regarding their feasibility.
"Meanwhile the engineer can collaborate with others via a Skype screen placed somewhere else in the environment, all without the need for physical screens or keyboards."
Empired says while HoloLens is ideal for structural engineering applications, its uses extend well beyond just that, with training another opportunity.
Trainers can provide training to people globally, without having to travel, with experienced trainers providing step by step instructions 'in a way that is almost as good as being there', Empired says.
Related stories
Top stories