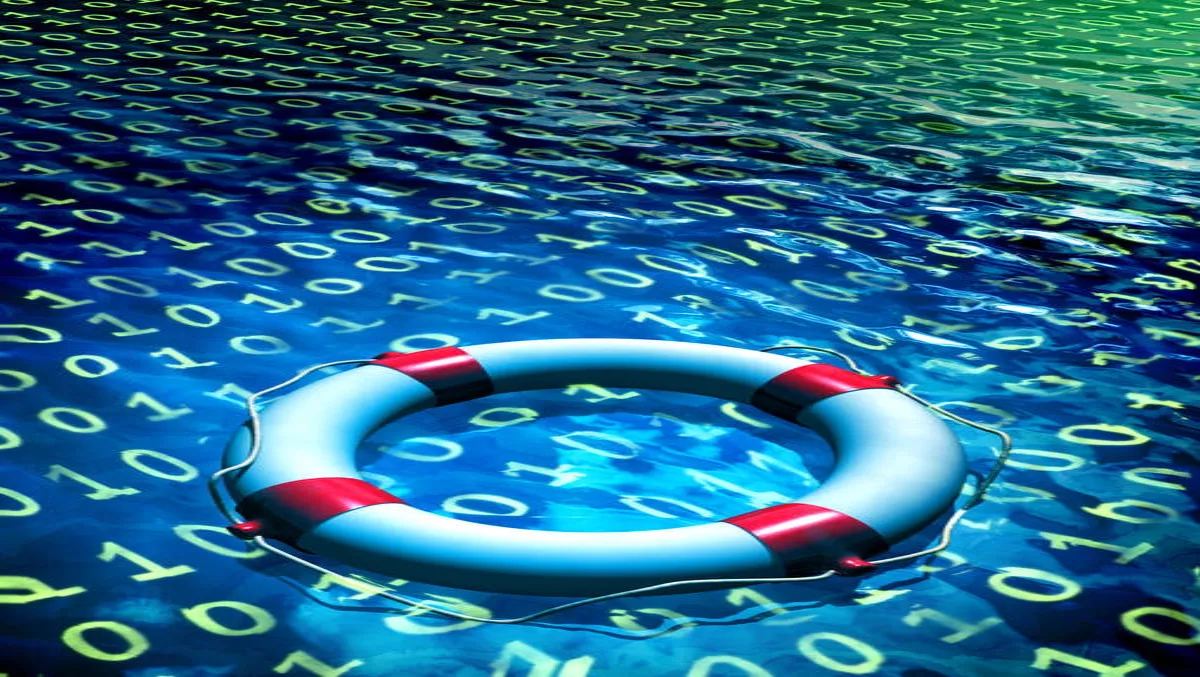 Growing data loss concerns driving Backup-as-a-Service market
FYI, this story is more than a year old
Growing concerns about data loss is having huge impact on the the Backup-as-a-Service sector, with new forecasts from Technavio predicting the global market to surpass $4 billion by 2020.
According to the analyst firm, most enterprises fear losing data as such losses can result in serious repercussions like damage to reputation, profit loss, reduced productivity, and missed business opportunities.
"Effective BaaS enables IT companies to establish a smooth work environment designed to reduce macro management of IT departments, ensure a work-life balance for employees, and strengthen employment security," the analyst firm explains.
Technavio says key vendors in the market include IBM, Symantec, CommonVault, and Dell. With a large number of providers, backup-as-service has emerged as one of the fastest growing segments of the cloud market.
The major vendors are retaining their regional dominance. Dell and CommonVault lead the market in North America while Symantec and IBM hold strong positions in EMEA and APAC.
According to Technavio's research, North America lead the global BaaS market in 2015 by holding over 42% of the overall market share.
The influx of web-based applications that increases the threat of viruses coupled with the availability of cost-effective backup solutions to manage disaster recovery and cloud backup service are some of the factors that will fuel growth in the BaaS market during the forecast period.
"Convergence in cloud backup services and recovery is an upcoming trend in the BaaS market," says Amit Sharma, lead analyst, ICT, Technavio Research.
"The convergence of networking, computing, and storage helps in the relocation of enterprise data from physical storage such as tape disk, and local servers to virtual servers that operate in the cloud," he explains.
"Convergence includes software-defined storage, hardware abstraction, networking services, central orchestration, and geo-distributed architecture.
"This improves the overall efficiency of IT processes, reduces capital uptake and lowers operational costs," he says.
During 2015, the online backup segment accounted for around 55% of the total market share to become the key revenue generator in the global BaaS market.
Online backup is primarily used to store large volumes of data and offers protection against data losses. It provides large data capacities and is built in vendor premises, unlike cloud backup.
Furthermore, organisations can use on-premise software to schedule backup for data on their server and systems. It also allows clients to customise their data and replicate the information on a periodic basis.
Related stories
Top stories