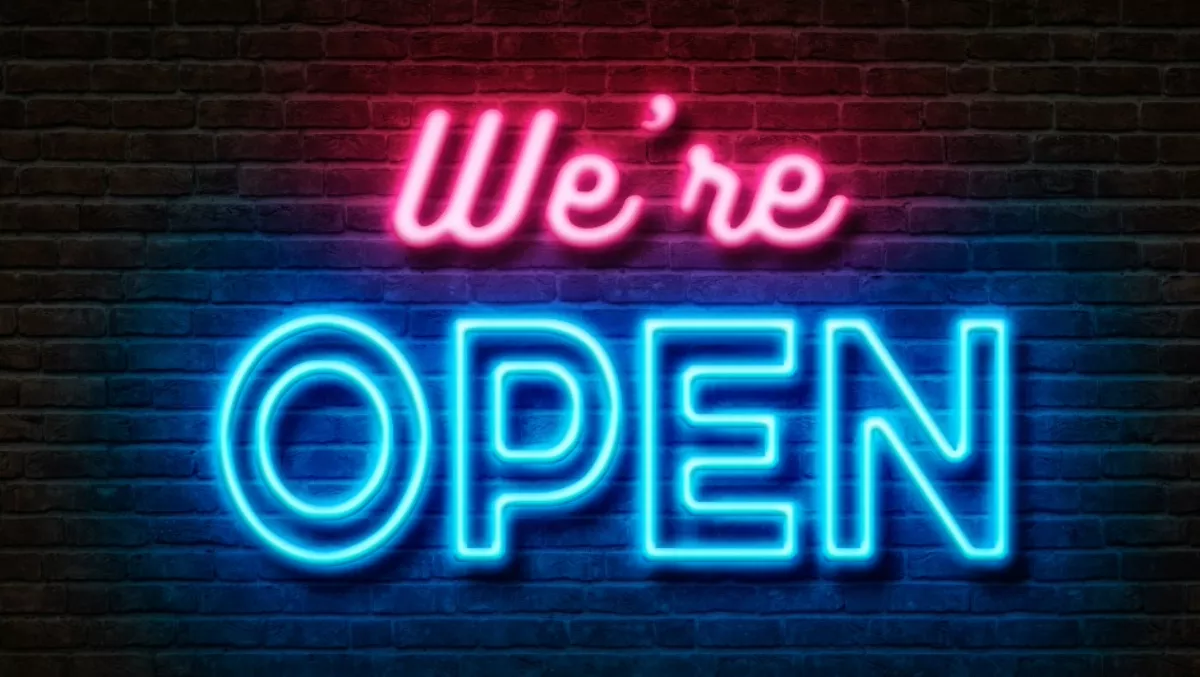 Google Cloud hits Aussie; Kiwis to benefit too
FYI, this story is more than a year old
Google has launched its Sydney region, promising round-trip reductions in latency of 80% to 95% for Australian and New Zealand customers.
Three zones have been launched in Sydney several Google Cloud Platform services, including Container Engine, Cloud Dataflow and Datalab, Cloud Storage and SQL and Virtual Network, available at launch and App Engine and Datastore available 'shortly'.
The offering is the first GCP region in Australia and the fourth in Asia Pacific, alongside Taiwan, Tokyo and the just launched Singapore GCP – Google's first in Southeast Asia, which launched a week ago.
Google says performance testing shows 80% to 95% reductions in round-trip time latency when serving GCP customers across Australian and New Zealand cities such as Auckland, Wellington, Sydney, Melbourne, Brisbane, Adelaide and Perth.
The company's ANZ partners include Fronde, Megaport, PwC, Deloitte, Shine Solutions, Servian, 3WKS, Axalon and Onigroup.
Hilda Clune, PwC Australia chief information officer, says the launch will help enable PwC's rapidly growing need to experiment and innovate and further extend its work with Google Cloud.
The company is also building three zones in Mumbai and new network infrastructure to tie the Asia Pacific regions together.