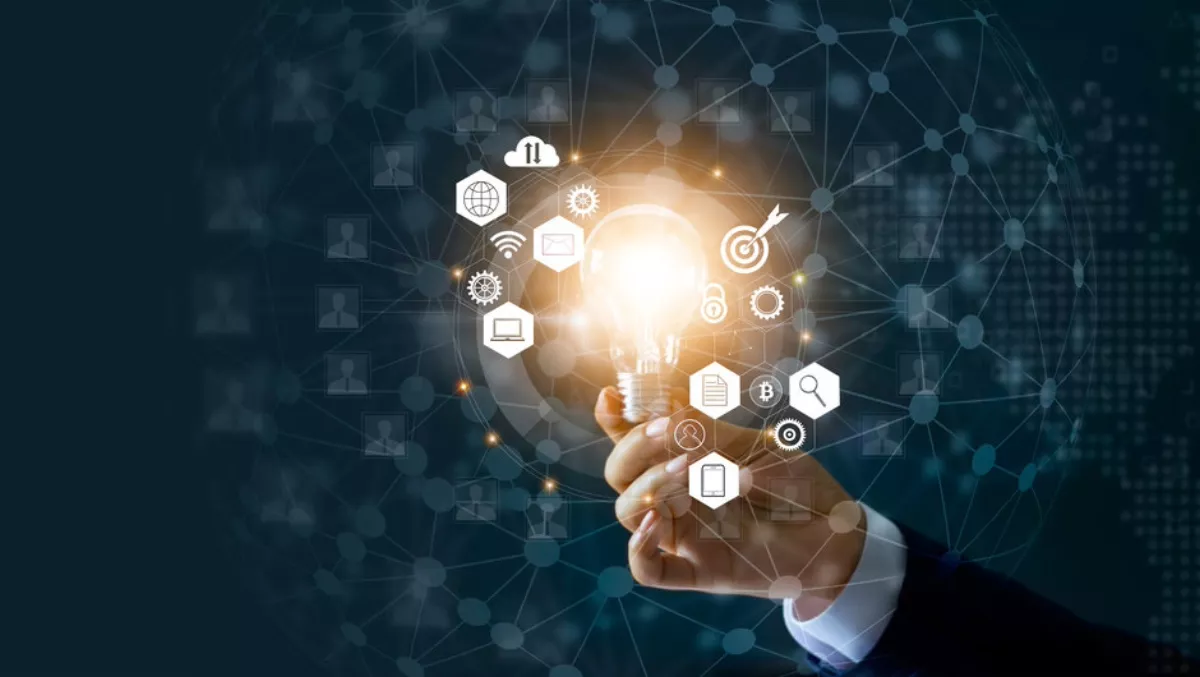 GlobalData: Comms services about to become a utility
FYI, this story is more than a year old
Telecom operator Optus Wholesale has recently entered into agreements with two retail energy service providers - Origin Energy and Sumo Power - in Australia.
This trend of telecoms and energy companies converging could be a sign for telecoms that communications services are well on their way to becoming a utility, says GlobalData, the data and analytics company.
This is not the first time energy and telecoms have met in the Australian marketplace.
Mobile network virtual operator, Amaysim, launched retail energy services in 2017 after purchasing online only retailer ClickEnergy for AU$120million in April 2017.
Vocus owned Dodo, a residential fixed broadband provider, began offering broadband energy bundles in 2017. Vocus also offers energy services in New Zealand.
According to data from GlobalData Research, demand for energy services in Australia is expected to grow at an average rate of 1.6% over 2018 to 2020, faster than that for mobile communications (1.4%) or fixed communications services (1.3%). Meanwhile churn in the energy space is incredibly high with retail energy providers constantly changing pricing schemes to lure new customers.
"The shift for telecoms companies into the energy market comes as competition is driving down communications services prices and margins," says GlobalData telecom technology and software analyst Malcolm Rogers.
"Several telecoms providers have seen margins on core businesses like fixed-line voice and basic broadband decline as consumers increasingly see communications services as a basic utility like electricity or water.
"Utilities by their nature fetch lower margins as customers see them as easily interchangeable substitutes, fueling the process of commoditisation. Commoditisation of telecoms services has been a topic of concern in the industry for a while, with many telecoms companies investing in other industries like software or entertainment to try and diversify their revenue."
Optus is competing with Telstra and TPG for market share on Australia's government-owned national wholesale broadband network (NBN).
Optus and Telstra are looking into ways to secure as many customers as possible ahead of the TPG and Vodafone Hutchison Australia merger.
As part of the deals, Origin Energy and Sumo Power will sell Optus NBN home broadband, voice and Optus mobile fixed broadband in a bundle with residential energy services.
Both the companies hope to add postpaid mobile services from Optus to their bundling options in the near future.
"The deals seem to benefit the energy companies and Optus, as increasing competition from disruptive players is a challenge for both industries," Rogers adds.
"If all goes well for Optus, making deals with energy providers to resell Optus NBN broadband will help to increase its NBN market share."
Related stories
Top stories