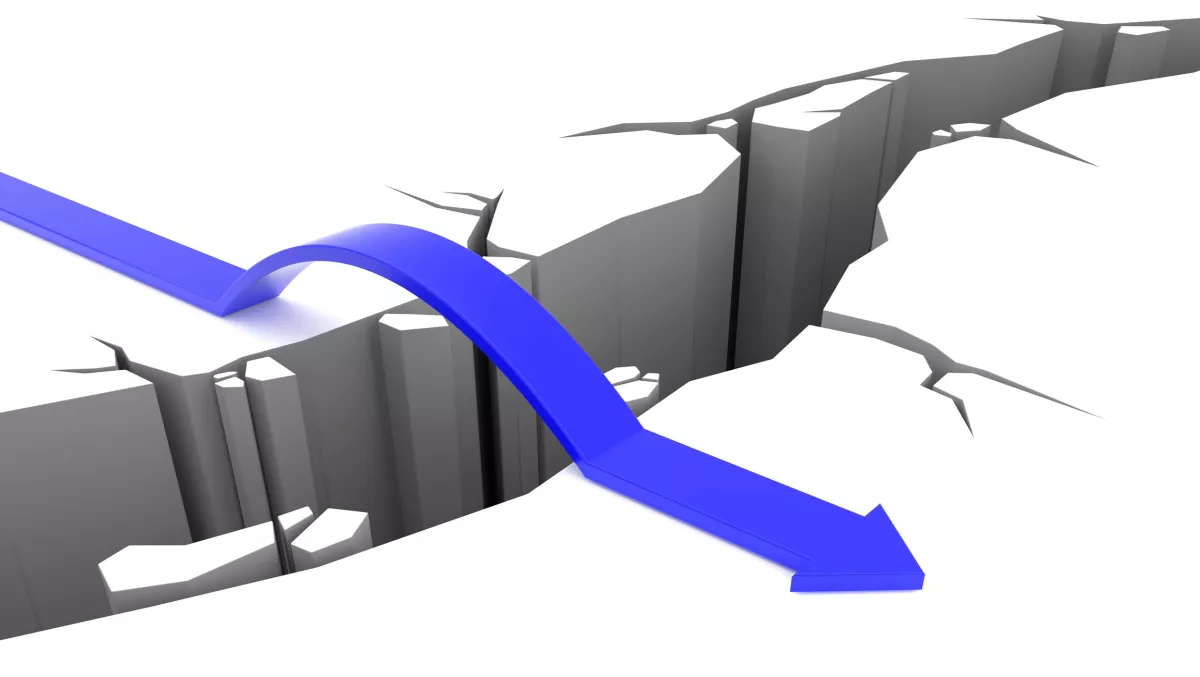 Global vendors to embrace Disaster Recover as a Service in near future
FYI, this story is more than a year old
The global DRaaS (Disaster Recovery as a Service) market has witnessed a significant change in competitive dynamics and is now considered a highly fragmented marketplace.
That's according to Transparency Market Research in a recent report titled "Disaster Recovery as a Service (DRaaS) Market - Global Industry Analysis, Size, Share, Growth, Trends, and Forecast 2016 - 2024.
The firm says that in the next few years, a large number of new vendors and traditional RS providers are expected to move to this futuristic technology.
And, as a result, the firm explains that the market will witness a large number of mergers and acquisitions.
In terms of revenue, Transparency predicts that the global DRaaS market will show a CAGR of 35.7% between 2016 and 2024.
The firm also predicts that more flexible and cost-effective DRaaS solutions will witness continuous rise in demand. ​This is because traditional disaster recovery systems require setting up servers with the same configuration as that of the primary site.
Transparency highlights that the majority of small to medium-sized companies tend to implement DRaaS solutions during the process of setting up new infrastructure, justifying the need for surplus charges that large corporations might incur.
Some of the key factors hindering the growth of the global DRaaS market that the firm has identified are the concerns related to the security and compliance of critical business data.
Backing up processes and systems on cloud can lead to additional technical hitches owing to the complex nature of existing or conventional IT/system infrastructure of the client.