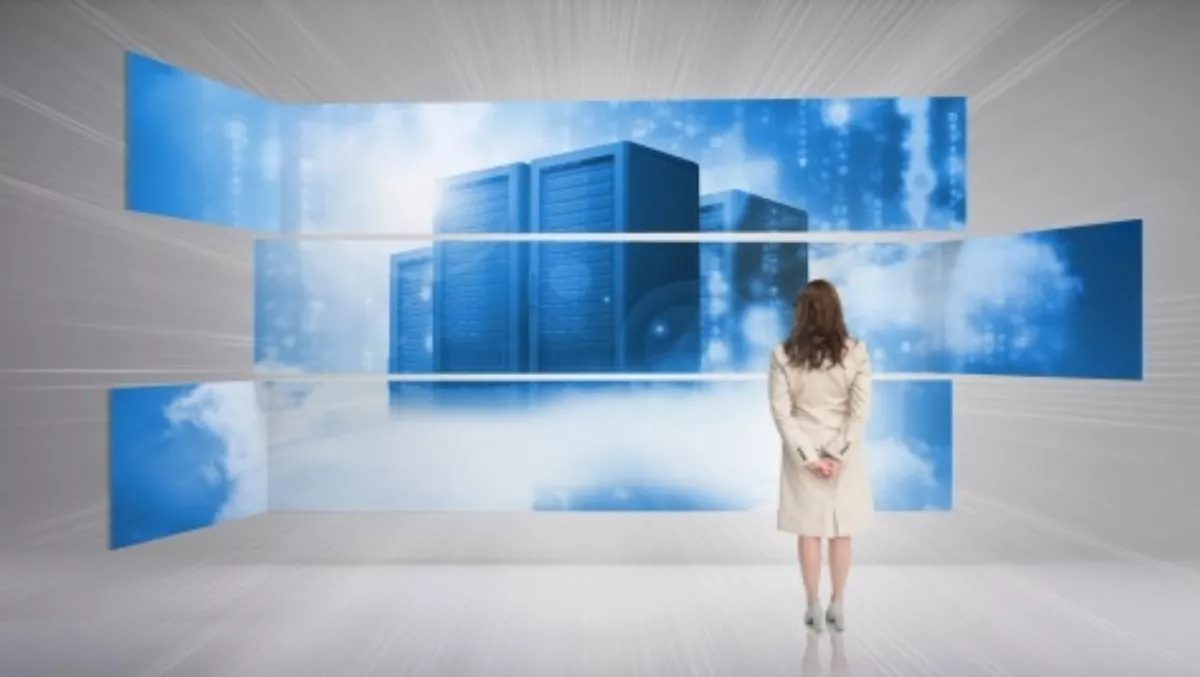 Gartner: IBM leading the way in all-flash storage
By Heather Wright,
Wed 13 May 2015
FYI, this story is more than a year old
IBM has come out on top for all-flash storage array vendors in 2014, shipping more petabytes and units for SSA than any of its competitors, according to a new report from Gartner.
The vendor sold more than 2100 FlashSystems in 2014, totaling 62 petabytes of capacity – 33% of the total all-flash petabyte capacity for the year.
IBM says those figures put it selling 82% more capacity that its closest competitive product.
The vendor says companies are turning to flash storage solutions for faster access to data-driven insights.
"With over a third of the world's 2014 all-flash array capacity on IBM FlashSystem, this solution is proving itself as the all-flash enterprise storage solution of choice across tier one enterprise and cloud deployments around the world," says Michael Kuhn, IBM Enterprise Storage vice president and business line executive.
"Companies understand the benefits of high-speed data access and don't want to keep their customers waiting as they access their critical data, whether via a web commerce page or a banking application or patient healthcare record."
IBM says companies are moving their mission critical applications to all-flash storage arrays, with the vendor's new FlashSystem solutions enabling customers to deploy an all-flash enterprise storage solution for less than US$2 a gigabyte.
"By lowering the price barrier, FlashSystem is becoming more pervasive in storage environments of data intensive industries such as healthcare, financial services and retail," IBM says.
"In addition to being able to meet the rapid-fire demands of data-intensive applications, companies adopting FlashSystem are also recording significant savings in energy, space and IT administration costs," IBM claims.