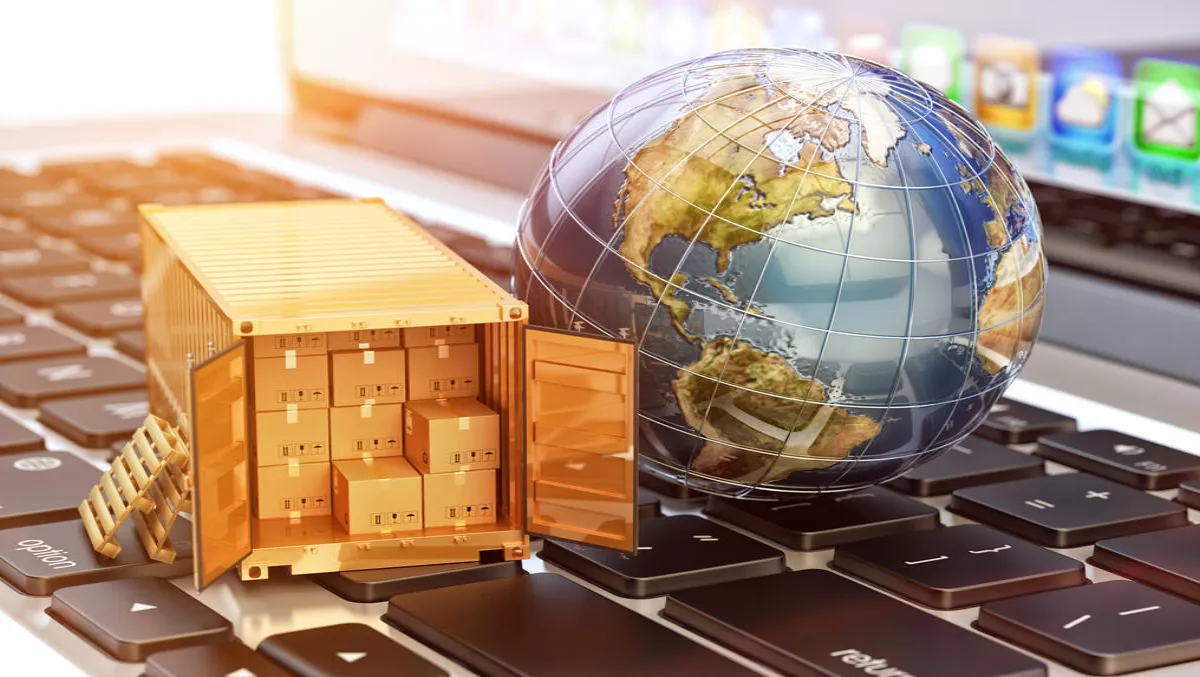 Gartner: Device shipments steady as consumers steer spend towards better smartphones
FYI, this story is more than a year old
Worldwide device shipments are expected to drop 0.3% in 2017, but will soon bounce back next year, signalling a relatively stable market, new statistics from Gartner reveal.
PCs, ultramobiles (such as the iPad and Galaxy Tab) and the computing device market experienced shipment drops over the past year, however mobile smartphones and premium ultramobiles (such as the MacBook Air) went through a growth period.
"Overall, the shipment growth of the device market is steady for the first time in many years. PC shipments are slightly lower while smartphone shipments are slightly higher — leading to a slight downward revision in shipments from the previous forecast," comments Ranjit Atwal, research director at Gartner.
PC shipments drop, but Windows 10 saves the curve PC shipments may be on track for a 3% decline this year, but Gartner says the decline rate is slower than in previous years. The slow decline is attributed to Windows 10 replacement purchasing.
"PC buyers continue to put quality and functionality ahead of price. Many organizations are coming to the end of their evaluation periods for Windows 10, and are now increasing the speed at which they adopt new PCs as they see the clear benefits of better security and newer hardware," Atwal comments.
The components market, including DRAM and SSD drives is also on the rise. There is an impact reduction on component pricing on PCs as producers absorb some of the costs for fear of losing market share.
Low-cost smartphones fall to the wayside as consumers seek basic and premium devices ​Smartphone shipments continue to grow to 1.6 billion unit this year, a 5% increase. Consumers are showing a preference for 'basic' and 'premium' smartphones, while cheap 'utility' phones become less popular.
The 'basic' smartphone market hit 686 million shipments this year, a 6.8% increase from last year.
"Consumers have already accepted the greater value attained from the better capabilities of basic smartphones, compared to low-end utility devices. Therefore, the average selling prices of mid- and high-range smartphones continue to increase," explains Roberta Cozza, Gartner research director.
Gartner states that the smartphone market is being driven by new devices that offer something different, as users hold on to their phones for longer and need better reasons to replace them.
"The Samsung S8 and S8 Plus have had a strong impact so far in 2017, with users undeterred by battery issues that affected the Note 7 at the end of 2016. This good start points to a rebound for Samsung," said Roberta Cozza research director at Gartner.
"Continued premium smartphone growth in 2017 will also be highly dependent on the forthcoming anniversary edition of Apple's iPhone, which should bring more-drastic feature and design upgrades than the last few iterations. Recent announcements from Apple indicate that some new technologies and functionalities may also appear in the next iPhone in areas like augmented reality and improved machine learning.
No revolution for new technologies - yet And despite the increase of AI and virtual assistants, it seems that its adoption is growing but there has been no 'revolutionary impact' yet.
"Today, the user experience with new technologies such as AI and VPAs is too often below the standard found in the rest of the device, and the cost to raise the standard quickly is prohibitive, relative to the benefits," Atwal says.
"In the near term, the device market will continue to be driven by incremental advances in traditional technology, but, looking three or four years ahead, the device market will begin to see very significant shifts in both usage patterns and form factors, especially as 5G wireless technology is introduced," he concludes.