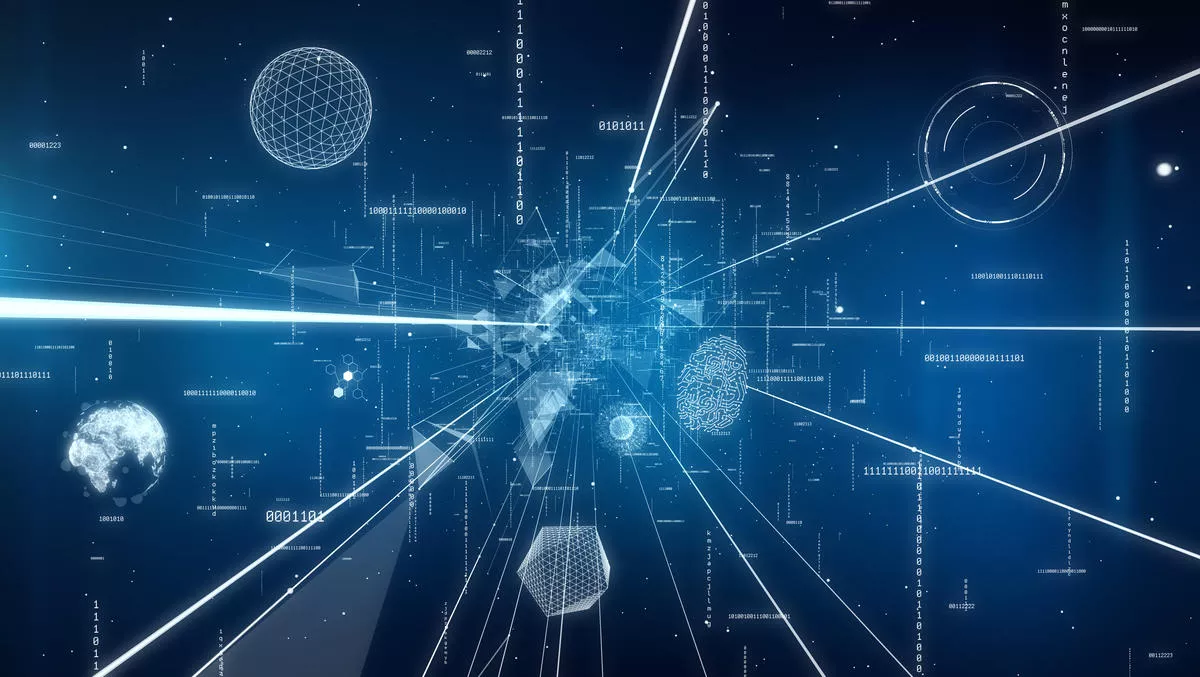 Fusion5 expands professional services portfolio with acquisition of Mindfull
FYI, this story is more than a year old
In a bid to expand its professional services capabilities, Fusion5 has acquired business intelligence consultancy Mindfull, adding 100 new clients to Fusion5's customer base.
The deal, the terms of which were not disclosed, extends Fusion5's portfolio of corporate performance management (CPM) solutions, as well as associated customers and resources. As part of the move, IBM, Informatica and Certent have been added to the company's roster of key vendor partnerships.
"With this acquisition, we welcome close to 30 new team members to Fusion5, making us one of the largest providers of CPM solutions in New Zealand," says Fusion5 chief executive for A/NZ Rebecca Tohill.
"Mindfull's unique suite of solutions deepens our capability to our clients in CPM as well as significantly contributing to our growth objectives in areas such as Enterprise Data Management and Integration, Reporting Automation, and Governance.
"Mindfull has a huge depth of experience in a wide variety of sectors, including banking, finance, insurance, transport, manufacturing, retail, agriculture, logistics, utilities, and central and local government."
With the acquisition, Fusion5's overall portfolio has been extended to more than 900 customers and 470 staff across nine offices.
But it's not just Fusion5 benefiting from growth: Mindfull CEO Belinda Johnson says the acquisition helped the company realise its desire to expand.
"We have fantastic clients and staff, but opportunity wise, it felt as though we were only scraping the surface," says Johnson.
"Mindfull and Fusion5 have huge cultural and business synergies, and we're both very customer-centric. They have pillars we don't have, and we have a pillar that they've been looking for to enable growth.
"We recognise that as one business we can add even more value to our customers' businesses."
Johnson says Fusion5's extensive support network was a compelling proposition to unite forces with Fusion5, as were the professional growth opportunities for the Mindfull team.
"We're a small team, and exposing our people to new solutions and customers will open doors for them," she says.
"Knowing that our people, and their futures, will be well cared for was a very important consideration."
Following the acquisition, Fusion5 confirmed that former Mindfull employee Ben Schofield will step up as general manager for corporate performance and data management. Schofield was with Mindfull for six years, where he onboarded many of its largest customers and has considerable experience across CPM, enterprise data management, integration and reporting.
Bringing Mindfull into the fold pushes Fusion5's portfolio out to over 900 customers and 470 staff across nine offices.
Related stories
Top stories