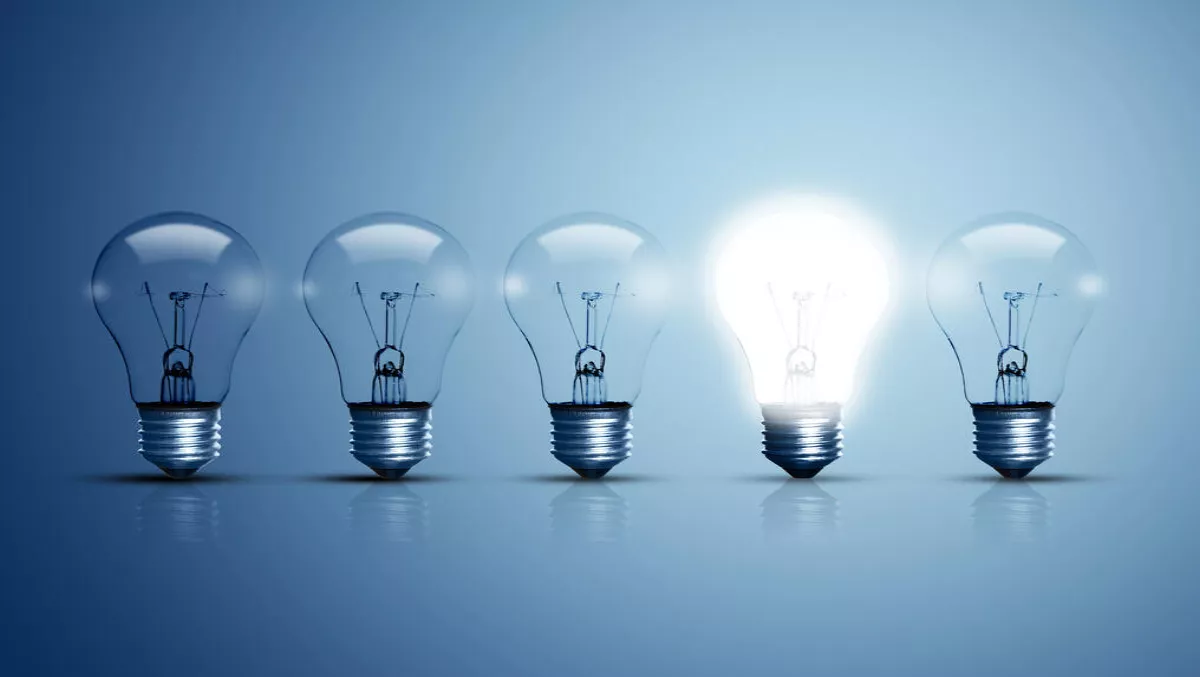 Gartner dubs Fujitsu a visionary vendor in Magic Quadrant
Fujitsu has been identified as a visionary vendor in Gartner's Magic Quadrant for Managed M2M Services.
Gartner also lists Fujitsu as a representative vendor for Managed IoT Services in its Market Guide for Managed IoT Services.
Fujitsu IoT solutions are part of the MetaArc portfolio of cutting edge technologies, infrastructure and managed services positioned to help customers realise digital transformation.
Dr. Alex Bazin, VP and head of Internet of Things for Fujitsu's Global Delivery Business, says that they believe Gartner's inclusion of Fujitsu among the leading end-to-end IoT solutions providers is a testament to their extensive experience across the whole IoT solutions arena.
"IoT solutions become especially compelling for businesses when delivered as part of a managed services agreement at a predictable monthly cost," sats Bazin.
"Fujitsu understands the operational technology aspects of IoT and we have been offering M2M and RFID based solutions for many years. Fujitsu is also well placed to implement complex, mission-critical systems that seamlessly integrate new technologies with existing infrastructure to deliver true IT services transformations.
Recently, Fujitsu opened an IoT Systems Testing environment within the Fujitsu Digital Transformation Center in Tokyo, Japan.
The organisation also has a global IoT Solutions and Business Support Service to provide customers with integrated support from planning and prototype testing to designing, building and operating multi-vendor IoT systems.
Fujitsu is currently collaborating with partners to ensure that customers can more easily adopt IoT technologies that are designed to address business challenges, and in doing so, become more competitive in their markets.