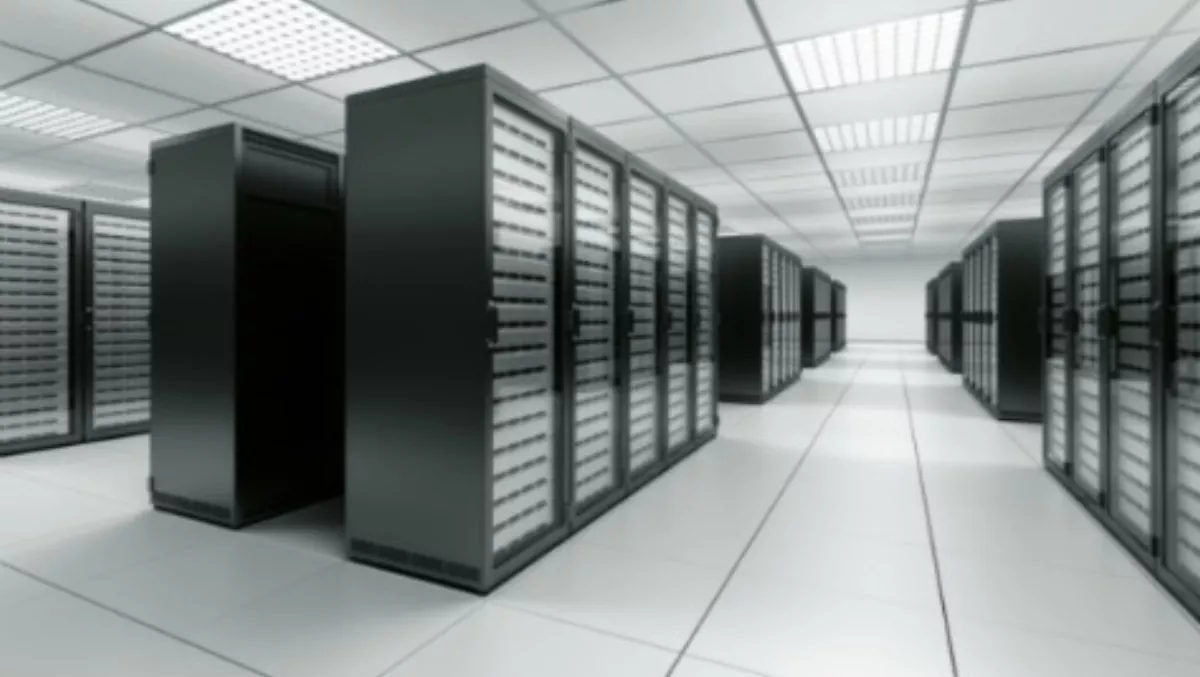 Fujitsu set for Australian data centre overhaul
By Shannon Williams,
Tue 12 May 2015
FYI, this story is more than a year old
Business solutions provider Fujitsu has today announced a new strategic direction for its Oceania region data centre network, enabling the company to take advantage of improving infrastructure technologies and to maximise performance, reliability, data security and sustainability in its data centre footprint of seven sites across Australia.
The Roadmap to 2025 includes a planned $10 million upgrade to the company's Malaga data centre in Perth to Tier IV certification. This certification, as defined by the Uptime Institute (UTI), builds on fault tolerances of earlier standards. It stipulates how sites are to be designed and operated to tolerate the cumulative impact of every site infrastructure component, system and distribution path.
Australia currently has no enterprise-class facility certified to this level, te company says. The Roadmap is aligned with Fujitsu's global Technology and Service Vision, which sees ICT becoming a natural part of products, services, processes and social infrastructure.
Its data centre network is a key building block in this vision, underpinning the digitisation of its customers' end-to-end business processes that will be crucial for their future business growth.
Mike Foster, chief executive officer for Fujitsu Australia and New Zealand, says, "This data centrer roadmap continues our long standing leadership in facility operation and infrastructure connectivity. Its vision is designed to meet the challenges of digital transformation and the data needs of our hyperconnected world into the next decade."
"The Tier IV Certification process for Malaga will provide unprecedented guarantees of availability for all businesses that rely on cloud-based data," continues Foster. "Those data centres governed by Tier IV standards will give customers even greater confidence to move more mission-critical applications into 'always on' cloud infrastructure."
He says, "Organisations are increasingly demanding a level of security and availability beyond the level of existing Tier III facilities for their mission-critical systems and applications."
Fujitsu established its first data centre facility in Australia in 2000. Today the company operates 25,000 square metres of highly secure and fully redundant data centres in seven sites – three of which are NABERS certified. Fujitsu's local footprint leverages the company's international data centre experience gained from operating 150 data centres around the world.
Industry analyst firm IDC predicts Internet of Things workloads will increase by 750% between 2014 and 2019, predictions Fujitsu says its strategy is consistent with.
"Indeed the proliferation of low cost sensor, mobile and embedded technologies is driving the creation of millions of high value applications, many built on cloud platforms and in third party data centres," says Sally Parker, Melbourne-based IDC analyst. "As Australia reaches the tipping point for Big Data adoption in 2015, organisations are stockpiling data from these new sources in anticipation of data-driven competitive gains, putting increased pressure on facilities in terms of networking and storage requirements."