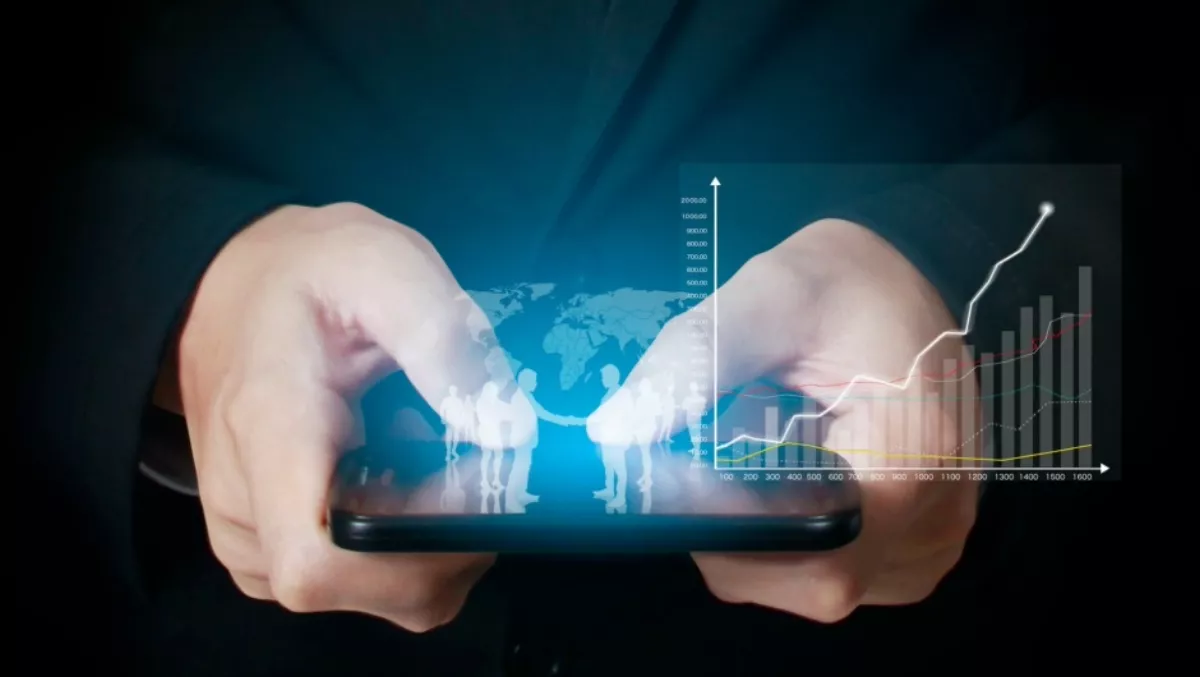 Founder of Europe-based AdBooba is eyeing to expand in India
FYI, this story is more than a year old
Prateek Dwivedi is a serial entrepreneur, lifestyle affiliate marketer and found of AdBooba – and he has revealed that he is looking to expand his company's footprints in India.
The solution itself is a platform for traffic generation and management to help advertisers in driving more traffic to their sites via various channels such as pop-ups, social media pages and more.
AdBooba has emerged as one of the fastest platforms for driving targeted traffic for publishers, delivering over five billion impressions resulting in over 10k conversions across 16 countries so far.
According to Dwivedi, AdBooba provides real-time stats, smart geo-targeting options, conversion tracking, URL tracking tokens, and all the advanced options needed for setting up and running a profitable campaign. It also allows advertisers to blacklist a certain publisher/traffic source that isn't converting well.
"Affiliate marketing is an art, and once you master it, you can really grow in leaps and bounds. Having said that, there's a lot of money to be invested on paid ads and learning how to create a sales funnel, and converting your visitors into sales isn't an easy job to say the least," says Dwivedi.
"Back in those days, I've seen some miracles of 5 figures a night, but on certain occasions, a lot of my money has gone down the drain in crappy campaigns as well – so it's all about finding the balance to run and sustain a profitable CPA campaign.
At present, Dwivedi is also working on some private contract-based assignment in Bollywood industry, and is further looking to expand his client base in India, as well as other parts of the globe in 2017.
Over the years, Dwivedi has been exploring various opportunities to make money through Internet Marketing, and has evolved as a specialist in driving various forms of traffic for publishers.