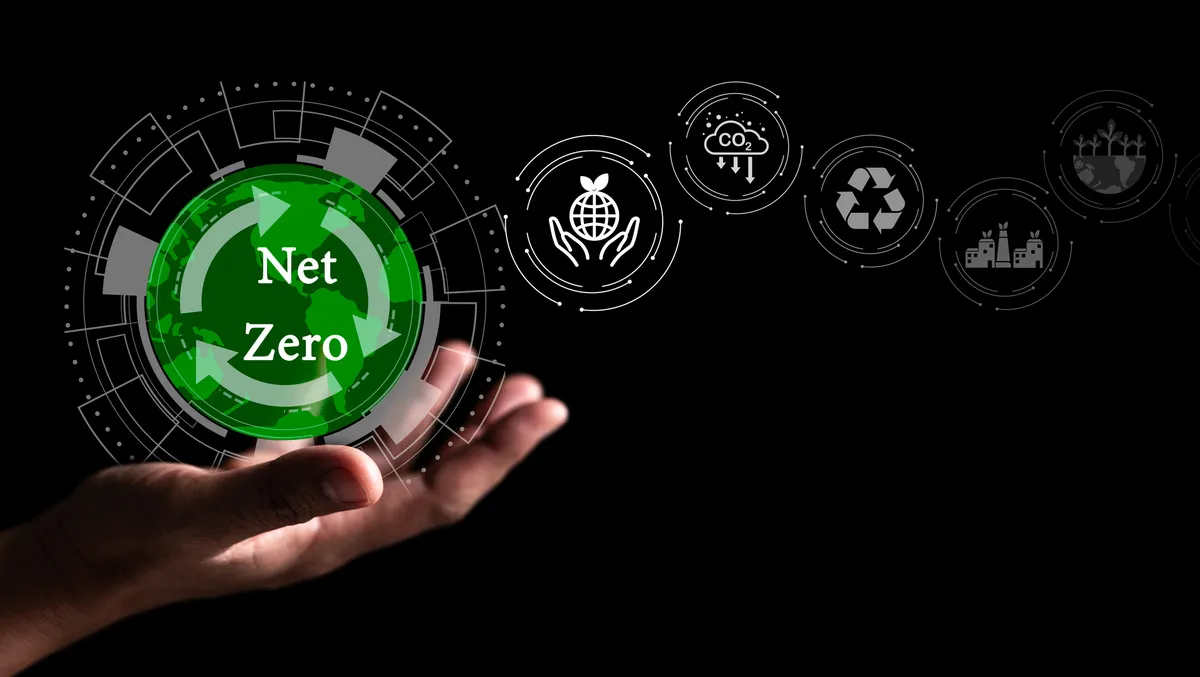 Fortinet joins the United Nations Global Compact initiative
Fortinet has joined the UNGC initiative, a voluntary leadership platform for developing, implementing, and disclosing responsible business practices.
The United Nations (UN) Global Compact calls on companies to align their operations and strategies with ten universally accepted principles (known as the Ten Principles) in the areas of human rights, labour, environment and anti-corruption and to take action in support of UN goals and issues represented in the Sustainable Development Goals (SDGs).
Launched in 2000, the UN Global Compact is the world's largest corporate sustainability initiative, with over 15,000 organisations and 3,000 non-business signatories based in over 160 countries.
Fortinet is committing to sustainable practices and enhanced transparency by joining the UN Global Compact. Participation in the UN Global Compact requires companies to report yearly on their commitment to the universal sustainability principles and development goals.
Through its sustainability materiality assessment, Fortinet has identified the following six UN SDGs the company can impact: Gender Equality, Affordable and Clean Energy, Decent Work and Economic Growth, Reduced Inequalities, Climate Action, and Quality Education.
Fortinet's approach to ethical and responsible business practices is based on a solid corporate governance structure and high ethical standards to preserve the trust of its employees, customers, partners, and stakeholders.
Fortinet has a cross-functional ethics committee that takes specific action to ensure a culture of ethics and integrity. Programs are also in place to ensure awareness and compliance of Fortinet's employees, suppliers, and partners with all company policies, codes of conduct, principles and values. These include anti-corruption, conflict minerals, human rights, modern slavery, and whistleblower policies.
As an example of a recent initiative, Fortinet established a third-party risk management committee in 2023 to review and further enhance the company's anti-corruption program.
Regarding the environment, Fortinet focuses on addressing climate change impacts and minimising the environmental footprint of its solutions, operations, and broader value chain. It does this by making its products more efficient regarding power consumption, space occupation, and cooling needs.
The company's environmental sustainability efforts are also reflected in its product innovation and manufacturing standards, the work done in extending the lifespan of its products by increasing repair, reconditioning, and material recycling, and the support of environmental policies and regulations.
Fortinet aims to achieve net zero for its scope one and two emissions by 2030, focusing on its offices, warehouses, and data centres globally. Fortinet has publicly committed to the science-based target initiative (SBTi).
Barbara Maigret, Senior Vice President, Global Head of Sustainability, Fortinet, says: "Addressing societal challenges such as climate change, the rise of cybercrime, and the long-term impacts of the pandemic require engagement and collaboration between the private sector, non-governmental organisations (NGOs), and governments."
"Fortinet is committed to doing its part in contributing to just, safe and sustainable societies. As a testament to our commitment, we are delighted to be members of the United Nations Global Compact (UNGC), standing alongside thousands of leaders worldwide."
"We openly pledge to drive sustainable business practices in accordance with the UNGC's Ten Principles and to support the United Nations Sustainable Development Goals (UN SDGs)," says Maigret.