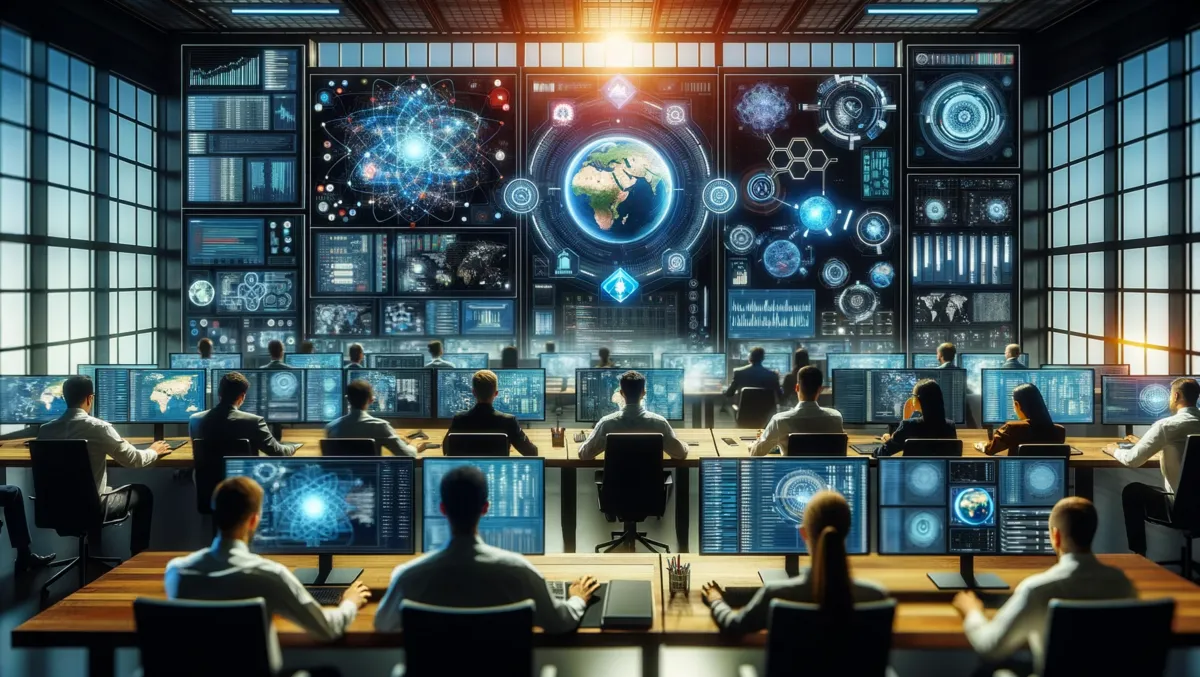 Fortinet enhances universal SASE offering for integrated global coverage
Wed, 1st Nov 2023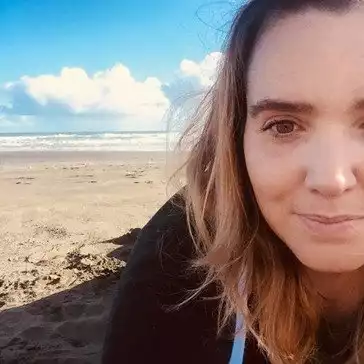 By Shannon Williams, Journalist
Cybersecurity giant Fortinet has amplified its Universal Secure Access Service Edge (SASE) offering, providing global coverage with over 100 FortiSASE cloud locations and a new FortiGate SASE appliance. Its new advancements aim to fully integrate any user with any application around the world to create a unified security system, primarily focusing on strengthening the support for today's varied and ever-evolving workforce.
Ken Xie, Founder, Chairman of the Board, and CEO of Fortinet, said, "The Fortinet operating system, FortiOS, is the industry's only enterprise-grade converged operating system able to support all secure access service edge (SASE) functions." These functions range from firewall, software-defined wide area network (SD-WAN), secure web gateway, encryption/decryption, to cloud access security broker (CASB), data loss prevention (DLP), and zero trust network access (ZTNA). This all-encompassing approach is implemented whether the functions are used in an appliance or in the cloud delivered by Fortinet. Over 30 converged networking and security functions can be controlled by one console, and the newly introduced FortiASIC Security Processor 5-based FortiGate 120G SASE appliance can accelerate 14 of these functions.
Although single-vendor SASE is a beneficial tool for providing flexible access to essential resources and applications across varied devices and users, many enterprises utilise multiple vendors for each SASE function. This introduces complexities in controlling various operating system functionalities and management consoles. Fortinet's Universal SASE overcomes this hurdle by providing unified policies and controls both on-prem and in the cloud. The solution goes a step further and offers a seamless integration across all functions and deployments to support today's hybrid workforce while notably reducing IT overhead.
FortiOS provides support to the full SASE stack that comprises a bi-directional firewall, SD-WAN, secure web gateway, encryption/decryption, CASB, DLP, and ZTNA. The flexibility of FortiOS allows it to run on an appliance in accelerated mode and also in the FortiSASE cloud. FortiGuard's AI-driven security services include intrusion prevention system (IPS), domain name system (DNS) filtering, URL filtering, anti-malware, sandboxing, and more. These advancements further enhance consistent networking, security, and policy management for every edge.
Fortinet's decision to extend its investment into Universal SASE includes the expanded worldwide coverage of FortiSASE cloud locations, which built on their global, scalable cloud network, and provides the same SASE stack as FortiGate appliances. It also includes the rollout of the new FortiGate 120G SASE appliance to campus and branch locations. By harnessing the power of Fortinet's patented security processor 5 (SP5) custom application-specific integrated circuit (ASIC), it provides visibility into encrypted traffic at scale and accelerates several SASE stack elements, including an average of six times faster than the industry average for secure sockets layer (SSL) inspection.
The FortiFlex consumption program has now been extended to cater to Fortinet Universal SASE solutions. FortiFlex offers usage-based licensing across cloud, hybrid cloud, and on-premises deployments, giving IT teams the flexibility to continually adjust their deployments. It helps in reducing excessive procurement cycles for new security solutions, simplifying the deployment and provisioning of new services, and maximising budget and return on investment by allowing IT teams to scale down or pause services as required.
This expanded effort follows recent recognition of Fortinet's SASE offering, which includes accolades such as inclusion in the 2023 Gartner Magic Quadrant for Single-Vendor SASE, the 2023 Gartner Voice of the Customer for Security Service Edge and being a Leader in the Forrester Wave: Zero Trust Edge Solutions, Q3 2023 report.