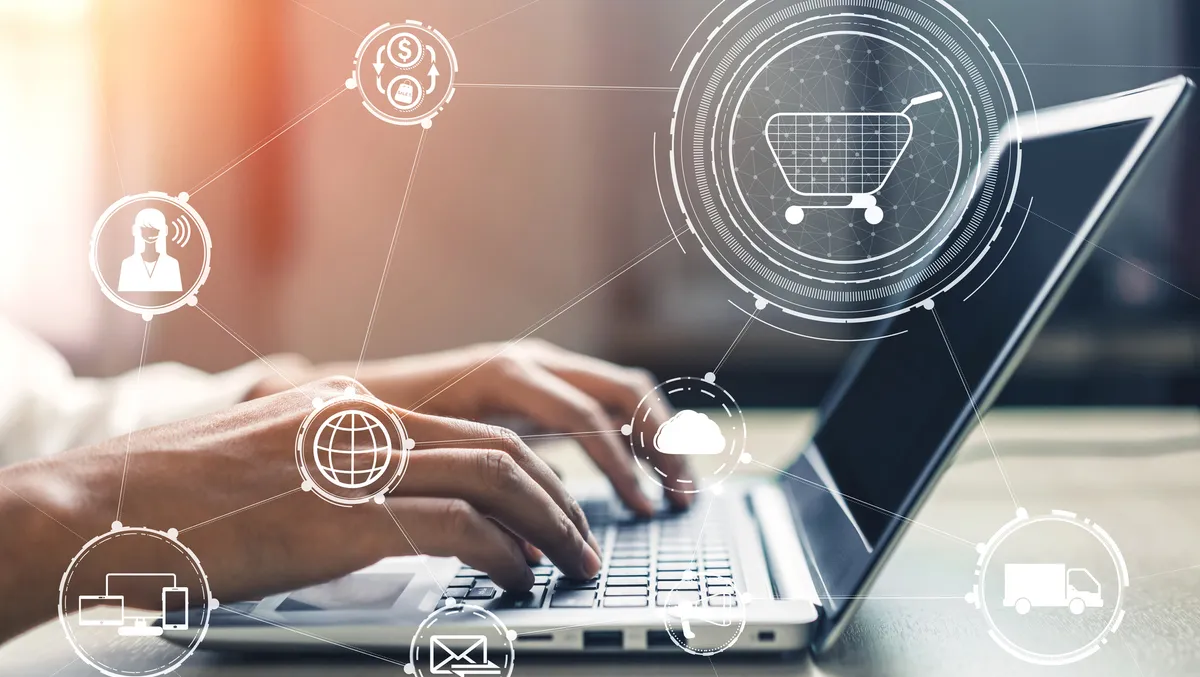 Forever 21 selects Amperity for its first-party data strategy
Thu, 8th Jun 2023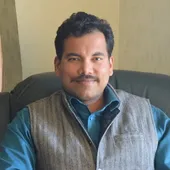 By Gaurav Sharma, Journalist
Amperity, the enterprise customer data platform (CDP) for consumer brands, has announced its selection by Forever 21 as the critical foundation to maximize the value of its omnichannel data by delivering relevant, personalized customer experiences.
With Amperity, Forever 21 will be able to reach more consumers while enriching advertising campaigns through insights on cross-channel behaviour, data science scores, and content affinities.
Forever 21 has a significant amount of customer data from both its digital channels and offline transactions. However, as consumer shopping preferences and behaviours have shifted over the years, the brand needed a comprehensive solution to combine and manage these disparate data sources. Through an Amperity-powered 360-degree unified view, Forever 21 can unify, activate and acquire new and retain existing customers.
"The future of retail lies in how well a company understands the customer journey," says Jacob Hawkins, chief marketing, digital and omni officer at Forever 21. "Amperity enables us to create unified customer profiles and actionable insights we need to scale. The company's best-in-class platform, in combination with its significant retail industry expertise, will help us continue to fuel our growth, deepen customer loyalty, and operate at the highest level of efficiency."
Combining first-party and third-party data can immediately and significantly impact brands looking to understand their customers throughout the lifecycle truly. With Amperity's patented, AI-powered technology, Forever 21 can also use enterprise-scale identity resolution and audience segmentation to drive retargeting, lookalike and suppression campaigns.
"Forever 21 is addressing the demands and expectations of the omnichannel shopper by tackling the massive challenge of unifying all of their digital and transactional data into a 360-degree customer view," notes Barry Padgett, chief executive officer at Amperity. "With Amperity, Forever 21 will be able to deliver the level of excellence consumers expect from brands on a daily basis. We are proud to work with such a forward-thinking partner to help take its customer experience to the next level."
"Forever 21 is making the latest trends accessible to all while inspiring unique style and confidence. With a renewed focus on the customer experience, the brand offers high style designs and fashion basics with compelling values and a dynamic store environment. While driving innovation across eCommerce and digital to expand access and convenience, the brand continues to strengthen its positioning as today's preferred destination for the fashionable consumer."
The news follows Amperity's recent announcement of Authentic Brands Group (ABG), the group behind brands like Nine West, Nautica, Ted Baker and David Beckham, choosing the customer data platform to transform its customer data strategy.
"Amperity delivers the data confidence brands need to unlock growth by truly knowing their customers. With Amperity, brands can build a first-party data foundation to fuel customer acquisition and retention, personalize experiences that build loyalty, and manage privacy compliance. Using patented AI and ML methods, Amperity stitches together all customer interactions to build a unified view that seamlessly connects to marketing and technology tools," concludes Padgett.