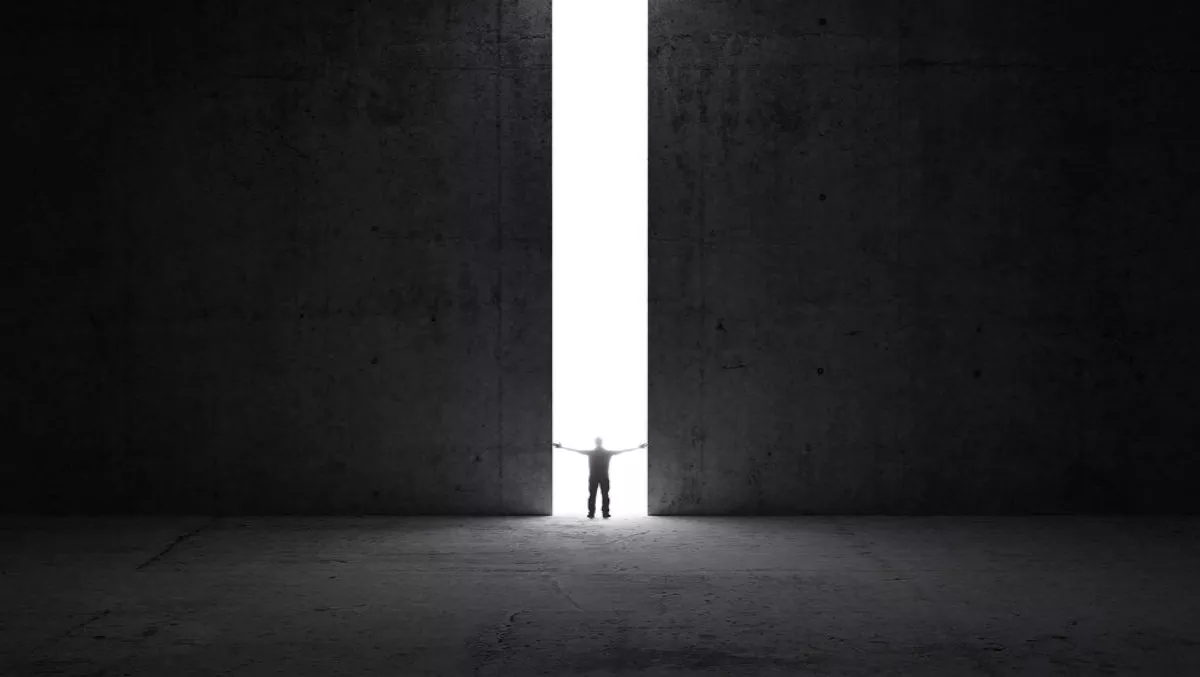 FireEye confirms channel manager's resignation
FYI, this story is more than a year old
FireEye has confirmed that its Australia and New Zealand channel manager, Lani Edwards, has left her role after 18 months.
The security vendor says Edwards has chosen to leave for new challenges and the company wishes her all the best.
Prior to her career with FireEye, Edwards worked for Juniper Networks over a course of 6 years.
Her last role at Juniper was head of channels where she managed their go-to-market channel organisation. This included Focus Partners, Distributors, Strategic Channel Initiatives, and Tier 2 and Broad Channel.
She's also held roles with security solution rival Symantec, Avnet Technology Solutions and InTechnology.
Within the statement, FireEye also assured its partners that it's never been more committed.
"Australia's top firms have excelled at cyber security for quite some time, but most others have lagged significantly. This is a problem," the statement read.
FireEye says it sees rapidly growing awareness about the business risks posed by cyber threats, and Australia is making some progress, but Australia has a long way to go.
"FireEye has a lot of work to do to protect these firms from cyber attacks and our partners are instrumental in achieving this. We put a major focus on partners, particularly here in Australia, and you can expect we will continue to provide opportunities and accelerate our engagement in this area.
The company believes that this is a critical time for Australia to shore up its cyber security, more people are realising this, and this creates significant opportunities for partners.