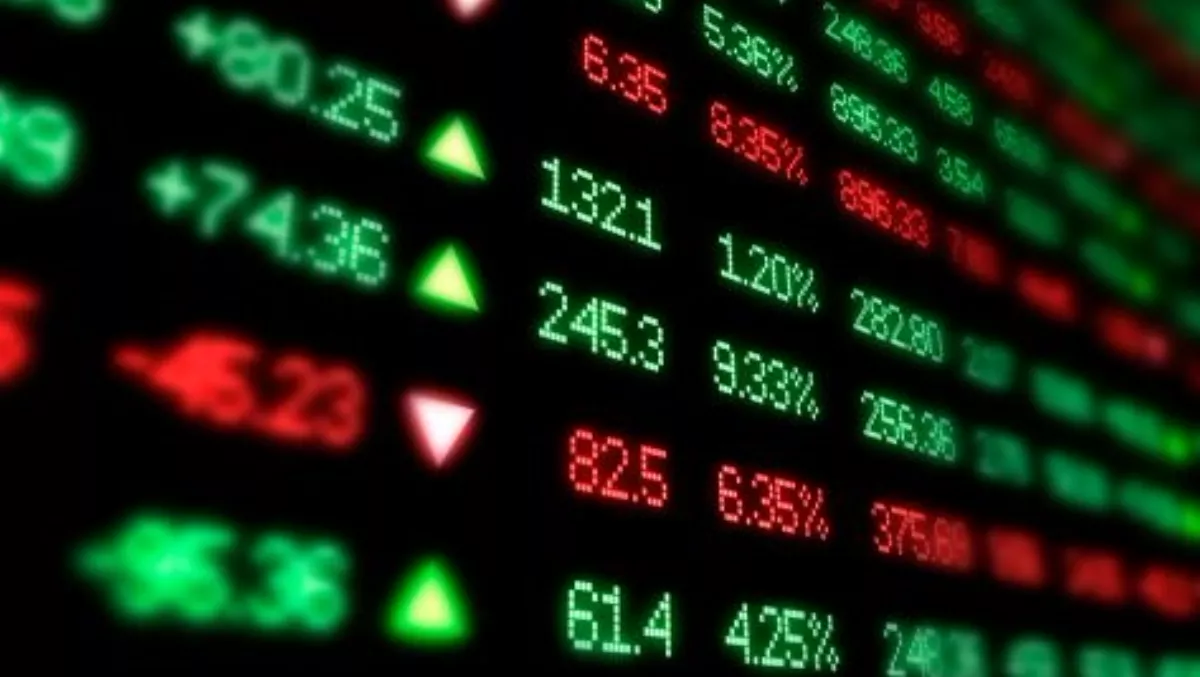 Farewell to iiNet as company is removed from ASX
By Heather Wright,
Fri 11 Sep 2015
FYI, this story is more than a year old
iiNet will be removed from the ASX at close of trading today, as the company's $1.56 billion acquisition by TPG Telecom nears completion.
Today's removal from the ASX sees iiNet, which was founded in a suburban garage in 1993, become a subsidiary of TPG, creating Australia's second largest broadband provider.
The deal could be the last of the big consolidations in the industry, with ACCC chairman Rod Simms warning earlier this year that any future mergers between two of the four remaining large suppliers of fixed broadband is likely to raise 'serious' competition concerns.
iiNet and TPG entered into a scheme implementation agreement for the acquisition of iiNet in March. Come April, however, and M2 Group was also vying for the company with a competing proposial for the acquisition of iiNet.
TPG fired back with an improved proposal the following month.
In August the ACCC approved the deal – the day iiNet announced its last preliminary financial report – followed a day later by the Federal Court of Australia granting approval.
Shares in iiNet were suspended from trading in August.
iiNet's preliminary report showed an 11% increase in revenue and profit, at $1.1 billion and $70 million, respectively.
TPG Telecom announced earlier this week that the scheme of arrangement between iiNet and its shareholders had been implemented.
TPG paid cash and issued shares in the acquisition deal.