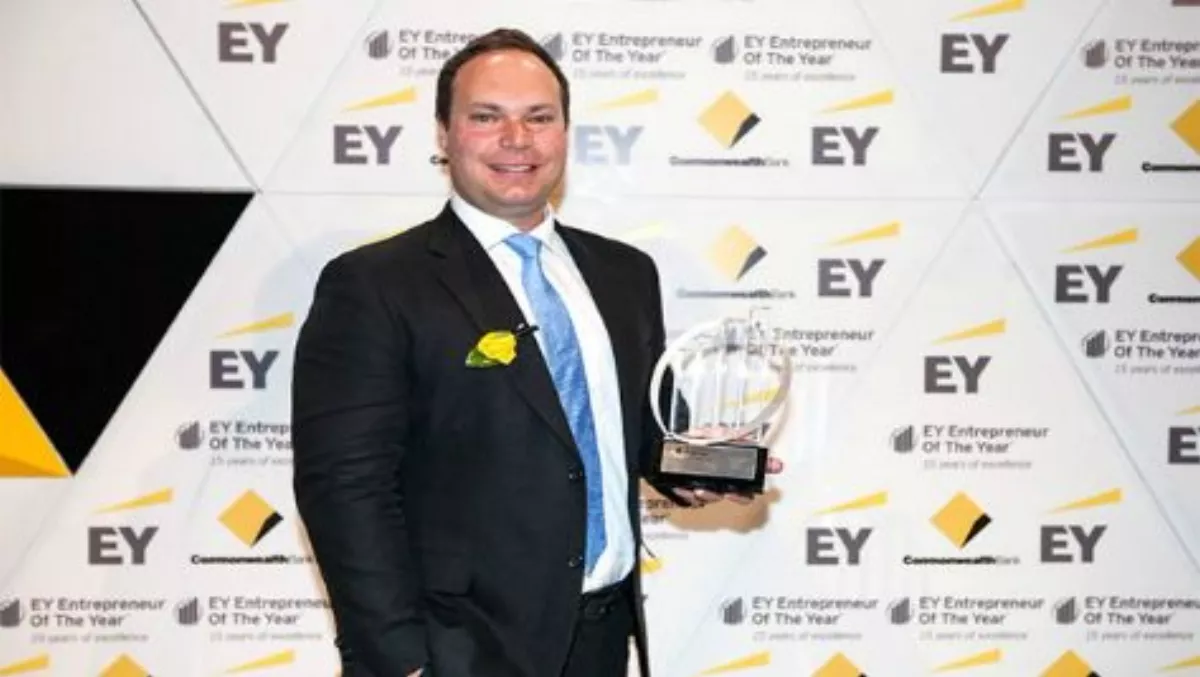 EY glory for Empired's Russell Baskerville
By Heather Wright,
Tue 4 Aug 2015
FYI, this story is more than a year old
Empired managing director Russell Baskerville has won the 2015 EY Entrepreneur of the Year in the Western Region Services category.
The EY Entrepreneur of the Year program recognises 'exceptional Australian entrepreneurs for their vision, innovation, courage and leadership in building and growing successful businesses that influence the way we live today'.
One hundred entrepreneurs competed in five regional programs around Australia in June. Baskerville was one of seven winners in the Western region and will compete for national honours in October.
Baskerville says the award is testament to the continued growth and success of Empired, which he successfully listed on the ASX in 2007.
The company, then a small company with an ambitious plan, now has more than 850 employees across 11 offices in four countries.
"Empired offers local knowledge supported by strong capability and experience, and has competed against some of the largest IT services companies in the world," Baskerville says.
"It has contracts with the world's largest mining firms and a range of major state government departments across Australia."
Last week the company was named a member of Microsoft's Dynamics Inner Circle, an elite group of 'the most strategic Microsoft Dynamic partners' from around the world.