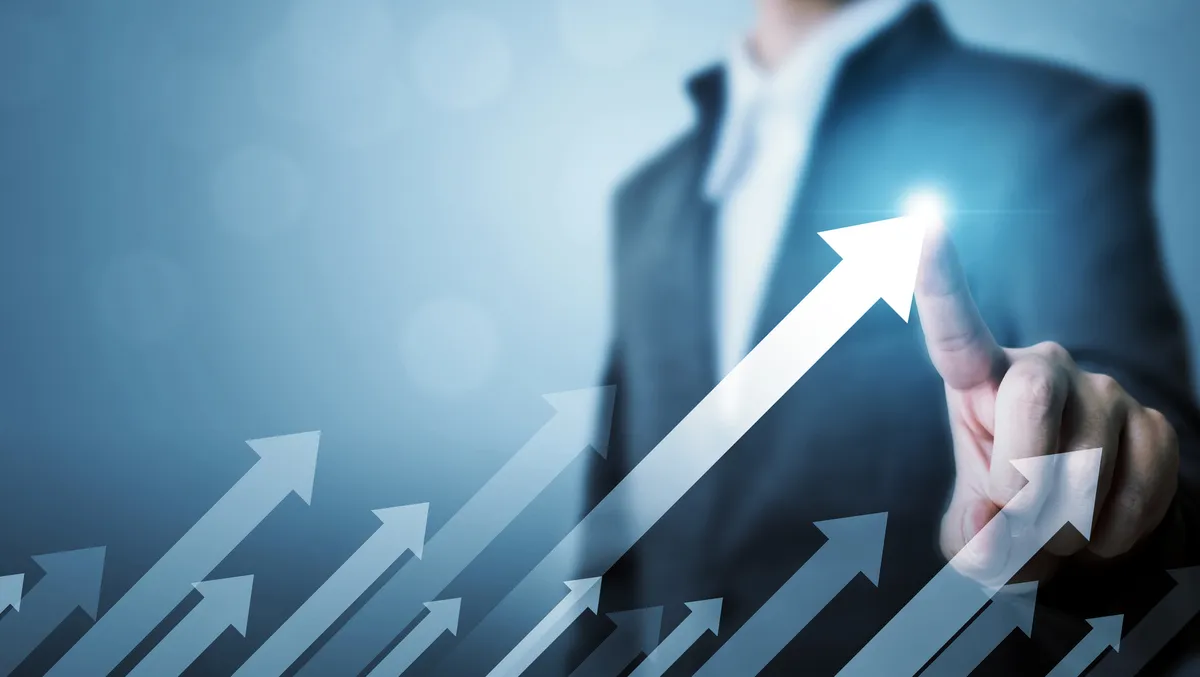 Extreme Networks named leader for wired and wireless LAN infrastructure
Thu, 26th Jan 2023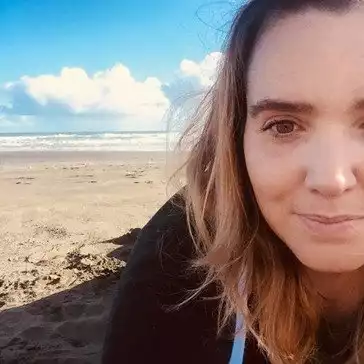 By Shannon Williams, Journalist
Extreme Networks has been named as a leader in the Gartner Magic Quadrant for Enterprise Wired and Wireless Local Access Network (LAN) Infrastructure by Gartner for the fifth consecutive year.
Extreme has expanded its product portfolio since the previous Magic Quadrant report published in 2021, including announcing the industry's first outdoor Wi-Fi 6E access point and adding new Digital Twin, AIOps and SD-WAN capabilities to its ExtremeCloud IQ platform.
"Extreme helps organisations make the network a strategic asset, removing complexity at every step of the way from deployment to network management and providing visibility and insights around usage and performance," the report says.
According to the report, written by Mike Toussaint, Christian Canales and Tim Zimmerman for Gartner's Magic Quadrant for Enterprise Wired and Wireless LAN Infrastructure, Extreme's customers benefit from:
Increased flexibility and choice in deployments.
"Extreme's Universal Platforms make it simple for customers to support multiple deployment use cases, operating systems and gradually adopt new technologies while preserving hardware and licenses," the report says.
"This reduces hardware obsolescence and associated costs by allowing customers to change their desired use case without replacing expensive hardware."
Simplified staging and reduced mean time to resolution.
Extreme offers the networking industry's only AIOps-powered digital twin capabilities, available through ExtremeCloud IQ CoPilot.
"Customers can stage, validate and configure networking hardware prior to delivery, significantly reducing time to deployment," the report says.
"CoPilot also automatically identifies network anomalies and is 99% false alarm-free, eliminating time network administrators must spend manually investigating and resolving performance issues."
Reduced manual configuration and faster time to deployment.
According to the report, customers can easily extend and manage network deployments through automated fabric topologies, enabling IT teams to instantly replicate configurations and spend less time setting up new locations and branches.
Dedicated support throughout network lifecycle.
"Customers trust Extreme to act as a partner, from the beginning of a network project through every subscription renewal. With dedicated account support and a 24/7 Global Technical Assistance Centre, customers are assisted in managing, troubleshooting and upgrading network solutions."
In addition to being named a Leader in this report, Extreme has also been recognised as a Gartner Peer Insights Customers Choice for Wired and Wireless LAN every year since 2018.
"Whether its helping a school district better support students in hybrid environments, enabling a manufacturer to use data to address supply chain challenges or providing operational insights for a 50,000-seat stadium, our customers trust us to deliver the innovative solutions and expertise they need to reach their goals," says Ed Meyercord, President and CEO, Extreme Networks, Inc.
"We have increased our market position by making networking strategic, simple and flexible for customers and by finding new ways to help them drive more value from their investment in Extreme," he says.
"Being ranked as a leader in this report for five years running demonstrates the effectiveness of a customer-first strategy."