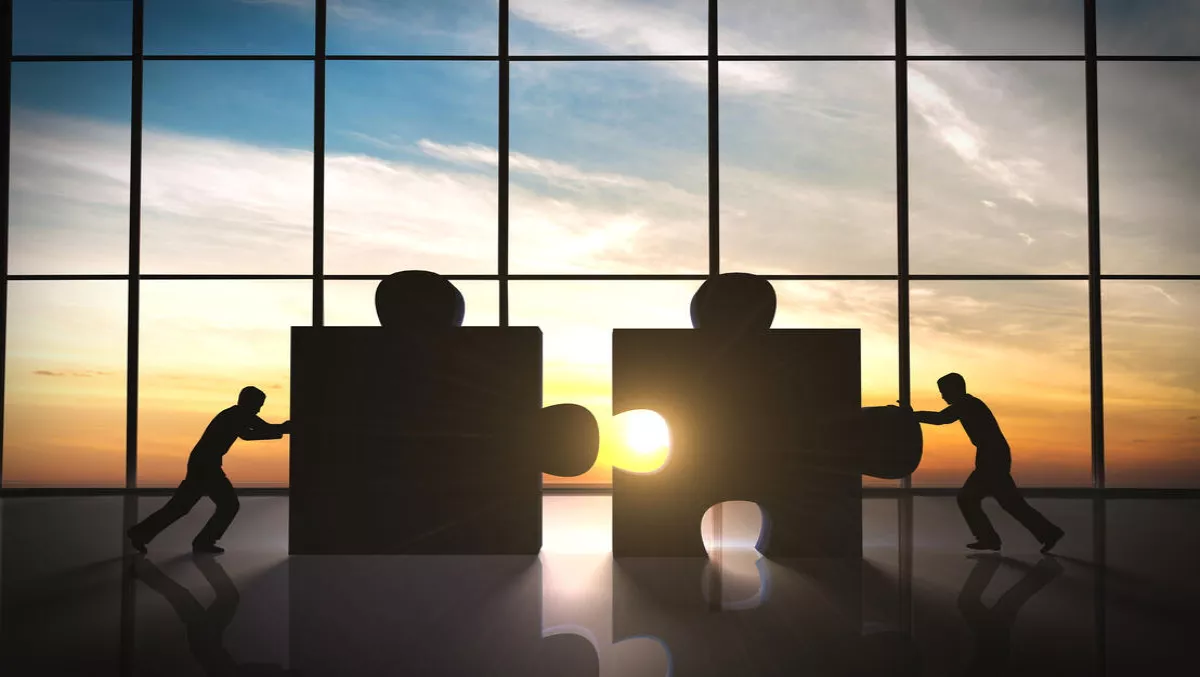 Extreme Networks to acquire wireless LAN business from Zebra Technologies
By Shannon Williams,
Thu 15 Sep 2016
FYI, this story is more than a year old
Extreme Networks has announced it will acquire Zebra Technologies' wireless LAN business, in a move the company says will enable it to further provide its customers with networking solutions and services.
Ed Meyercord, Extreme Networks president and CEO,says adding new wireless LAN solutions to Extreme's existing wireless LAN technology enables the company to provide customers with a full portfolio of end-to-end, wired and wireless software-driven networking solutions.
"This technology is a direct complement to Extreme's which, for the second consecutive year, has been positioned the furthest to the right by Gartner in the 'Visionaries' quadrant in the Magic Quadrant for Wired and Wireless LAN Access Infrastructure," Meyercord says.
"At Extreme, our customer-centric approach has always been at the heart of what we do," he says.
Meyercord says the acquisition significantly expands Extreme's wireless LAN security offering with the addition of Zebra's wireless intrusion prevention system (WIPS) solution.
A part of the acquisition is Zebra's full wireless LAN portfolio, which will become a part of the existing ExtremeWireless product line.
This includes a series of new access point (AP) offerings, including Zebra's wall plate and tri-radio APs, which Meyercord says will provide versatility and agility across a variety of vertical markets.
Meyercord says Extreme's customer-centric approach has always been at the heart of what they do.
"From our innovative technology to our dedicated focus on service, you are our number one priority, and this acquisition was made for the purpose of helping you run your business," he explains.