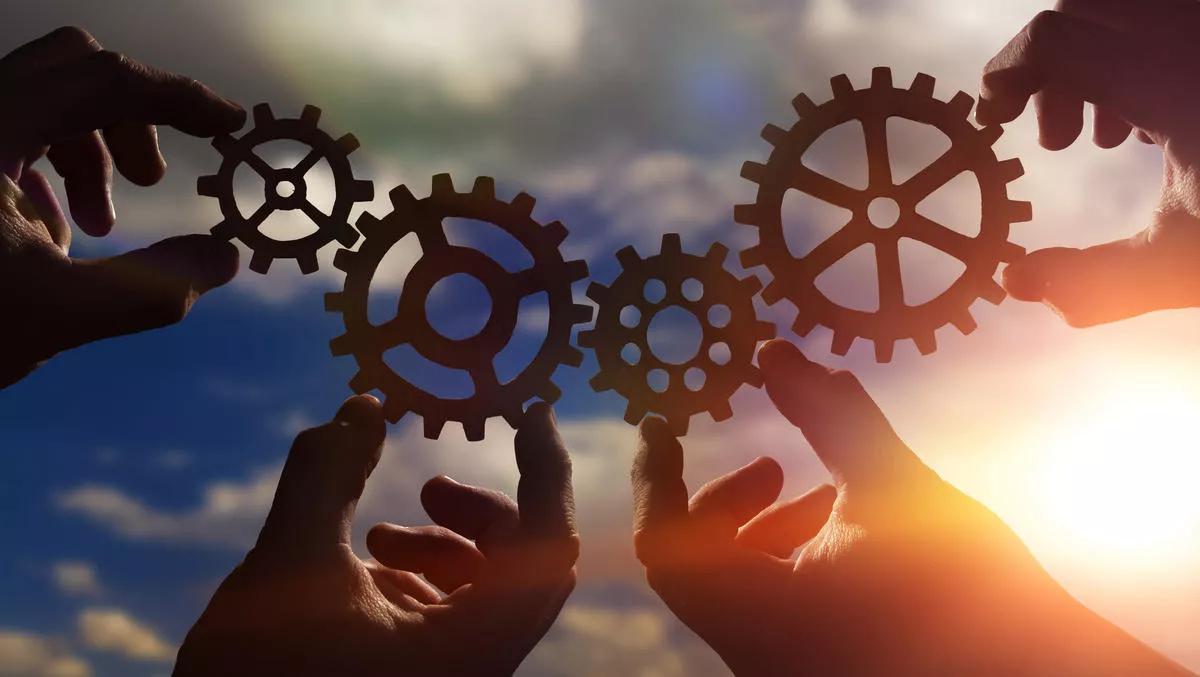 ExtraHop appoints NEXTGEN as Australian distributor
Wed, 26th Aug 2020
FYI, this story is more than a year old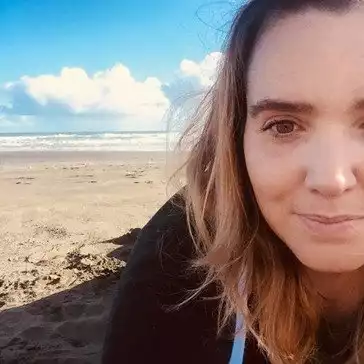 By Shannon Williams, Journalist
Cloud-native network detection and response firm ExtraHop has announced that it has expanded its security channel with the appointment of NEXTGEN in Australia.
The distribution partnership will enable ExtraHop to accelerate its overall business growth and meet the increasing demand for its range of network detection and response solutions among public and private sector enterprises.
"We are seeing significant demand from organisations across Australia looking to confront active threats and stop breaches," says Mark Fitzmaurice, vice president of global channels, ExtraHop.
"ExtraHop is recognised as a leader in NDR, and with the recent launch of SaaS-based Reveal(x) 360, ExtraHop now provides unified security across on-premises and cloud environments. The appointment of NEXTGEN and its reputable, passionate and collaborative team, comes at a very exciting time," he says.
NEXTGEN has invested in building its cybersecurity business over the past two years and is currently working with multiple vendors across key, critical security areas. However, ExtraHop will fill a unique gap in the company's support for customers requiring an NDR solution.
"The most effective Security Operation Centres (SOC) feature Endpoint Detection Response (EDR), Security Information and Event (SIEM) and Network Detection Response (NDR) tools," says Gavin Lawless, managing director, NEXTGEN.
"Being a significant leader in its space, we are excited to complete the visibility triad with a strong NDR solution and will now form an integral part of the critical security posture which our partners can now take to market."
The addition of ExtraHop for NEXTGEN also ticked all the boxes the company was looking for to complement its existing security portfolio. This included support for NEXTGENs provision for offering best-in-class, next generation technology, a solution to address a real business need for today's enterprise and public sector organisations, a commercial return and a partner friendly program.
"We also select vendors that will be a cultural fit for our organisation," says Lawless.
"Ultimately, we get better results when we work with vendors we like and trust. For us, ExtraHop is a natural fit in all respects and being a 100% channel company we are confident that we will be able to help them scale through partners based on our skills, our relationships, our know how and our dedication to growth," he explains.
NEXTGEN has a strong and growing cyber security management team which will be deployed to support momentum for ExtraHop. This includes a sales team, dedicated senior vendor manager, business unit manager and an engineering team who will support partners, and manage both opportunities and deal registration.
At the same time, ExtraHop will support NEXTGEN through its Panorama Partner Program, with training and accreditation enabling them to provide first line support, training, demonstration, and pre-sales capabilities. This accreditation program also offers partner sales engineers a deeper technical view of the ExtraHop solution including demos, key use cases, and competitive differentiation.