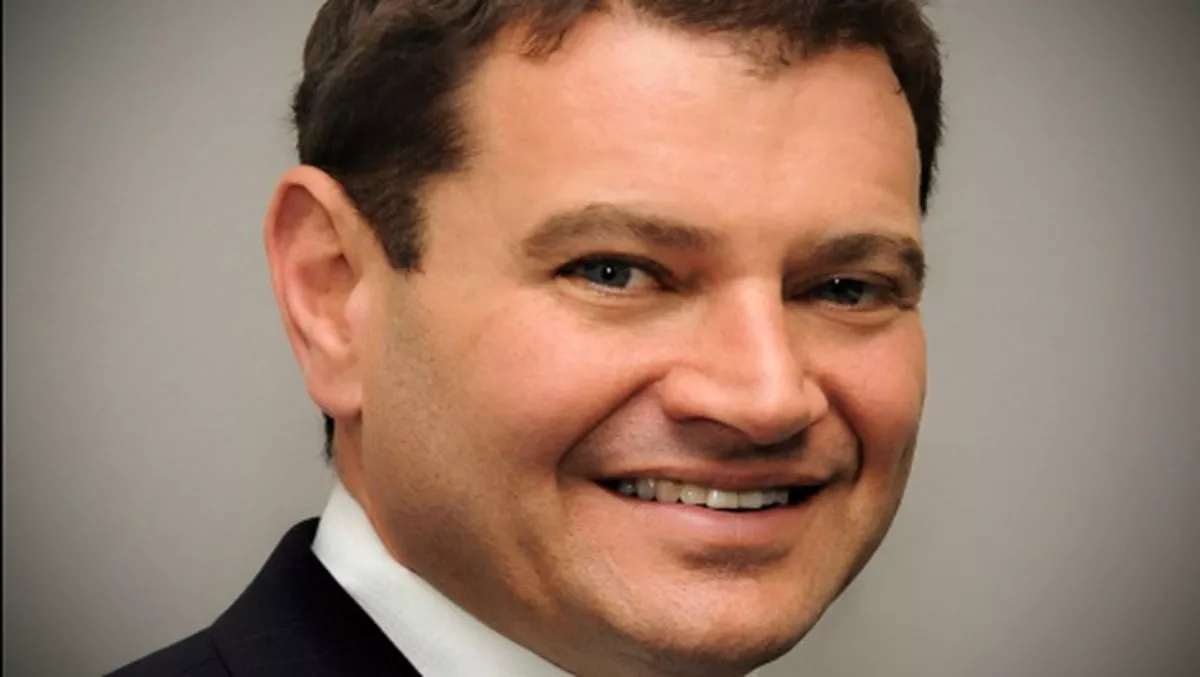 Exclusive: BlueSky for Westcon-Comstor as partners take to cloud
Tue, 26th Jul 2016
FYI, this story is more than a year old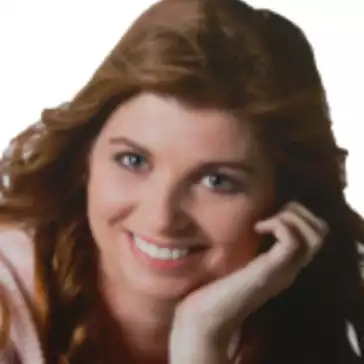 By Heather Wright, Contributor
Westcon-Comstor has seen new transacting partners numbers in Australia triple for its cloud solutions, with cloud revenue also growing at triple digit rate.
Dave Rosenberg, Westcon-Comstor Australia and New Zealand managing director, says the number of new transacting partners is growing 'at a phenomenal rate' – albeit from a low base – as resellers see 'the unique value and investment' Westcon-Comstor has made in its BlueSky platform.
The distributor launched the BlueSky cloud services offering in July. It provides a cloud catalogue of services resellers can on-sell, backed by an administration and billing platform which manages the purchasing, licensing and billing. An analytics engine also runs over the top.
"The uptake in Australia is really starting to go very well," Rosenberg says. "We are seeing great growth of new transacting partners month on month, we're seeing it grow at a rapid rate, and we're seeing our revenue grow.
And it's not just reseller partners coming on-board. Rosenberg says the distributor is seeing increased interest from some traditional vendors who have previously been reticent about consumption based selling and cloud.
"Now we're seeing them come on the journey and work through distribution and see the value.
Rosenberg says Westcon-Comstor is currently in negotiations with 'a number' of those vendors and will be adding new partners to the BlueSky offering in the coming months.
Cloud is one of Westcon-Comstor's three key investment areas, alongside global deployment and channel services related to adding value to the reseller channel, rather than Westcon-Comstor adding professional services.
"Cloud is obviously a major part of that. It's a big pillar for us," Rosenberg says.
Rosenberg says the move to consumption based offerings and outcome based services, has had another benefit for Westcon-Comstor and it's partners.
"One of the nice things about outcome based services is it is fuelling security growth.
"Security companies are doing very well off the back of people shifting to that sort of model and our business is very, very strong in the networking security space, so that has been a good source of growth for us.
Converged infrastructure is also proving a high growth area for the distributor, with interest and uptake of the Cisco NetApp FlexPod converged infrastructure running high.
While part of the growth is being driven by companies requiring more flexibility – and retaining a hold on infrastructure as they move to hybrid cloud, rather than a pure cloud move – the service provider market is also driving growth for converged infrastructure.
"It's all pretty good at the moment from a growth perspective, which is interesting because in the last year many of the vendors have had a bit of a struggle.
"It's nice to see that the markets have bounced back.
Rosenberg says Westcon-Comstor saw a strong finish to the financial year in Australia, with a record end of financial year in the government sector, driven by networking security, storage infrastructure and virtualisation sales.
The first month of the new financial year has also seen strong sales, he adds.