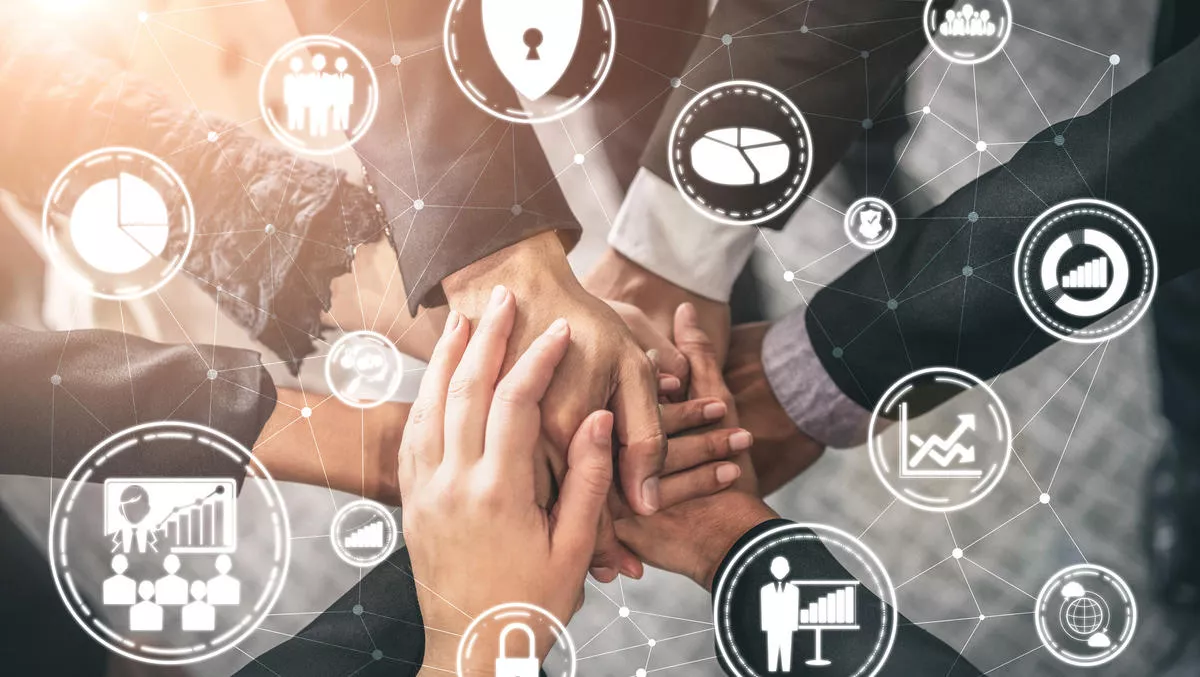 Exabeam enhances partner programme for MSPs
FYI, this story is more than a year old
SIEM provider Exabeam has made updates to its partner programme, including the rollout of a formalised practice for managed security service providers (MSSPs) and managed detection and response (MDR) providers, both key segments of its partner ecosystem.
The programme will provide structure and support for multiple MSSP and MDR provider business models for its managed service practice, which contributed to 12% of the company's overall business revenue in 2019.
The enhanced programme includes custom, flexible pricing models, training and accreditation, dedicated account and technical management teams, customised go-to-market and support.
Coupled with the Exabeam Security Management Platform (SMP), the programme will empower managed service partners to expand their offerings whether they resell, manage or host Exabeam deployments for their customers.
"The Exabeam Partner Program supports a rich diversity of security-focused partners, including solution providers, professional services firms and managed service providers," says Exabeam channels, business and corporate development vice president Ted Plumis.
"We've seen strong growth in recent years from our service provider partners who are leveraging Exabeam in multiple deployment models to serve our joint customers. We are excited to make this sizable investment and offer dedicated resources to this important partnership segment, further demonstrating our commitment to being a 100% partner-focused software company.
MSSP and MDR partners can utilise the Exabeam SMP to help customers lower operational costs and increase the productivity of SOC analysts associated with providing detection and response capabilities.
Offered in the cloud or on-premises, the Exabeam SMP provides a data lake, behavioural analytics, case management, security orchestration and incident response automation, which reduces time to investigate and contain threats by 51%.
In addition, its analytics feature uses data science to identify employees' behavioural patterns and abnormalities that may be indicative of security threats, in contrast to outdated signature-based detection methods.
These providers can also leverage the Exabeam SaaS Cloud platform, which reduces SIEM deployment, maintenance and operational overhead by delivering the Exabeam SMP as a hosted cloud service, for their entire customer base, from small and mid-sized companies to the largest enterprises.
Exabeam's SIEM approach has brought more than 30 MSSPs to its partner programme since its founding in 2013, spanning 17 countries in North America, Latin America, EMEA, Asia Pacific and Australia.
MSSP partners around the world are strong supporters of the Exabeam program:
"Many of our customers use Exabeam Data Lake or Exabeam Advanced Analytics, which gives our analysts a comprehensive view of the timeline of an attack, helping us scope security incidents more quickly, as well as providing more streamlined access to a customer's security signals," says MSP Expel co-founder and strategy and business development vice president Justin Bajko.
"We are supportive of Exabeam's efforts to provide its partners -- and our joint customers -- with greater customisation opportunities, more flexibility and enhanced access to training programmes.