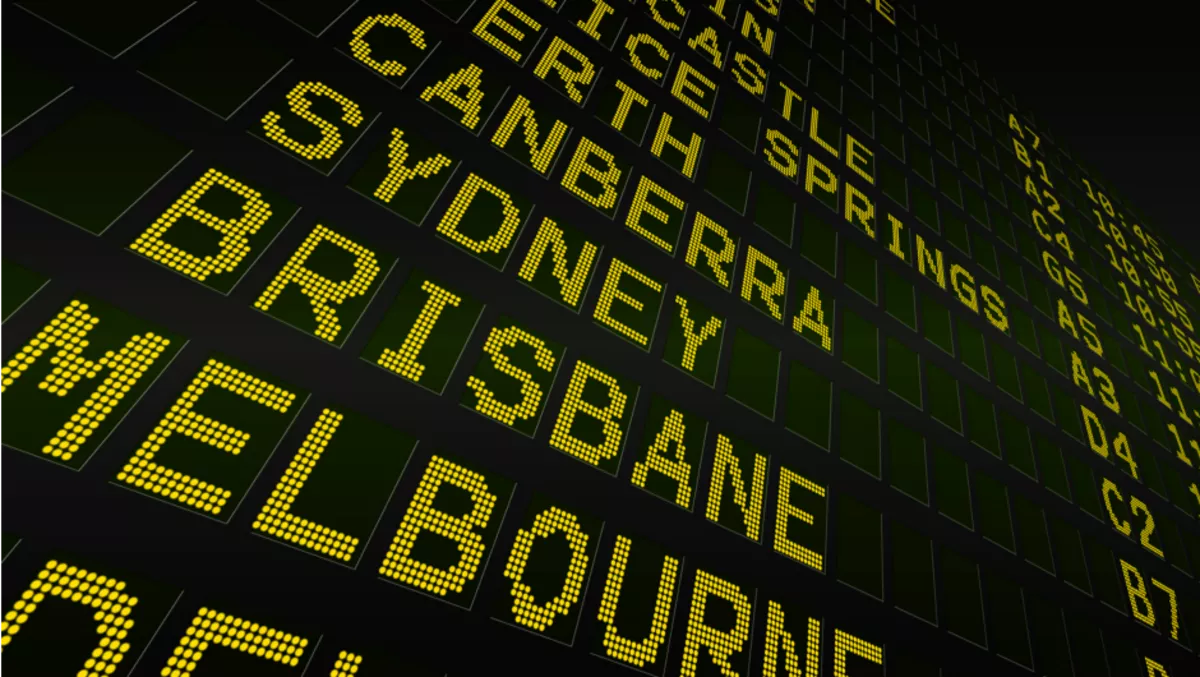 eSignLive expands with new data centers in Australia
FYI, this story is more than a year old
eSignLive has announced it will leverage IBM Cloud SoftLayer data centers in Sydney and Melbourne to process digital transactions initiated through its cloud electronic signature solution.
The company says the move is in response to the need for in-country data residency for the Australian market, while at the same time it aims to secure its leadership position with the most cloud locations globally.
According to a recent eSignLive poll conducted by Galaxy Research, more than 50% of Australians were concerned that information in the cloud may not be stored within an Australian jurisdiction, and therefore not be subject to Australian privacy laws.
The survey also revealed that more than 50% of those aged 18-34 would prefer to add their signature electronically enabling anytime, anywhere transactions.
Tommy Petrogiannis, eSignLive president, says with mobile as the channel of choice for younger demographics, signing on a mobile device is essential for remote account openings and new business applications.
"Many Australian organisations are enabling digital transformation strategies because the benefits and the laws are clear," Petrogiannis says.
"Organisations and their customers understand that not only is this technology more secure than 'ink and paper', it is also more cost and time efficient and ultimately provides a better customer experience, delivering faster approval times for applications and reducing error rates on forms," he explains.
"Addressing the needs of the Australian market is in line with an announcement made last year to capitalise on IBM Cloud's network of data centers, support the growing adoption of e-signatures internationally and meet in-country data residency requirements," says Petrogiannis.
With a focus on regulated markets like banking, insurance, healthcare and government where transactions touch both the customer and internal users, Petrogiannis says eSignLive is currently working with a 'big four' Australian bank, and has partnerships with local technology partners including Nuvola Group, Axient and Avoka.
Jim Comfort, general manager of cloud services for IBM adds, "Our global network of IBM Cloud data center locations, along with on-the-ground expertise, will provide customers with the best support and the most reliable availability, security and performance for their local and worldwide business transactions.