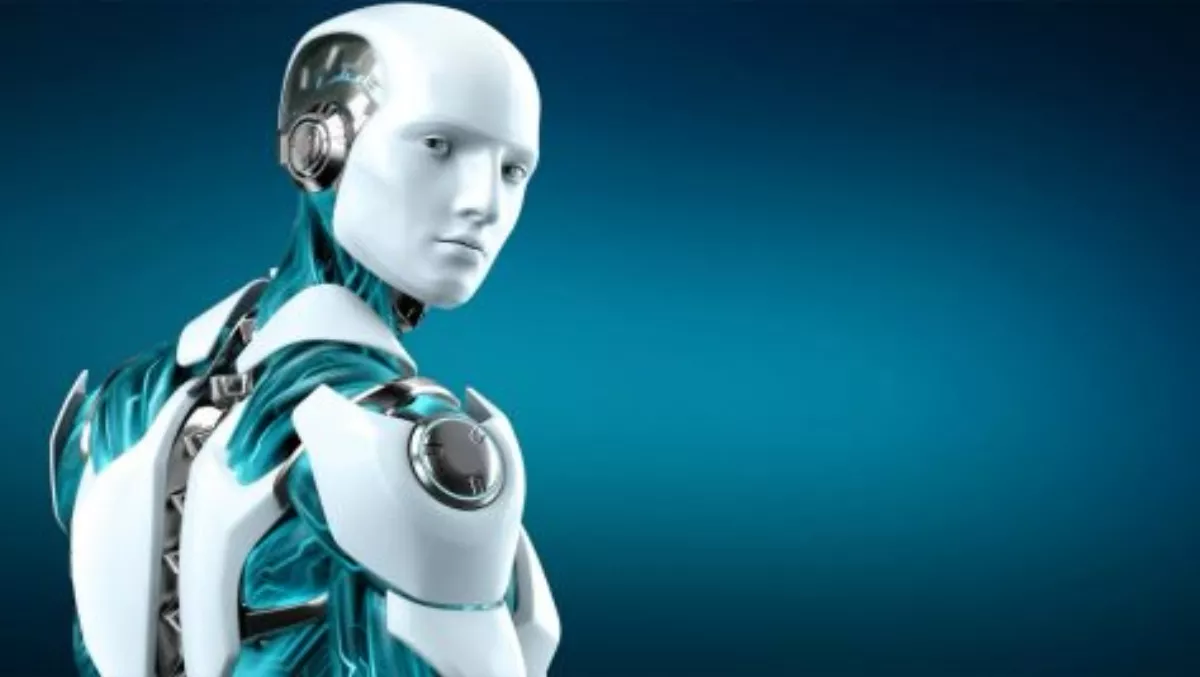 ESET MSP Program offers huge benefits for partners
FYI, this story is more than a year old
Security software vendor ESET is urging partners to consider joining its Managed Service Provider program, which provides flexible implementation options while continuing to deliver the best endpoint security protection.
ESET is focused solely on IT security, delivering solutions to meet the wider IT security needs of its clients. "While technology and customers evolve, our focus remains constant," the company says. "We do IT security, and nothing else.
Established in 1987, the company has more than 100 million users worldwide.
"ESET teams up with our dedicated channel partners in order to meet the varied needs of business customers. As well as this, we are continually looking to build our MSP partner network," the company says.
ESET MSP partners can enjoy the advantages of working with a trusted industry leader that offers outstanding products and a rapidly growing customer base.
"ESET's tiered MSP pricing structure provides daily billing and monthly invoicing, something our partners find very beneficial."
The ESET Managed Service Provider Program involves outsourcing deployment, management and support of ESET security software in business environments.
"The immediate benefits for an MSP in working with ESET are clear," says Florin Vasile, managing director at ESET Australia.
"However, what really stands out and differentiates ESET from other IT vendors is our unique ability to combine the flexibility of our licensing with our state-of-the-art security solutions," he says.
Features of the ESET MSP Program include flexible licencing options, daily seat count updates, no lock-in contracts, predictable revenue, RMM plug-ins and API integration.
The program allows partners to manage all their sites for an instant overview of all licences and the entire portfolio of ESET products, as well as being able to drill down to seat-level detail with a web-based ESET License Administrator.
"Having streamlined authentication and update procedures means that all licence activation and updating is handled in the background," Vasile says. "End users don't have to provide a licence key or any other licence information, making your job a lot easier," he explains.
ESET's reporting systems let partners track their performance clearly and easily, and ESET MSP Administrator enables partners to stay independent by letting them manage the numbers on each licence without having to contact ESET every time there is a change.
"Being able to manage your licences through ESET MSP Administrator web interface means you can add or remove seats or make other changes instantly, without having to contact ESET. This provides an extremely low support burden. However, local top-notch support is available should you need it," Vasile says.
ESET provides award-winning endpoint security solutions that protect against malware, phishing, viruses, spam and other cyber-threats. By working with an array of proven channel partners, ESET helps meet the needs of their clients' businesses every day.
For more information on ESET's Managed Service Provider Program, please click here.