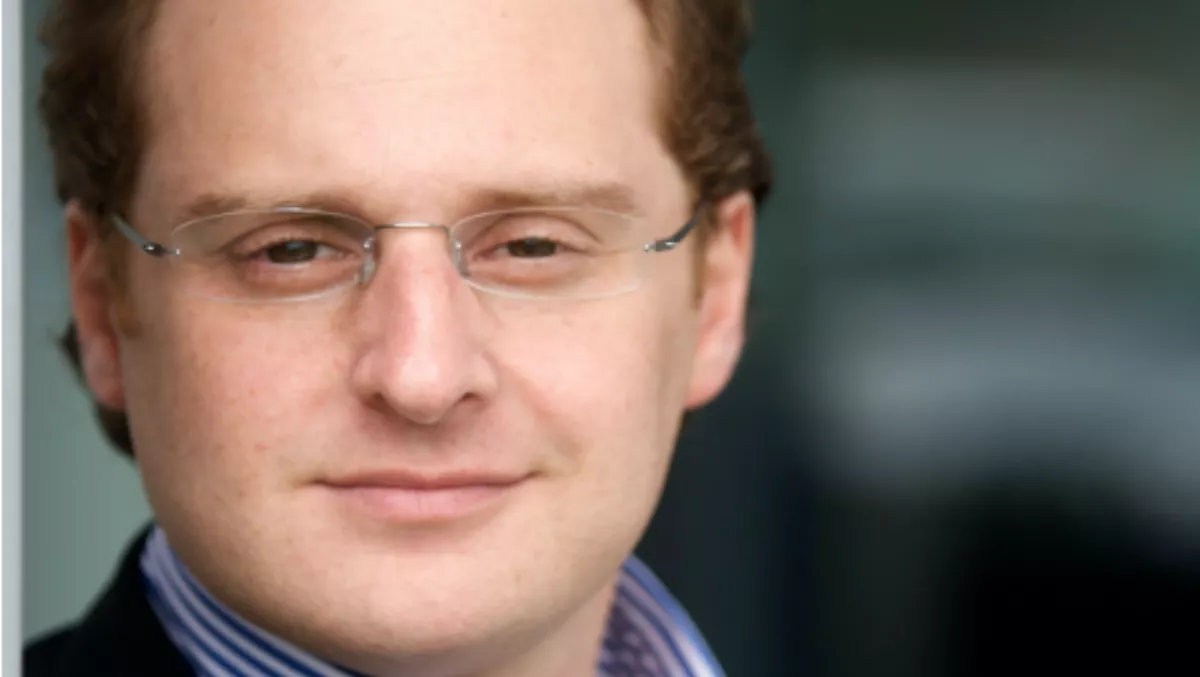 Equinix adds Kloud to channel partner roster
FYI, this story is more than a year old
Data Center specialists Equinix have added Kloud to their roster of channel partners, in a move designed according to Jeremy Deutsch, the managing director of Equinix Australia, to bolster their capacity to support enterprise customers as they move towards cloud and hybrid infrastructure.
"We launched our channel program in March this year. The purpose of the channel program is to provide a vast set of solutions for enterprise customers who need to have a service provider who can wrap up the entire set for them- - particularly on the journey to hybrid cloud," says Deutsch.
Equinix's channel program is global and Kloud has been added to their Australian roster.
"They're a really important partner when you consider this journey to the cloud for enterprise customers," says Deutsch. "They're a very successful company in Australia and Australian headquartered. They've done really well with their relationship with Microsoft. They're a stand out in the space".
Kloud was recently recognised as a finalist in Microsoft's Australian partner awards.
The fit for Equinix and their enterprise customers comes from Kloud's ability to wrap up a full solution starting from designing a path to moving to cloud infrastructure as well as delivering on that plan. This will leverage Equinix's Cloud Exchange Platform that boasts AWS, Azure, SoftLayer and others as part of their global partnership.
The partnership with Kloud, although new, is already in full swing giving both businesses immediate capability in the market.
Equinix has been bolstering their local infrastructure recently with a fourth data center under construction in Sydney to complement the one also operating in Melbourne. Both cities offer access to the Cloud Exchange platform. The new facility in Sydney is specifically being built to deal for new customers with no current plans to close or consolidate any other the other data centers.
"It's building for continuous expansion," says Deutsch.
Deutsch tells us the company won't be stopping with the addition of Kloud to their channel roster.
"We'll continue to look for partners and it's really where there are end customers that will find a benefit in the solutions that Equinix brings – be that through interconnection of the types of cloud services they need – these are the types of partners we'll be looking for.
Related stories
Top stories