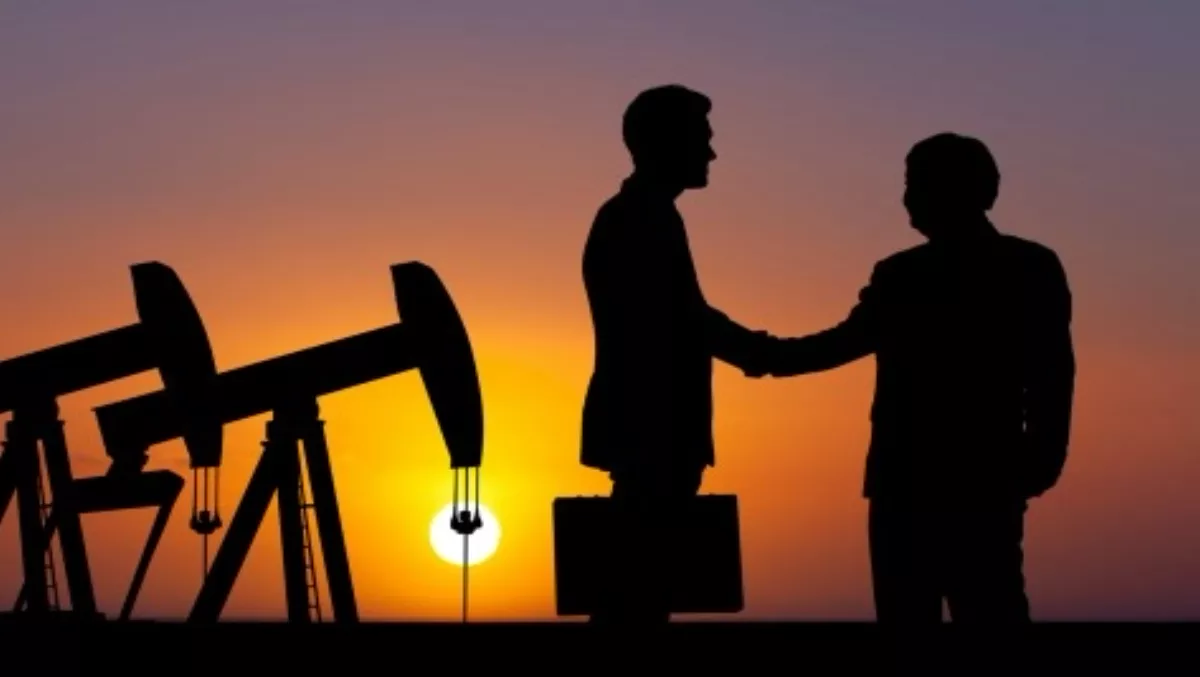 Empired strikes oil with second oil and gas win this week
By Heather Wright,
Fri 19 Jun 2015
FYI, this story is more than a year old
Just days after announcing it had won a $15 million contract with InterOil, Empired has announced another multimillion dollar win in the oil and gas sector.
This time the company has secured a three year, $10 million managed and professional services contract with an unnamed company.
Russell Baskerville, Empired managing director, says the company is 'one of the leading oil and gas companies in the world'.
"We are privileged to be selected as one of their key services partners in Australia," Baskerville says.
The contracts will see Empired providing infrastructure management services including workplace services, server operations, storage, database and network management and service desk for the company's Australian and regional assets.
The contracts include a fixed monthly managed services fee, plus a range of professional services provided for project work.
On the professional servies side, Empired will be providing consulting, technical and project management skills plus supply of specialist equipment to support a range of business needs, such as new technology deployments or upgrades, establishment of new sites and rig mobilisation or demobilisation.
Empired says it has provided a range of services to the company in the past, but the contracts represent a 'significant' increase in the engagement between the companies.
"Securing this contract against tough international competition demonstrates the maturity and quality of our business services approach for the management of core technology systems," Baskerville says.
"This contract adds to our strong base of long term, contracted recurring revenue and further fuels our ability to continue to win and deliver major strategic contracts that underpin our business model."
The contract is the latest in a line of big wins, with the five-year, $15 million InterOil contract announced this week, and a $20 million, five-year contract with Rio Tinto announced last month.
Other recent signings include a $12 million deal with New Zealand's Ministry for Primary Industries and a managed services contract with Toyota.