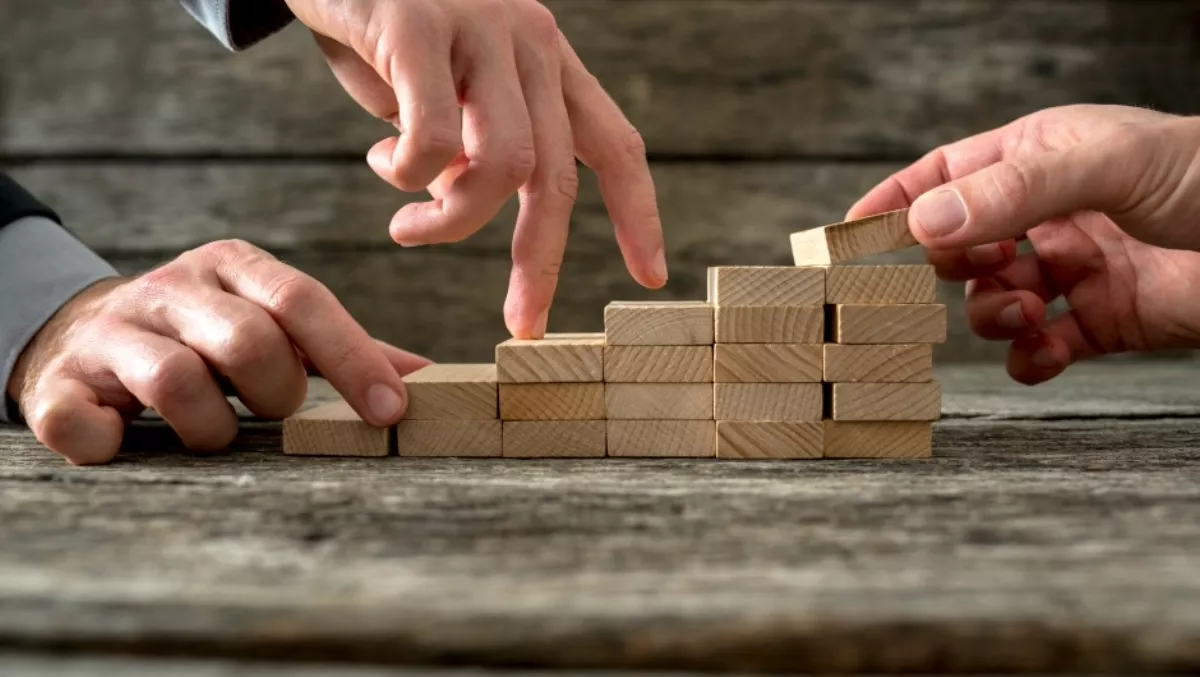 Empired seals exclusive role within NEC for services to WA government
By Ashton Young,
Tue 7 Mar 2017
FYI, this story is more than a year old
​Empired today announced it has been selected as a key cog of the WA government.
Established systems have continued to evolve with the influx of digital transformation, and in late 2015 the Western Australia (WA) Government released a tender requesting a whole Government solution for cloud-based ICT infrastructure as a service.
The tender process brought forward a number of contractors, which was then narrowed down to three prime selections. NEC Australia was one of these, being chosen to provide infrastructure as a service under the GovNext-ICT contract to the whole of WA Government.
As part of the NEC consortium, Empired has been selected as a subcontractor. The term for Empired's contract is for an initial five years with the option to extend for a further five years with an estimated spend of $15m over the life of the contract (inclusive of options).
Empired asserts the considerable upside to this value is anticipated based on government uptake the provision of additional services within the scope of the contact.
Managing director for Empired, Russel Baskerville says they're delighted to have been selected as a key player in providing services with NEC to the WA State Government under the GovNext-ICT framework
"This award is testament to Empired's capability and investments in cloud based services," Baskervilles says.
Empired will hold an exclusive role within the scope of the contract to provide the core collaboration functions in a cloud environment across the whole of WA Government. Not only is this role exclusive to the NEC consortium, but also exclusive to Empired, delivering a centralised directory service, centralised identity service and certificate authority.
"We are excited about this strategic and unique opportunity to deliver cloud services across WA Government," Baskerville says.
"Given our ICT capabilities Empired is well placed to provide broader cloud based solutions as the GovNext-ICT framework evolves."
The service has the potential to scale beyond 140,000 WA Government users based on agency take-up of the WA GovNext-ICT platform.