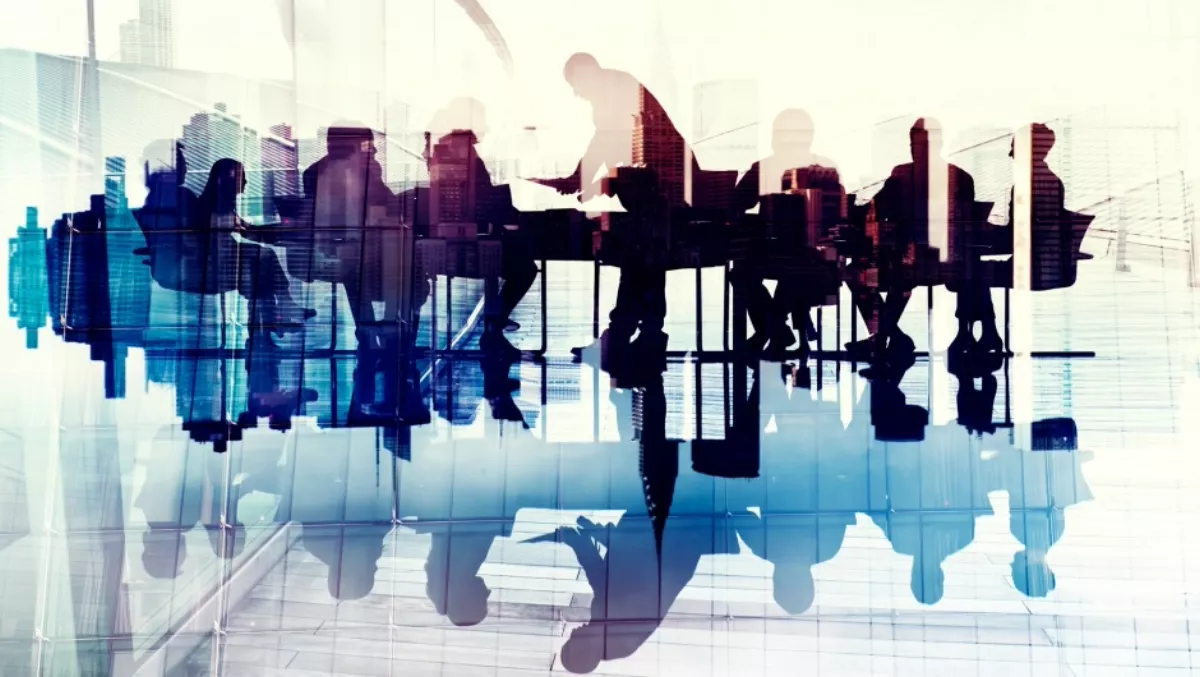 Empired offers up eScribe paperless meetings for public sector
Empired has inked a deal with eScribe Software, which will see it spearheading the Canadian company's expansion into Australia and New Zealand, where it plans to focus on public sector organisations.
eScribe is a Canadian cloud provider of paperless legislative meeting management solutions.
Empired says it will be increasing its staff numbers on the back of the deal in order to provide both sales and support for customers.
The two companies have already developed several ANZ reference customer installations, including Western Australia's State Government Department.
The department's program manager says eScribe was chosen to address 'our current tedious manual processes pertaining to our meeting management lifecycle, for activities such as organising and scheduling meetings; generation, approval and distribution of meeting agendas, including collation of associated reports; conducting meetings including recording of minutes and agenda item management; and generation, approval and distribution of meeting minutes'.
The offering has been implementing into the departments records management solution, and the department says based on early trials it believes eScribe 'will result in improved work efficiencies, reduced staff stress and improved turnaround times'.
Katie Scott, Empired national business manager of portals and productivity solutions, says the eScribe offering is a globally recognised solution for paperless meeting management.
"Empired is committed to helping our partners reinvent productivity and business processes for our mutual customers through hybrid and cloud solutions," Scott says.
Paul Mackin, eScribe executive vice president, says the similarities between Australia and New Zealand's parliamentary systems and that of Canada, makes ANZ 'a natural extension for our solution'.