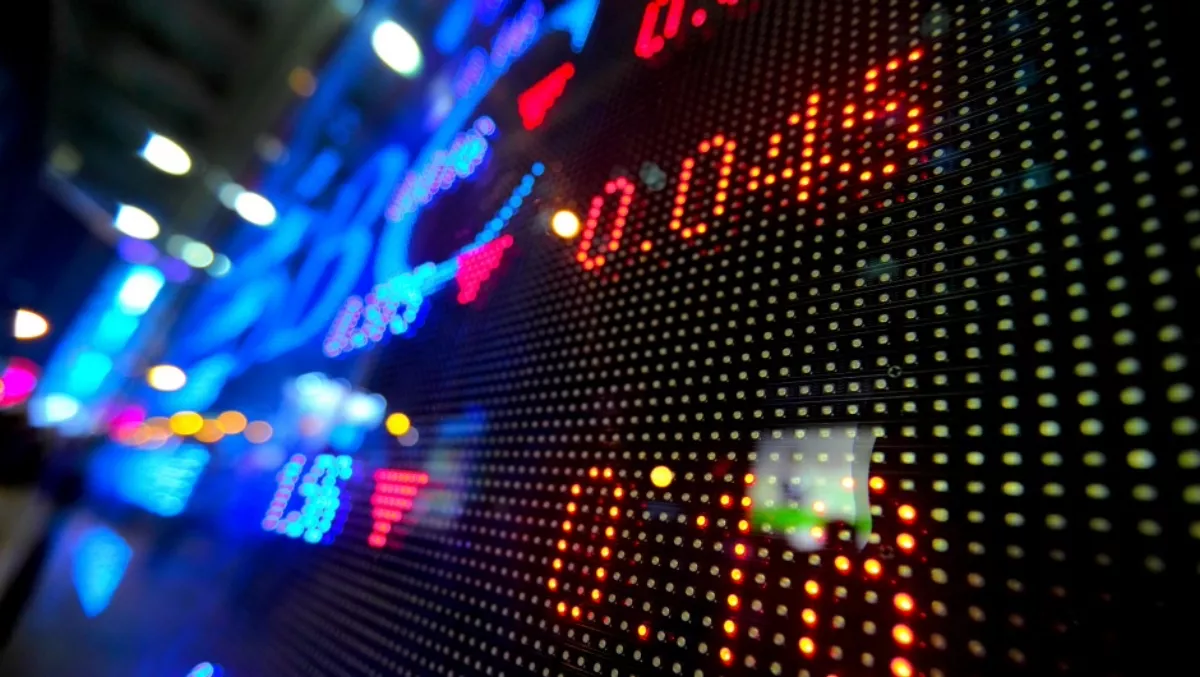 Empired denies leak as ASX questions share drop
Empired has been forced to respond to questions from the ASX after its share price dropped from $0.77 on Friday 15 January, to an intra-day low of $0.56 yesterday.
The IT services provider faced questions over possible leaking of sensitive information after the price drop and an increase in trading volume to 'significantly above the average trading volume'.
Empired went into a trading halt yesterday and responded to the ASX denying any information had been leaked and releasing a trading update with revenue guidance within a narrower range than that previously given in the AGM presentation.
The Perth-based company now says it expects its EBITDA for H1 of FY16 to be in the range of 1% to 2%.
Full year revenue guidance for FY16 remains within the range of its previous guidance at between $159 million and $169 million, 'refined' from the previous guidance of between $155 million and $175 million.
Mark Waller, Empired company secretary, says in his response to the ASX that prior to the release of its trading update announcement, Empired was relying on listing rule 3.1A on the basis that the relevant information was generated for internal management purposes.
He says Empired 'was not aware of any cessation of confidentiality'.
Listing rule 3.1 requires companies to immediately provide the ASX with any information concerning it 'that a reasonable person would expect to have a material effect on the price or value of the entities securities'. Listing Rule 3.1A provides exceptions to the requirement.
Empired is due to release its FY15 half year accounts in late February.
The new trading update says a first half trading results have been impacted by a number of items, which have been more severe than anticipated.
Empired says the items, however, can be considered one off or transitional in nature , as the cmopany ramps up a number of major strategic contracts and matures the integration and operating model of the broader organisation.
The company says it expects first half revenue to be around $79 million, with second half revenue increasing to $80 million to $90 million.