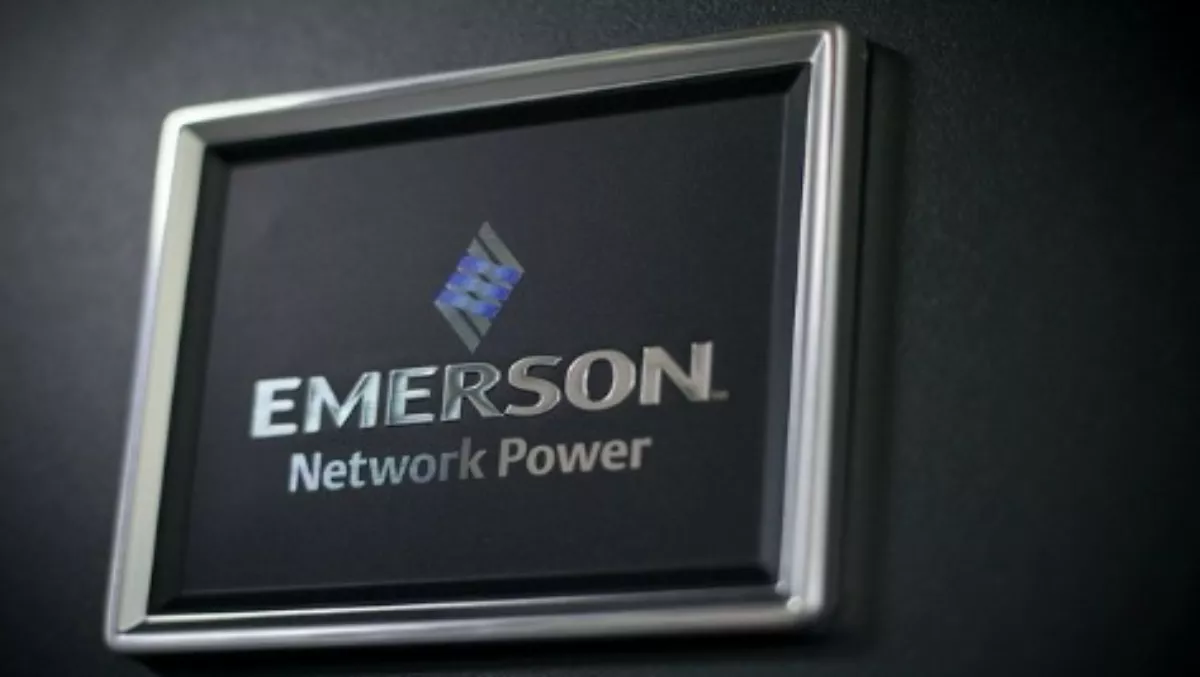 Emerson Network Power bolsters data centre and power teams
By Anthony Caruana,
Thu 16 Apr 2015
FYI, this story is more than a year old
Emerson Network Power, has appointed Mark Deguara as director of Data Centre Solutions. Based in Sydney, Deguara will report to Robert Linsdell, the ANZ national sales director.
Deguara has more than 20 years of experience in engineering and will work on product management and sales, handling major data centre projects and forging thought leadership campaigns for internal and external stakeholders.
Deguara joined Emerson in 2000 as a sales executive for Power Sales, and was then promoted to sales manager, NSW. In 2005 he was named national product manager, and in January 2012 was promoted to senior manager of technical services.
Carlo Quiriconi has been named product manager for AC Power. Quiriconi reports directly to Arunangshu Chattopadhyay, director of power product and marketing and Central Technical Support in Asia. Based in Port Melbourne, Quiriconi is responsible for planning, evaluating, managing and implementing the go-to market strategies for Emerson's wide range of AC Power product portfolio, including AC power distribution and switches.
He has more than 30 years of experience in project and service engineering, design and test, engineering management, application and project management, technical support and most recently within Emerson managing the Enterprise Solutions Group.