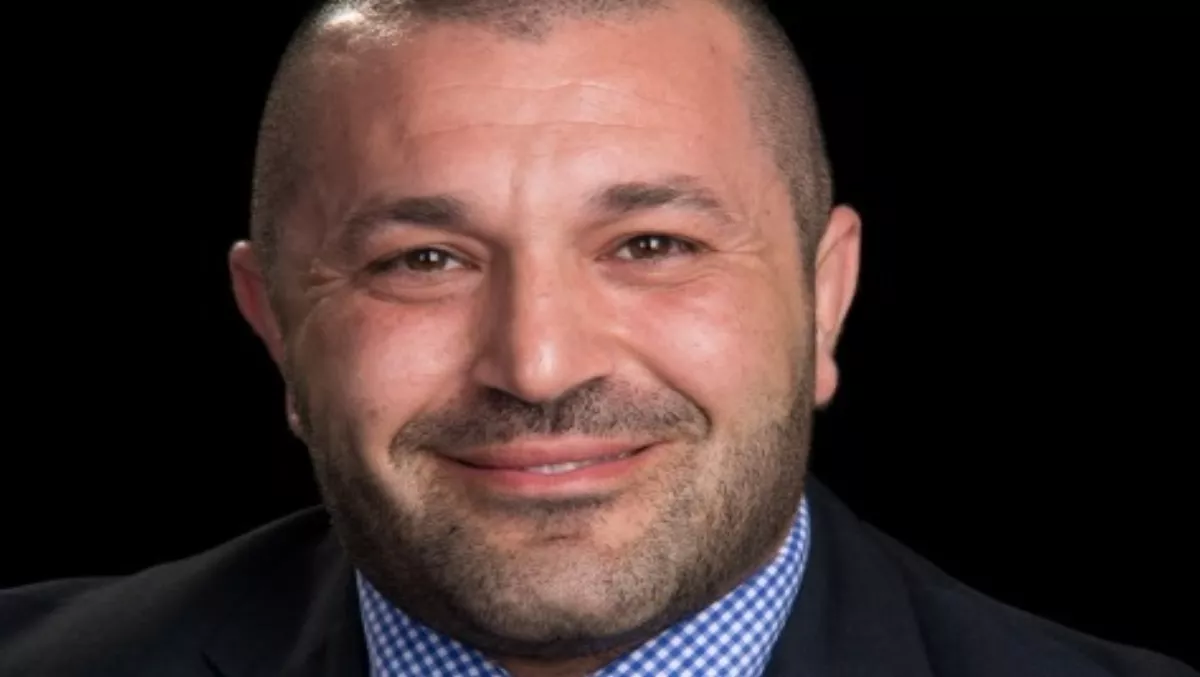 Emerson appoints new channel head, launches new program and adds distie
FYI, this story is more than a year old
Emerson Network Power recently appointed Mo Kandeel as their new channel director for Australia and New Zealand. He previously worked at Autodesk, Lexmark, and Dell where he launched the channel business.
"What attracted me to the role at Emerson was the opportunity to take the channel, which had been functioning and trotting along, to that next level. We've had a restructure internally. We now have five groups reporting internally to myself," he says.
Kandeel's focus is on new opportunities. He says Emerson is now attracting a 'new breed of partner'. The breadth of the channel is a significant driver with electrical and mechanical contractors, and IT partners remaining key. However, he's also seeing new opportunities to new partners such as facilities managers, major telcos and a re-engagement with alliance partners such as Dell, IBM and other major vendors, looking for opportunities to work together on larger projects.
"We're looking to be flexible enough and agile enough to structure our programs and way we go to market to be tailored by partner," he says. "It's not about saying 'here's the program, let's fit you into the program'. It's about saying how do we understand your business".
With such a competitive and changing market, Kandeel sees many challenges that Emerson can face down and build into opportunities.
"One of the key challenges is we haven't really done much in terms of letting the market know what we're doing at Emerson. We're really that hidden gem where we do a lot of great work but unless you're one of those partners entrenched and working with us on a day to day basis you don't really know us".
Kandeel's role gives him the opportunity to address across a number of different perspectives with oversight of marketing, business development and market insight.
Another challenge, according to Kandeel, is the market doesn't really understand Emerson's full solution offering, with many still seeing Emerson as being entrenched as power management and UPS vendors.
"Our solutions are much deeper and broader than that. We've got UPS. We've got thermal management. We've go co-lo. We've got power optimisation". We've got so many solutions that relate the industry that a lot of partners are unaware of. The upside opportunities are substantial".
Emerson has launched a new channel program with silver and gold tiers as well as certification programs where partners can be certified on both sales and technical streams based on their power, thermal and infrastructure products.
Emerson has also announced a new ANZ distributor with Distribution Central coming on line this week. Kandeel had some of his staff on site with the new distributor, helping them through the first few days of customer queries.
In addition, Emerson will be running a series of events over the coming months for their existing and new partners to learn more about Emerson's technologies and their channel partner program.
Kandeel expects significant changes over the next year or so. As well as the the changes he is fostering with the channel, he says the company s realigning its strategy.
"Our focus over the next five years is we want the channel to be representing quite a large percent of our business. What we're hoping to achieve over the next 12 months is to have a highly trained and skilled channel workforce who can deliver our solutions".