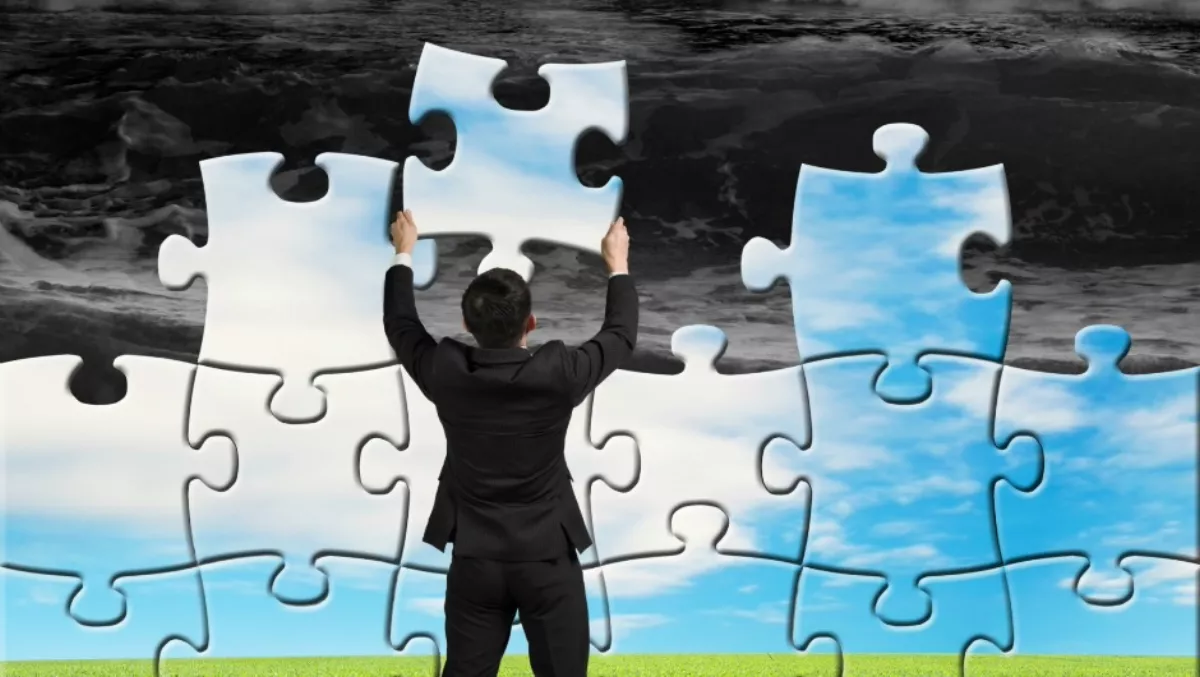 'Earnest' channel transformation underway as cloud takes hold
FYI, this story is more than a year old
Australian channel partners have begun an 'earnest' transformation of their business models, according to a new survey from workflow automation vendor Nintex.
The Nintex survey shows partners are moving toward more managed services to generate predictable revenue, with 52% of those surveyed reporting the services they offer today are 'different' than two years ago.
The survey, conducted for Nintex by Research Now in February, covered 60 leaders from channel organisations in Australia, including resellers, value added resellers and system integrators.
Nearly 40% of all respondents said they are incorporating managed services into their offerings, with managed services defined as delivering always-on billable services or service level agreement-based services for business level support, maintenance, solution enhancements and training.
The survey shows, however, that the transformation isn't always plain sailing, with partners identifying three primary challenges: hiring the right talent (68%), the need to develop and refine pricing strategies (38%) and building practice areas to support new technology (25%).
The survey also shows that Australian channel partners expect to a jump in cloud-based solutions within the next two years, with more than 52% estimating that more than half of their business will be from the cloud. That's a substantial increase from the last survey result of 31% in 2015.
Workflow automation (48%) and employee collaboration/messaging (45%) were the two key technololgy solutions driving the change, according to those surveyed.
Fifty percent said managed services will continue to rise over the next two years, and 43% expect an increase in their own IP as a differentiator.
Brian Walshe, Nintex APAC vice president, says he's pleased the vendor's Australian partners 'are becoming more focused on cloud technologies, managed services and developing solutions that generate predictable revenue streams and serve customers for the long term'.
"Partners must continue to evolve and expand their business models," Walshe says.
He says Nintex offers products and cloud services to help channel partners build out their IP-based value propositions, leveraging their own domain knowledge and experience through repeatable solutions for customers across a range of industries and business departments.