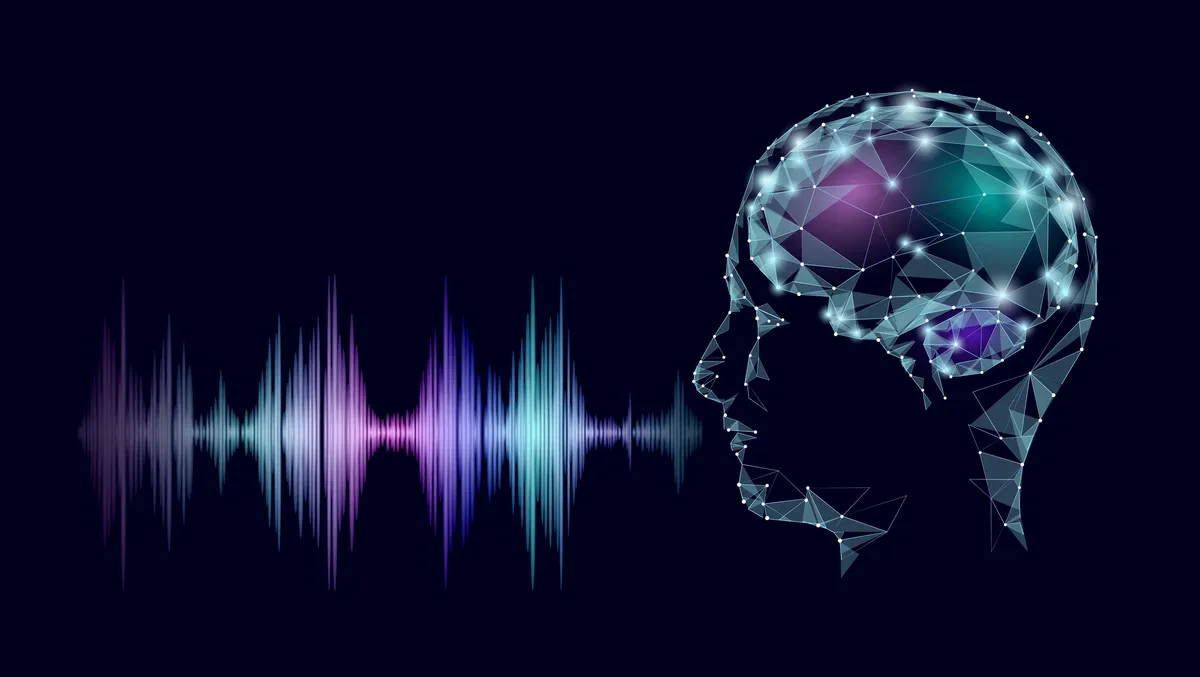 Dubber Moments is awarded Best AI Product in Telecom
Dubber Corporation, the expert in conversation intelligence, has been awarded "Best AI Product in Telecom" for Dubber Moments, its revolutionary voice AI solution, at the CogX Awards in London.
The CogX Festival is a large gathering of CEOs, entrepreneurs, academics, artists, activists and policymakers working together to address the most significant questions, achievements and challenges of the influential technologies shaping the future.
The awards celebrate change-makers, visionaries and innovators impacting the world in the last 12 months and are voted on by independent global industry leaders.
The recognition of Dubber Moments as a best-in-class AI product is a testament to its potential to reshape communication experiences. As a trained AI service, Dubber Moments offers a revolution for communication service providers by unlocking the vast amounts of voice data traversing its networks and providing out-of-the-box insights for its customers.
Powered by advanced artificial intelligence and natural language processing capabilities, Dubber Moments analyses conversations to pinpoint pivotal moments based on contextual understanding.
Actions, complaints, and additional conversational points can be automatically detected and flagged for action. By identifying these critical segments, Dubber Moments generates immediately relevant insights from voice data.
Rather than simple transcripts, end users and businesses can enjoy actionable intelligence from every conversation. This has implications for service providers or businesses seeking to unlock added insight from their conversations without needing large in-house AI budgets and teams.
Dubber Moments is connected to the largest service provider networks worldwide and empowers them to deliver innovation and differentiation within its offerings.
Steve McGovern, CEO of Dubber, says: "We are thrilled to be honoured by CogX for our advancements in delivering AI innovation that has the ability to have a significant impact on the telecommunications sector."
"Dubber Moments highlights our vision of turning the communications across Service Provider networks into usable data which can then be elevated into Conversation Intelligence products providing game changing value for Service Providers and their customers."
Dubber's Platform is designed to capture communications data at scale and across Service Provider networks. Dubber Moments has the potential to revolutionise the communications industry by creating and delivering content directly from that data with endless user applications.
Dubber Moments can be packaged as a network feature, embedded and standardised within a telecommunications offering or as specific insights across an entire business.
The company invested heavily in advanced AI engineering to develop the Dubber platform and the growing Dubber Moments product suite.
"We believe that individuals and businesses will have enhanced expectation levels regarding their communications experiences and, for a Service Provider, AI is no longer a nice-to-have, it's a competitive necessity," says McGovern.
"We are committed to pushing the boundaries of conversation intelligence, empowering individuals and organisations with insights that enable smarter and elevated decisions."
Looking ahead, near-term future product releases from Dubber will help organisations improve customer experiences, boost team performance, address employee wellbeing and enhance employee engagement.