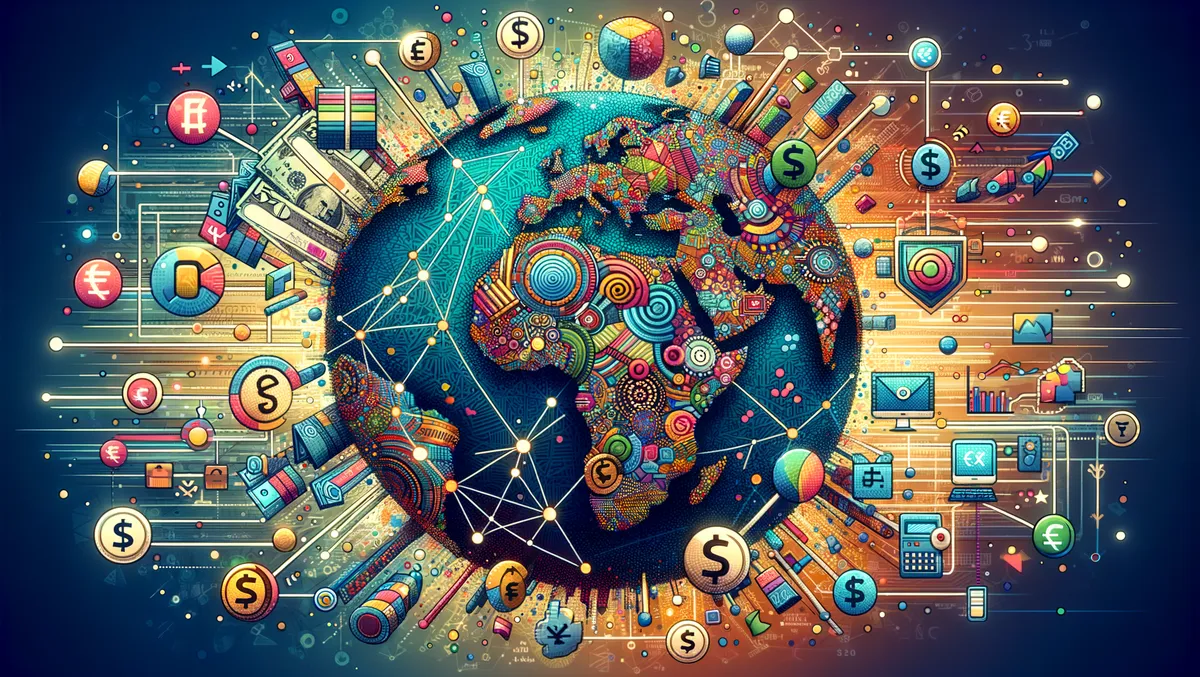 dLocal & Jeeves partner to streamline global client payments
Mon, 20th Nov 2023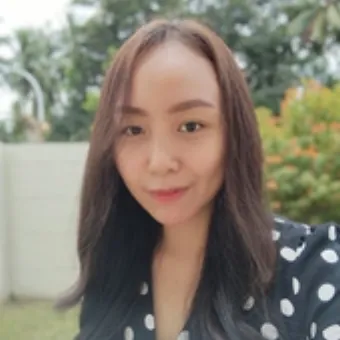 By Imee Dequito, Editor
dLocal, a leading cross-border payment platform, has announced a strategic collaboration with Jeeves, a global fintech platform offering comprehensive financial solutions. Their joint mission is to facilitate secure client payments in African, Asian, and Latin American regions.
This partnership brings many advantages, particularly in providing an enhanced cross-border payments solution across emerging markets. It will enable Jeeves clients to make payouts in local currencies, simultaneously allowing their vendors to receive payments in US dollars. This efficient, streamlined financial experience is believed to benefit Jeeves' business clients significantly.
The partnership will operate across a large number of countries. In Africa, operations will extend to South Africa; in Asia, to India, Pakistan, Indonesia, Malaysia, Thailand, Vietnam, Japan, Turkey, and the United Arab Emirates; in Latin America, to Argentina, Brazil, Chile, Colombia, Peru, and Uruguay. The strategic move underscores the commitment of both companies to enhance the efficiency and security of cross-border payments in these regions.
CEO of Jeeves, Dileep Thazhmon, has stated: "We are excited to join forces with a powerhouse like dLocal to enhance the efficiency and security of vendor payments for our clients. This partnership marks a significant step forward in our mission to make financial transactions effortless and secure."
Co-CEO of dLocal, Sebastian Kanovich, echoed this sentiment, saying: "We are pleased to work with Jeeves in this strategic partnership. Our cross-border payment solutions, combined with Jeeves innovative financial technology, will offer a groundbreaking experience for companies and vendors across multiple regions. Together, we aim to redefine how businesses handle client payments on a global scale."
The collaboration between dLocal and Jeeves represents a considerable milestone in their mission to simplify global client payments and provide seamless user experiences for businesses operating across borders. By offering a comprehensive solution, they aim to support businesses in their growth and expansion efforts while fostering secure and efficient client relationships.
The partnership between dLocal and Jeeves is expected to transform the way businesses manage client payments, fostering growth, and opening fresh financial possibilities for companies globally.