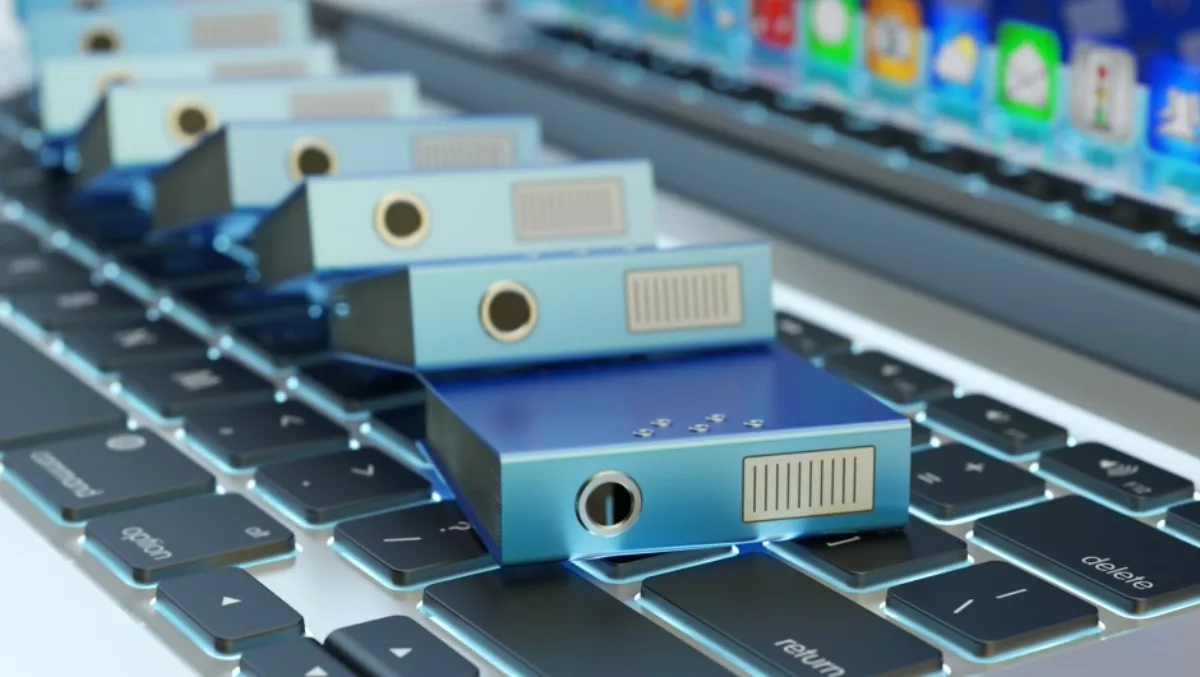 Dicker Data targets growing NAS and storage device market with Seagate deal
FYI, this story is more than a year old
Dicker Data is targeting the fast growing NAS and storage device market, signing an Australian distribution deal with Seagate Technology.
The deal will provide a new alternative for Dicker Data resellers in the storage arena, the distributor says.
David Dicker, Dicker Data chairman and chief executive, says storage requirements are growing across all markets.
"As the number of devices sold and the data generated by those devices continues to grow, so does the requirement for storage across all levels of industry," Dicker says.
"Our partnership with Seagate will also enable us to provide a new alternative to our resellers partners who are purchasing a variety of storage solutions," he adds.
Charlie Harb, Seagate Technology Australia country manager, says adding Dicker Data to its distributor lineup will further expand its 'outreach to the growing user segments who demand and can benefit from the latest high capacity drives and best in class storage solutions.
"Through the new partnership, Seagate will be able to help more enterprises and creative professionals manage their precious data," Harb says.
The new deal is effective now.