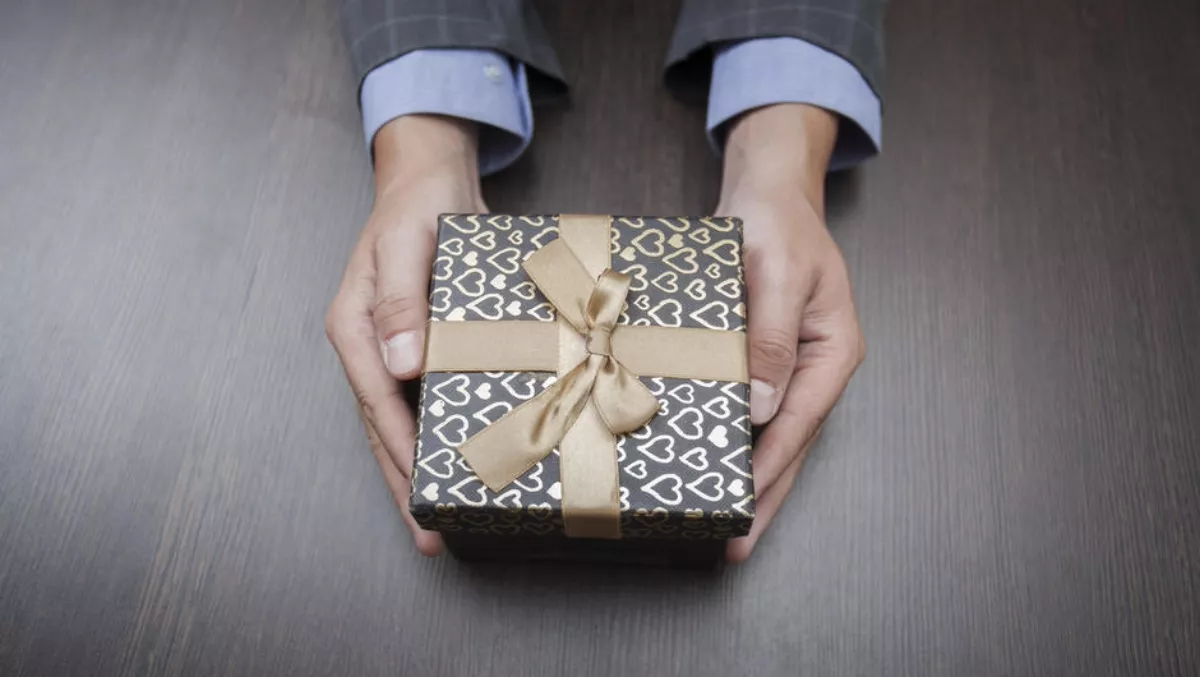 Dicker Data employees score $1000 in company shares
FYI, this story is more than a year old
Dicker Data is giving its all of its employees with $1,000 worth of company shares, with the distributor describing the move as simple recognition of the hard work and continuing contribution of its employee base.
The offer will be made under and in accordance with the company's 40th-anniversary celebration employee share plan and will involve approximately 400 eligible employees across Australia and New Zealand.
The issue price for these new shares will be determined as the ASX closing price on the day before the date of issue, which is expected to be 28 March 2018.
For reference, Dicker Data's current share price (as of the 12th of March) is sitting at $2.90.
Dicker Data chairman and CEO David Dicker says, "Since listing on the ASX in 2011, the growth in our share price and growth in the company's key metrics have all been made possible by our staff.
"As we celebrate 40 years in business in 2018, this initiative is our way of giving back to our wider teams across ANZ and thanking them for their contribution towards our record results year after year.
Assuming that all eligible employees accept the offer, the company expects to issue up to approximately 144,000 new shares on the issue date (which - at the current trading price - would be worth approximately $417,600).
Dicker Data says that the 40th anniversary celebration employee share plan is designed to enable the company to retain and attract skilled and experienced employees, while motivating them to make the company more successful.