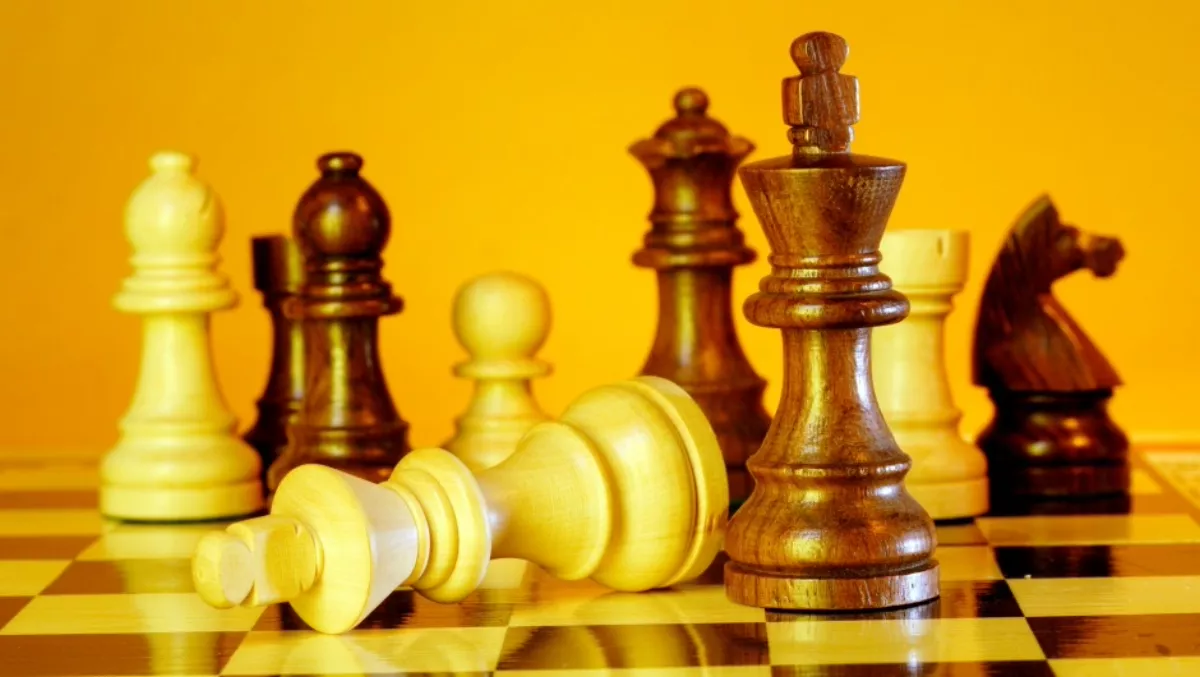 Dicker Data drops Arcserve, Cloud Recover; focuses on Veritas, Storagecraft
FYI, this story is more than a year old
Dicker Data is dropping Arcserve and Cloud Recover from its portfolio, with the distributor saying it wants to focus instead on its Veritas and StorageCraft relationships.
The Arcserve termination does not affect Dicker Data's distribution of CA, which Arcserve split off from two years ago.
Vlad Mitnovetski, Dicker Data chief operating officer, says the combined revenue impact of removing both Arcserve and Cloud Recover from Dicker Data's portfolio will be under 0.1%.
"Our relationships with Veritas and Storagecraft are delivering material year on year growth from both a revenue and profitability perspective and with the increased commitment and focus we're now offering to these vendors, we're expecting that trend to continue," Mitnovetski says.
Dicker Data's distribution agreement with Cloud Recover ends on 08 November, with the Arcserve distribution ceasing on 18 November.
Just last year the distributor was touting Arcserve as one of the headline acts for its Cloud Marketplace and in August, Arcserve was among a lineup of vendors who fronted the New Zealand launch of the distributor's Cloud Marketplace. The vendor will continue to be distributed in New Zealand by Dicker Data NZ.
Dicker Data says it will be 'assisting partners with their business during the transition period'.