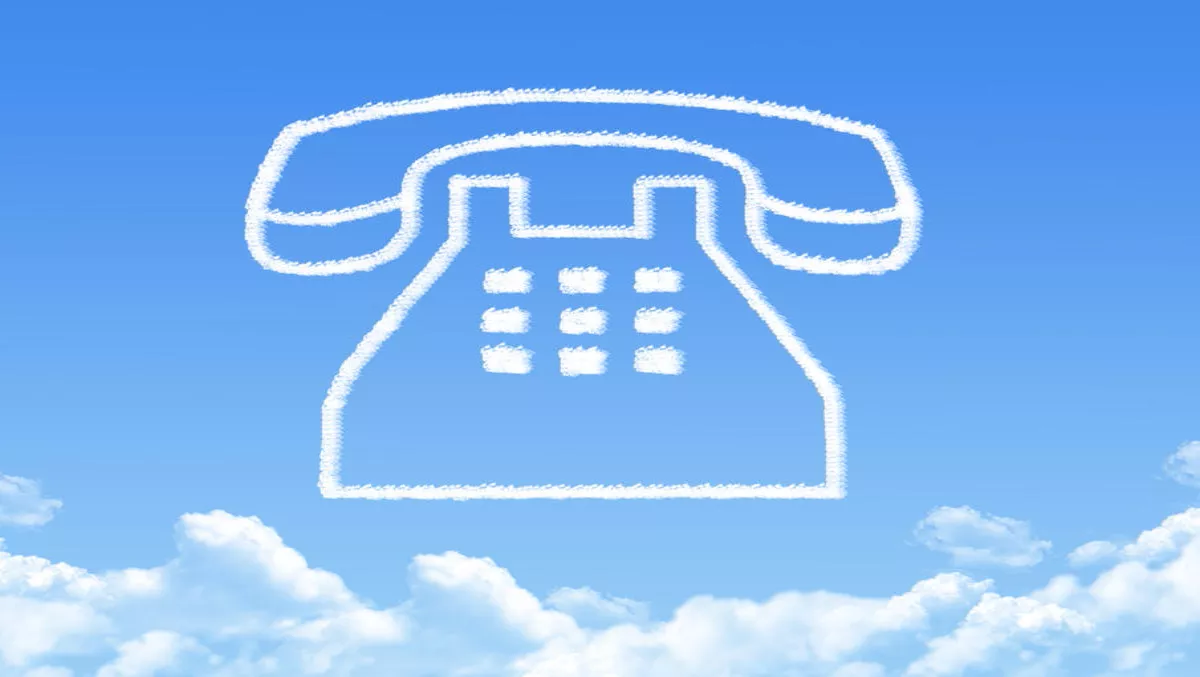 Dicker Data dials up exclusive deal to bring ShoreTel Hosted Voice to resellers
FYI, this story is more than a year old
Dicker Data resellers can now sell ShoreTel hosted voice products to end users after the distributor inked an exclusive distribution deal to bring the ShoreTel offering to the Australian cloud market.
David Dicker, Dicker Data chairman and chief executive, says he's confident the offering, which removes traditional barriers to the voice market, will be a strong fit with Dicker Data's tier-two partner base who have the market, but not the expertise, to deliver a voice solution.
The ShoreTel Hosted Voice offering provides a cloud-based program with a fixed monthly base fee and usage rates billed on top, and enables resellers of any size, scale and expertise to sell what has traditionally been a restricted and highly technical segment of the market.
Jamie Romanin, ShoreTel Australia managing director, says the deal opens up a new channel for the vendor.
"Working with Dicker Data as our exclusive cloud services distributor in Australia opens up a new channel to market for our cloud communications offer, ShoreTel Hosted Voice," Romanin says.
"Dicker Data's entire base of national resellers now have the opportunity to sell this complete as-a-service solution and capitalise on the growing demand for cloud communications in country," Romanin says.
ShoreTel launched its cloud-based voice service in Australia in April, offering a fully managed IP telephony hosted solution including voicemail, unified messaging, click to dial, mobility and audio conferencing services with optional services which include contact centre, call recording and toll-free numbers.
Telsyte has forecast that cloud communications will generate $650 million in revenue in Austrlaia by 2020, with the adoption of cloud communications by Australian organisations expected to climb from 12% in 2014 to 32% by 2019.
In launching ShoreTel Hosted Voice locally earlier this year, ShoreTel Asia Pacific vice president Frederic Gillant said there was 'significant demand' for cloud-based communications solutions in Australia.
Today's announcement continues a string of new deals for Dicker Data, which last week won an expanded distribution with Dell which covers the vendor's full portfolio of products, including PCs, notebooks, monitors, servers, storage and networking.
Earlier in the week the distributor had become one of the first in the world to launch Autodesk's new subscription platform, enabling subscription sales of Autodesk software for resellers.