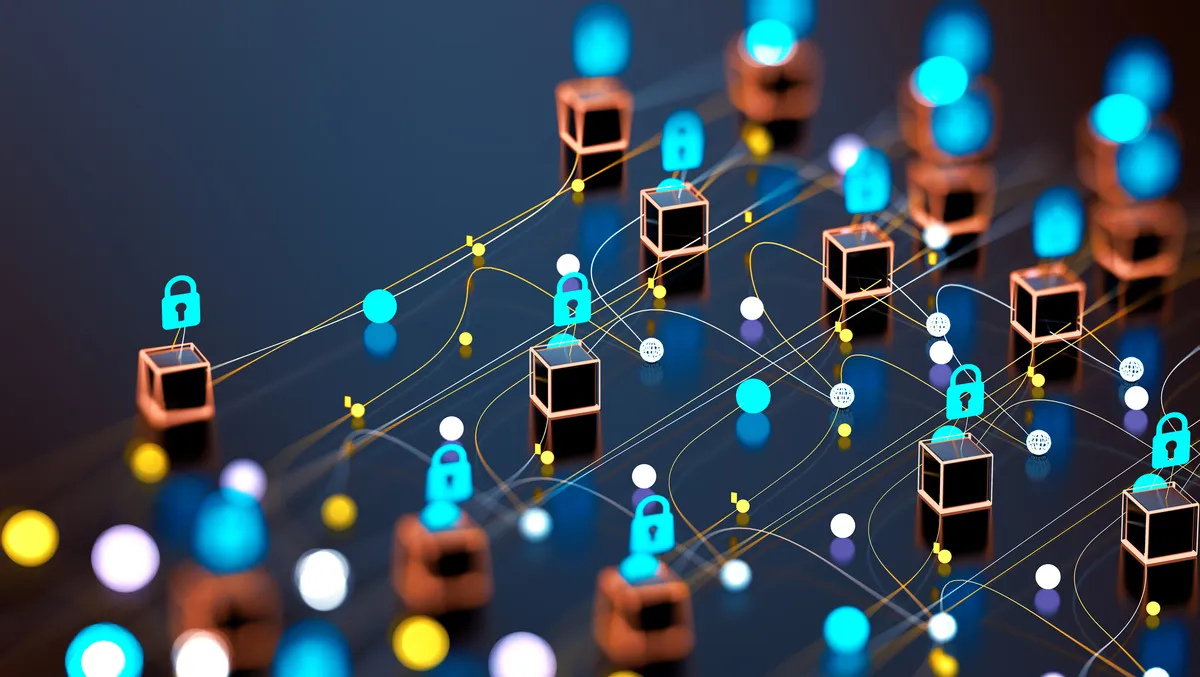 Dicker Data brought on as WatchGuard's ANZ distributor
Thu, 19th Jan 2023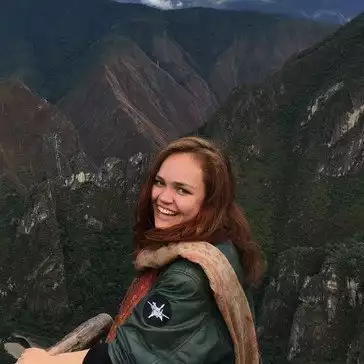 By Catherine Knowles, Journalist
Dicker Data has announced a new distribution agreement with unified cybersecurity vendor, WatchGuard.
Dicker Data will gain access to distribute the entire range of WatchGuard's products in the Australian market, joining Dicker Data NZ who is an existing distributor for WatchGuard.
Vlad Mitnovetski, Executive Director and Chief Operating Officer at Dicker Data Limited, commented, "I'm pleased to welcome WatchGuard back to the Dicker Data business. As the threat landscape continues to evolve and increase in complexity, partners in the SMB and mid-market are looking to their distributors for robust solutions to enhance the security postures of both their businesses and those of their customers.
"We are committed to helping our partners stay safe and secure in the digital age and believe that our partnership with WatchGuard will be key to that effort."
Initially appointed as a distributor in 2013, Dicker Data grew to become WatchGuard's largest distributor in the region, at the time, ultimately being named Distributor of the Year in 2016.
The companies parted ways in 2018, however, have reformed the partnership four years later to leverage one another's strengths in the SMB and mid-market as both companies work to capitalise on the growing cybersecurity market.
According to Dicker Data, with businesses of all sizes at risk of cyber incidents and increasing scrutiny from governments, shareholders and customers, businesses must act proactively to protect themselves. The company's strong technical and educational capabilities are viewed as key to helping WatchGuard grow.
Anthony Daniel, Regional Director - Australia, New Zealand and Pacific Islands at WatchGuard Technologies, commented, "WatchGuard Technologies is seeing significant growth in this region.
"As part of our continuous growth plans in 2023 and being a 100% channel company, we see Dicker Data as the suitable distributor to help us grow both our business and our partner community. Through this partnership, our partners will gain access to the right cyber security solutions from WatchGuard to protect their customers and top service and great support from Dicker Data. We are super excited to see what 2023 and beyond brings."
With solutions spanning network security, mutifactor authentication, secure WiFi and endpoint security, WatchGuard's product line-up brings a comprehensive, end-to-end security stack suitable for SMB and mid-market organisations.
Michelle Liao, Distribution Manager - Australia, New Zealand, and Pacific Islands of WatchGuard Technologies, also commented, "Dicker Data Australia joins our well-established line of distributors. The partnership will provide partners with the exceptional services and support networks they've grown to expect as we continue to expand in the SMB and Mid-Market space."
Dicker Data's team of product and technical experts state they are ready to assist partners to scope and design unified cybersecurity solutions, built on WatchGuard's leading technology, from now.
With stock available for delivery from Thursday, 19 th January 2023, Dicker Data is ready to work with new and existing WatchGuard partners to scale their businesses and secure the future of their end-customers across ANZ.