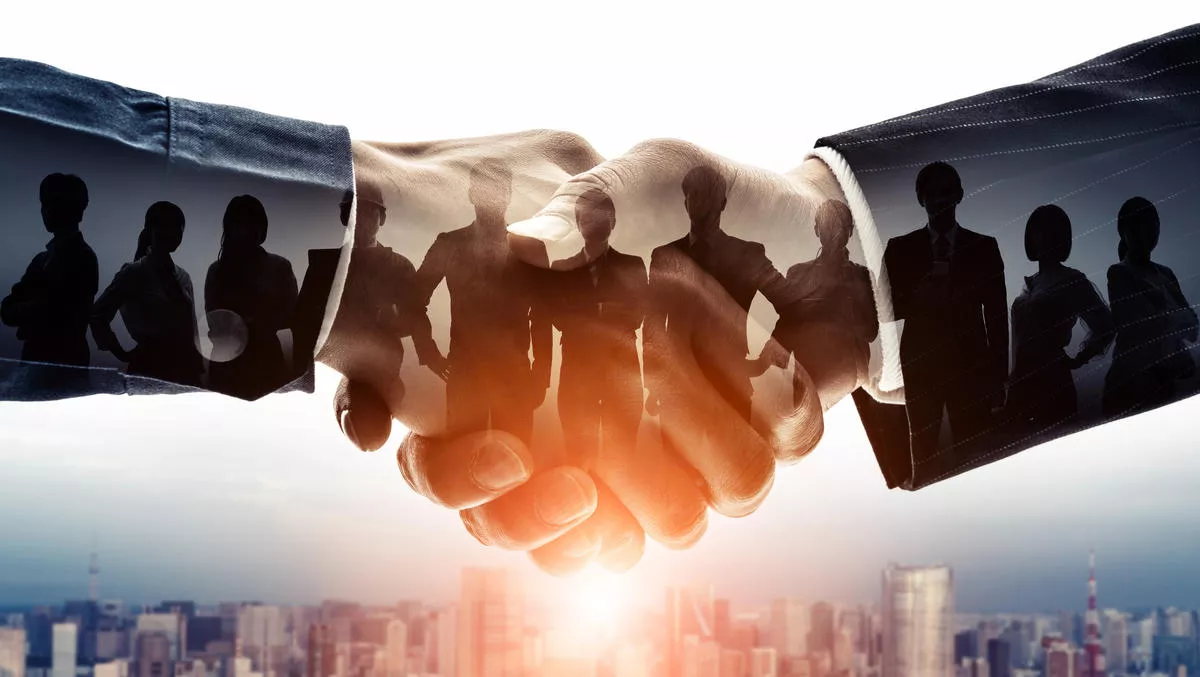 Dicker Data appointed distributor for connectivity vendor StarTech.com
Wed, 20th Jan 2021
FYI, this story is more than a year old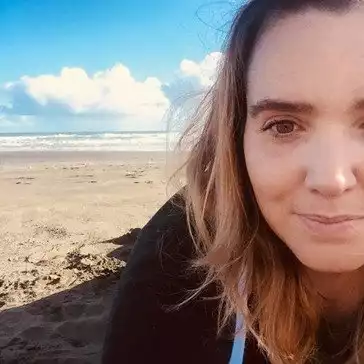 By Shannon Williams, Journalist
Dicker Data has been named as the new distributor in Australia for StarTech.com, manufacturer of hard-to-find connectivity products.
The partnership will see IT professionals and technology resellers in Australia benefit from increased access to StarTech.com's broad and trusted portfolio of IT connectivity accessories.
Dicker Data has more than four decades of experience helping Australian partners implement technology solutions for their customers.
"The company's expertise and local knowledge is a competitive advantage and offers the opportunity for StarTech.com to enhance its availability across the region," the manufacturer says.
Under the agreement, Dicker Data will initially offer approximately 400 StarTech.com products with more products launching in the coming months. The connectivity accessories offered were specifically selected based on the demands of the Australian IT market and the needs of IT professionals in the region.
All StarTech.com products are designed to meet the rigorous technical performance needs of IT professionals for use in business technology solutions. StarTech.com offers products supporting over 200 technologies and connector types ranging from Thunderbolt 3 and USB-C to legacy products.
The IT connectivity accessory manufacturer specialises in enabling the critical technology solutions businesses depend on, excelling in front office solutions including docking stations, display adapters, cables, and mounts, while also offering a comprehensive line of back office connectivity solutions including racks, SFPs, and KVM switches.
"We are excited to partner with a leading IT distributor in Australia," says Xiomara Carrillo, vice president, international sales, StarTech.com.
"Dicker Data has strong relationships with over 6000 resellers across Australia and we look forward to this partnership improving StarTech.com's ability to serve IT professionals and resellers in the market," he says.
"We have a passion for understanding our customers and their needs, and that passion coupled with Dicker Data's expertise will improve our ability to enhance the technology solutions that IT professionals and their businesses depend on.
Vlad Mitnovetski, COO at Dicker Data adds, "We are committed to collaborating with vendors to connect them to our partners' evolving needs.
"StarTech.com's long- history as a connectivity provider for IT professionals around the globe, coupled with their extensive portfolio of performance focused accessories presents a great opportunity for our reseller partners," he says.
"We look forward to growing StarTech.com's presence in the Australian market and helping our resellers to leverage the brand to grow their business."
StarTech.com is an ISO 9001:2000 registered manufacturer of connectivity accessories supporting over 200 technologies and connectors including docking stations, display adapters, cables, network products, mounts and ergonomics.
StarTech.com has operations in 23 markets worldwide across five continents. StarTech.com was named one of Canada's Best Managed Companies by Deloitte and has been included on the Growth 500 List of Canada's fastest growing companies for eight consecutive years.