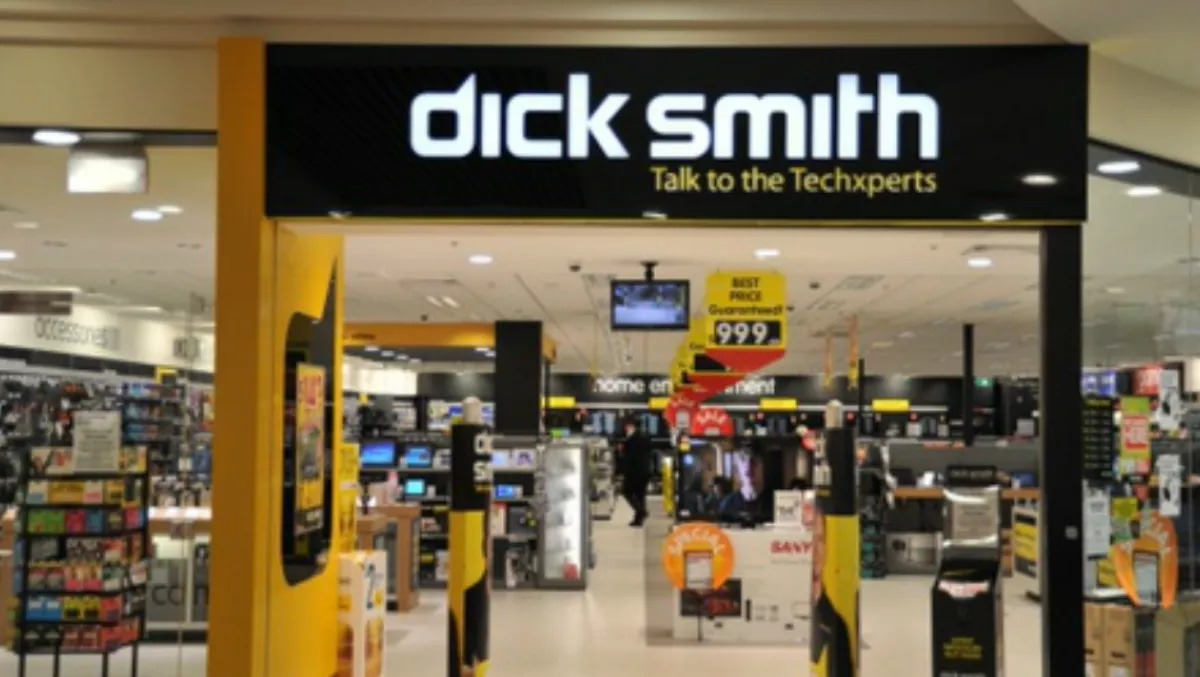 Dick Smith fallout continues
FYI, this story is more than a year old
A number of former managers and directors of the failed Dick Smith operations will front the NSW Supreme Court later this year as investigations continue into the fall of the company – and allegations continue to swirl.
The list of those to be examined by the NSW Supreme Court in September includes several executives from Anchorage Capital, which bought Dick Smith in 2012 for AU$20 million, floating it a year later with a market capitalisation of $520 million and selling their remaining 20% stake in the company a year later.
Anchorage is believed to have walked away with a cool $370 million from its brief tango with the retail chain which collapsed early this year, prompting Forager Funds Management to dub Anchorage's Dick Smith play 'the greatest private equity heist of all time', turning 'a $10 million piece of mutton into a $520 million lamb'.
Among those reported to have been summoned to appear are Nick Abboud, who resigned from his role as Dick Smith chief executive in early January after the company went into receivership; former Dick Smith chairman Rob Murray; Anchorage managing director Phil Cave and Dick Smith director and Anchorage consultant, Bill Wavish.
The Australian Security and Investments Commission is also investigating the company's demise, while a report from administrators' McGrathNicol is due soon.
Dick Smith's collapse earlier this year saw the closure of 362 stores across Australia and New Zealand with the loss of nearly 3000 jobs.
Early reports from receivers Ferrier Hodgson indicated creditors were owed nearly $400 million, including $250 million to unsecured creditors and $140 million to banks NAB and HSBC.
The company was placed into voluntary administration and receivership in early January after a tumultuous period which saw the company 'restructuring' as far back as March 2015, with cost cutting and streamlining of operations to 'accelerate sustatinable future growth'.
A $60 million inventory write-down followed.
Dick Smith was still forecasting a net profit after tax for FY16 of between $45 million to $48 million in October 2015, with Abboud saying at the time that sales were improving.