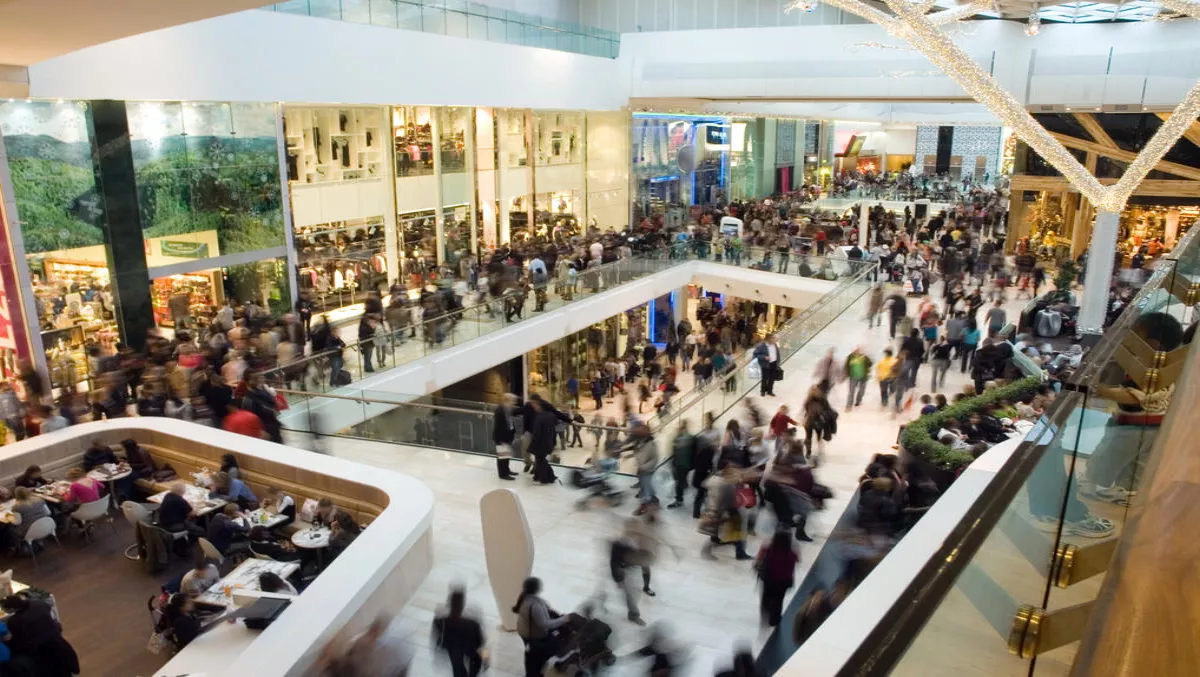 Device vendors gear up for the Singles' Day sales event in China
FYI, this story is more than a year old
Vendors are gearing up for the Singles' Day event in China, with the highly anticipated sales event heralded as the Black Friday in the west.
The sale is set to take place on 11 November, however several retailers start their promotions from the start of the month.
According to IDC, competition on Singles' Day is so intense that many device vendors form a marketing team just for this sale.
"They will be camping in the offices of Tmall and JD.com on 10/11 November so that they can make quick changes to their strategies to compete with other vendors," the analyst firm says.
IDC says smartphones, notebooks, monitors, 2-in-1s, drones, smart robots and wearables are expected to be key products this year that will be most sought after by consumers. Vendors will also focus more on their technological capabilities in their marketing messages.
These are some key highlights of vendors' strategies for Singles' Day in 2016:
1. Live streaming by celebrities
Vendors will be using more interactive methods to reach out to consumers. Celebrity endorsers of various brands will be using live streaming to reach out to consumers and to market the brands during the Singles' Day sale. CEOs of certain vendors are also expected to do the same in front of the camera.
2. Launch of new products through pre-orders to drum up attention
Towards the end of October, vendors have already started offering the option of pre-orders for some of their items. This largely serves two purposes. Firstly, it helps vendors to get a gauge of the demand for their products to better manage their inventory. Additionally, this pre-order is only for a limited period of time and consumers may feel pressured to sign up for it to purchase the products. If consumers choose the pre-order option by paying a deposit in advance, they can secure the product at a low price during the sale.
3. Competition between key vendors
a) LeEco versus Xiaomi. In the smartphone market, the Le Pro Series and Mi 5s are two direct competing products. The demographics of consumers for these two brands are largely similar, and they both focus on the 5<5.5 inch segment and having a full HD display, with prices in the mainstream US$220<US$300 range. Both vendors which have a focus on online channels need to use Singles' Day to prove their position in the market.
b) HP versus ASUS. Lenovo has maintained its strong number one position in the gaming PC market in China. However, HP's gaming notebooks have also been on the rise recently, affecting ASUS' second place in the market. Both vendors have not been able to obtain high market share for the ultra-slim notebook market. To increase their market share, there will be intense competition between these two vendors during the Singles' Day sale.
c) Lenovo versus Dell. In the ultra-slim notebook segment, Lenovo's Xiao Xin Air and Dell's Ran have been emphasizing two key trends in the consumer notebook market, being ultra slim and having a slim border. Both vendors also hope to target the mid-range to high-end market. It will be interesting to see how they market their ultra-slim products during this sale.
With the market maturing, IDC expects the Average Selling Price (ASP) for devices during Singles' Day to be higher than that of the previous year.
Consumers are seen to have a greater need for better products and we expect them to be willing to pay more for these devices," explains Xiaohan Tay, senior market analyst, Client Devices Research, IDC Asia/Pacific.
"Additionally, vendors are also marketing a wider variety of products, trying to push more mid- to high-end products and are seen moving away from the low-price competition as seen in the previous years," Tay says.
"Other than what we have mentioned above, we expect competition among vendors to be intense this year and it will be interesting to see what other strategies they try to use to stand out from their competitors.