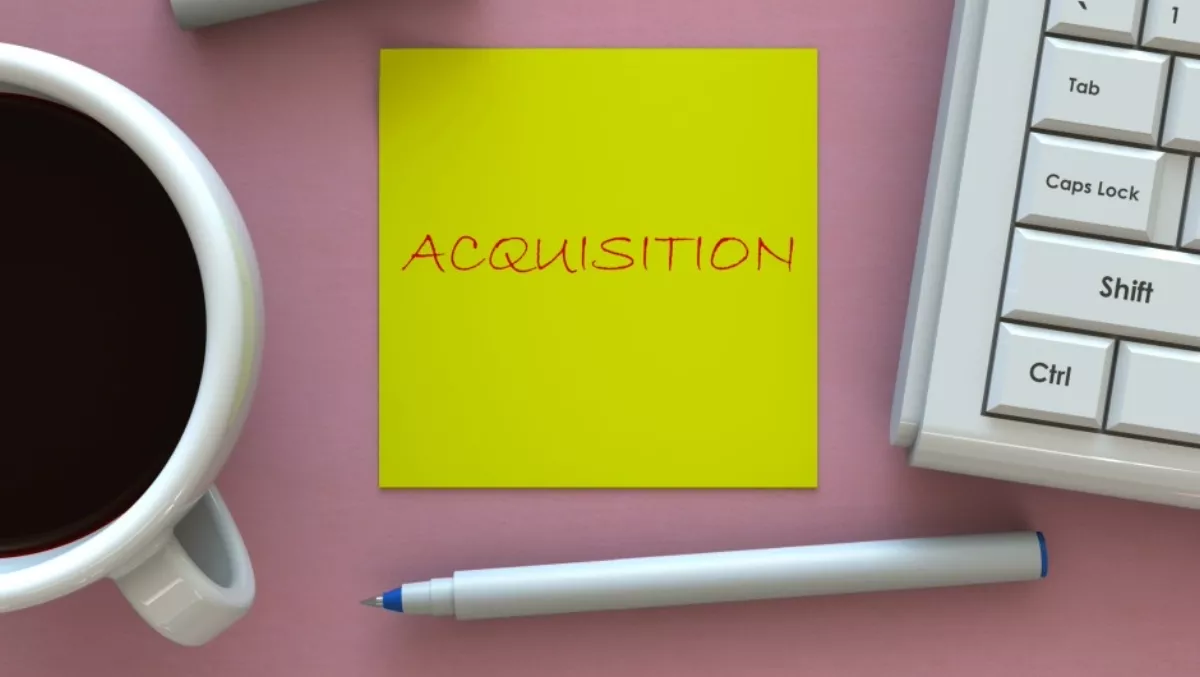 Dell sheds IT services arm to NTT Data
FYI, this story is more than a year old
Dell is selling its IT services arm, Dell Services, to Japan's NTT Data, in a US$3.05 billion deal.
The deal comes as Dell's $60 billion acquisition of EMC – the largest acquisition in tech history – continues.
The Perot Systems subsidiary provides information technology services to hospitals and governments, ith offerings around infrastructure services, cloud services, application services and business process outsourcing.
The deal will enable Dell to raise some cash to finance its EMC acquisition, while bolstering NTT Data's services portfolio and giving it increased presence in North America.
John McCain, NTT Data chief executive, will lead the combined business with NTT Data, for whom the deal is the largest to date, saying the new combined company 'will become an IT and BPO solutions powerhouse for the healthcare industry'.
Dell Services data centers in the United States, United Kingdom and Australia will join NTT's 230 data centers globally.
McCain says there are few acquisition targets in the market that provide 'this type of unique opportunity to increase our competitiveness and the depth of our market offerings'.
"We believe [Dell Services] employee base, long-standing client relationships and the mix of long term and project-based work will enhance our portfolio," McCain says.
"We are confident this transaction will be positive for clients, employees and shareholders and will advance our colelctive vision to be an innovative partner for our clients.
Dell bought Perot Systems – founded by early-90s US presidential candidate Ross Perot – in 2009 for $3.9 billion.
Dell Services will continue to operate under the leadership of Suresh Vaswani, Dell Services president, until the transaction closes.
Vaswani says the deal will create even more value for customers and will benefit employees as they become part of a top 10 global IT services business.