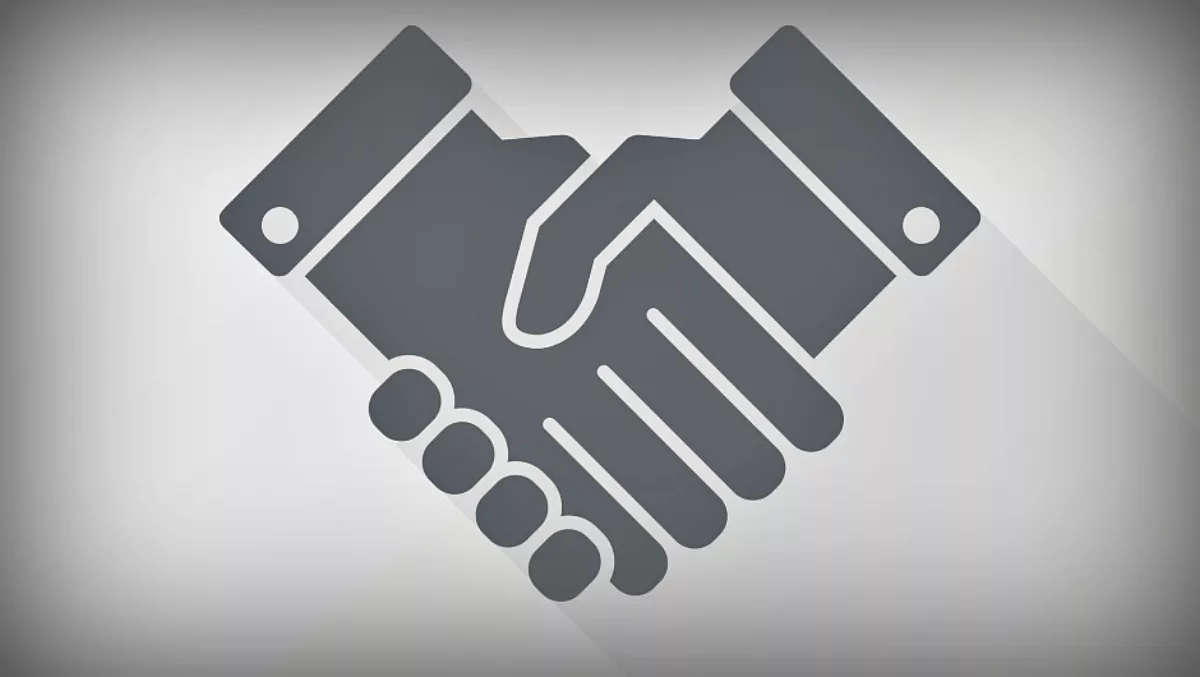 Dell and EMC join forces with new business venture
FYI, this story is more than a year old
Dell and EMC have unveiled 'Dell Technologies', a combined family of businesses that includes brands, companies and capabilities from both vendors.
Dell Chairman and CEO, Michael Dell, made the announcement today during a keynote presentation at EMC World in Las Vegas.
He said, "Our vision is a strategically aligned family of businesses that brings together customers' entire infrastructure, from hardware to software to services, from the edge to the core to the cloud.
Dell Technologies will comprise the combined enterprise infrastructure businesses of Dell and EMC, the PC business and affiliated businesses including VMware, SecureWorks, Pivotal, Virtustream and RSA.
"Dell Technologies will create more value for customers and partners than any other technology solutions provider today. We will be more nimble and innovative, and we will deliver world-class products and solutions to customers of all shapes and sizes," says Dell.
Dell also noted that the two companies share similar cultural and intellectual skill sets, complementary product lines, and a focus on driving the best customer and partner outcomes.
Sub-Brands
'Dell EMC' will be the name and sub-brand for the company's enterprise business. This includes products and solutions sold directly and through the channel to business and institutional customers.
'Dell' will be the name and sub-brand for the company's client solutions for consumers, business and institutional customers.
The Dell-EMC integration team is currently working on the visual identity for the new company and its sub-brands. That visual identity will be revealed when the transaction closes.
As announced on Oct. 12, 2015, the combination of Dell and EMC will create the world's largest privately controlled, integrated technology company. The company will be a leader in the extremely attractive high-growth areas of the $2 trillion information technology market with complementary product portfolios, sales teams and R-D investment strategies.
The transaction remains on schedule under its original timetable and terms. The transaction remains subject to approval by EMC's shareholders, regulatory clearance in certain other jurisdictions and other customary closing conditions.