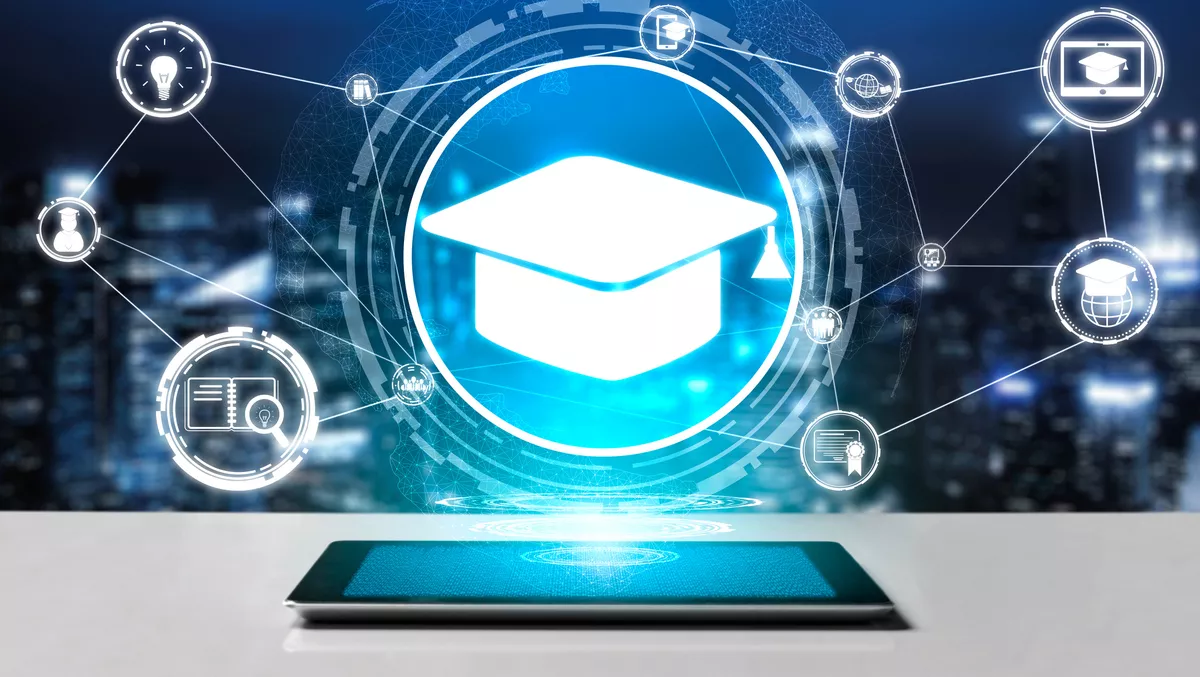 Delinea enhances partner experience with new training initiatives
FYI, this story is more than a year old
Delinea has announced a range of training and certification initiatives to help scale the capacity of VARs, System Integrators, MSPs and MSSPs to meet the demand for PAM solutions.
The company has invested in ANZ and Asia partner training and certifications, with nine in-person partner enablement events.
Six are in-person events in Canberra, Singapore, Perth, Sydney, Auckland and Wellington. Three are virtual events covering North Asia, South Asia and ANZ. The company also says more events will be scheduled in the second half of the year, including Melbourne, Brisbane and Adelaide.
The four-hour partner enablement events will be tailored for pre-sales staff and consultants. They will cover Delinea's primary people-oriented privilege management and elevation tools, including Delinea Secret Server, Server Suite and Privilege Manager.
Delinea says it has also trained trainers and refined the coursework specifically for its Secret Server Certified Engineer certification, allowing partners to gain insight and hands-on experience with the tool.
Delinea director of channel, ANZ and APAC Kris Hansen says with the significant rise in the PAM market, the company needed to make sure its partner network is trained and ready for the surge.
"Gartner's market growth projections forecast a huge PAM market opportunity ahead of us, which we can only satisfy through a well trained and expanding partner network."
"Our partner network in ANZ and Asia is calling out for this business and we are very happy to provide customers with initial projects to partners who are enabled and proficient with our solutions. Partners with certified staff which deliver enough services can also provide them as Delinea branded services."
Hansen says that Delinea's go-to-market model in ANZ and Asia is entirely partner channel-based. The company says that with the unification of Thycotics and Centrify's solutions under Delinea, more resellers and service providers have chosen Delinea as their PAM solution provider.
He says partners who actively engage with the company's ongoing sales and technical training activities, merit-based market development funds (MDF) programs and attractive cash incentives are often the most successful in the ecosystem.
"Delinea has made enablement and certification the number one priority to maximise our partner networks success," finished Hansen.
"Partners don't just want to be rung up at the end of the quarter to see how many orders they have. They want training and technical support, and their staff want certifications to improve their productivity and career prospects."
Delinea's customer base ranges from small businesses to the world's largest financial institutions, intelligence agencies and critical infrastructure companies.