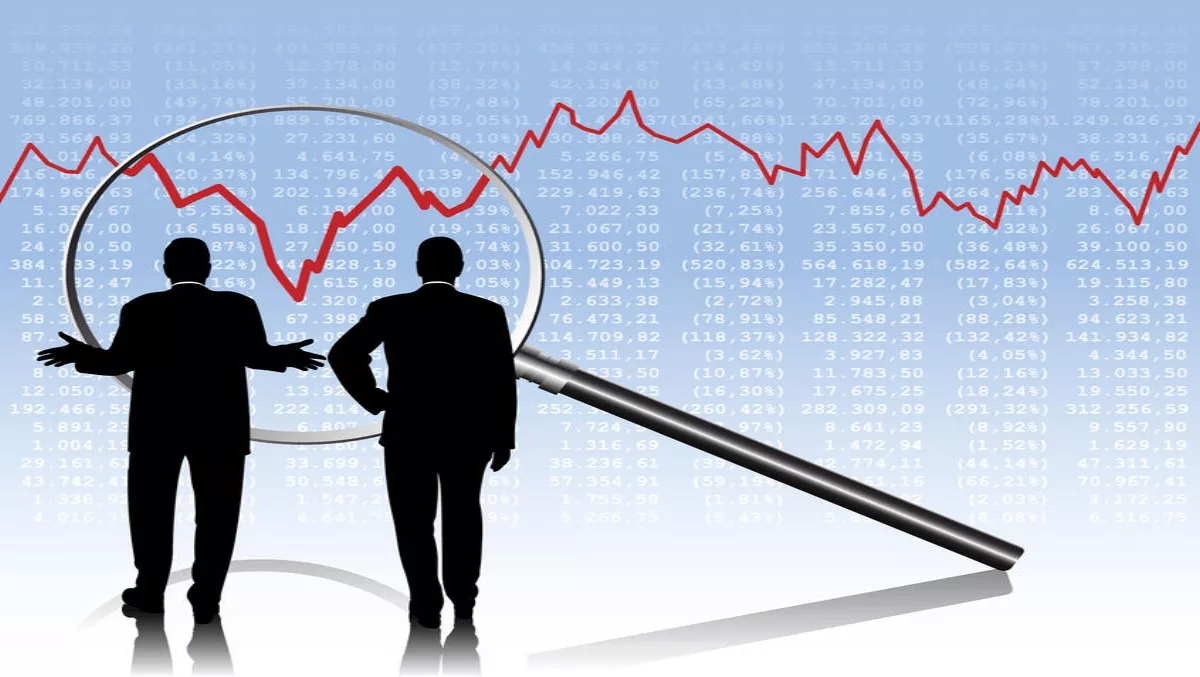 Declining APAC PC market set to stabilise, but will remain challenging
Thu, 26th Jan 2017
FYI, this story is more than a year old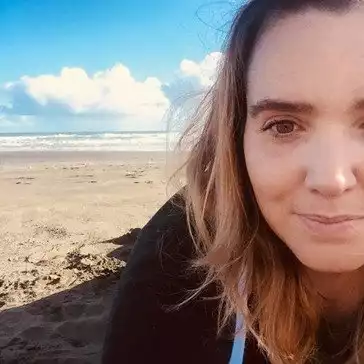 By Shannon Williams, Journalist
The PC market across Asia Pacific had a tough go of it in 2016, with traditional PC shipments experiencing a 5.5% YoY decrease, totaling 101.1 million units for the year.
The figures, from IDC's preliminary Asia Pacific Quarterly PC Tracker, are however a softer contraction from the 7.7% YoY drop in 2015.
According to IDC, shipments in the commercial market contracted by only 1.4% in 2016 as growth in the two biggest economies in the region – China and Japan – offset the impact of big education projects which shipped in India and Thailand a year earlier that were not repeated.
Especially in Japan, this increase was a result of boost in demand coming from businesses and government to secure supply of PCs running Windows 7 before the deadline for last Windows 7 shipments, the analyst says.
Despite the eventual decision by Microsoft to extend this deadline, IDC says many companies and government bodies went ahead with the purchases.
In China, in addition to the end of Windows 7 support buying rush, the enterprise sector benefited from healthy refreshes supported by increase in government spending and start of the 13th Five Year Plan. Demand from SME segment, however, remained soft.
According to the report, the consumer market for traditional PC shipments also continued its decline, dropping by 9.5% for the total year 2016 amid ongoing soft demand coming from end users across the region.
Consumer desktops were particularly affected, with shipments dropping by as much as 17.7% in the fourth quarter. Notebook shipments stabilised in Q4, with consumer demand in China picking up in recent months and consumer notebook shipments in the country reaching 7% year-over-year growth in the final quarter of the year. New PC designs drove this recovery, IDC says.
"Thin and light notebooks with high resolution screens seem to be extremely popular among end users and are likely to drive demand for PC renewals in China and other parts of the Asia/Pacific region in the coming years," says Maciek Gornicki, research manager for Client Devices Research at IDC Asia/Pacific.
Gornicki says the consumer PC market also seems to benefit from an uptake in demand for gaming PCs, which are expected to continue to grow in share in the overall devices sales in the future. He says many vendors have increased focus and efforts to grow their gaming PCs portfolio in recent quarters, with several new gaming brands coming into the market and many interesting products announced at CES.
"The gaming PC sector is seen as very lucrative by PC vendors, with gamers likely to spend much more money and renew their machines more frequently," Gornicki explains.
"This segment remains however highly competitive and multinational vendors are likely to face heated competition from local brands, which offer end users more customisable high end solutions better suited to the needs of hardcore gamers," he says.
Despite stabilisation in certain areas, the report shows traditional PC shipments continued to decline in the fourth quarter of 2016. IDC says the industry faced component supply shortages that impacted sell-in, while in many countries demand both from consumer and commercial end users remained soft due to currency fluctuations and uncertain economic environment. The reporty shows business in India has been significantly affected by the demonetization crisis, contributing to double digit decline in PC shipments.
According to IDC, similar to worldwide PC trends, Asia Pacific is witnessing continued market consolidation in the PC industry.
The top three players now hold 51.4% share in the market compared to 45% three years ago. "Fierce competition and price erosion continue to favour vendors that are able to benefit from economies of scale and strong brand positioning in the channels," IDC explains.
Lenovo remained the biggest player in the market in 2016 despite 6.9% decline in shipments. Dell came in second with 3% increase in volume, followed by HP whose shipments saw 2.3% growth.
IDC expects 2017 to remain challenging. However, the analyst firm says the market is likely to see stabilisation, especially in the commercial space.
"Although smaller economies are likely to remain impacted by weak currencies and adverse economic conditions, China and Japan are expected to see more corporate renewals in the coming year, while India is expected to see another wave of big roll outs in the education sector," IDC explains.
In China the consumer market is also forecasted to see some growth in notebook shipments. IDC currently expects consumer PC shipments to decline by 3% and commercial PC market to see a 1% growth in 2017 in Asia/Pacific region.