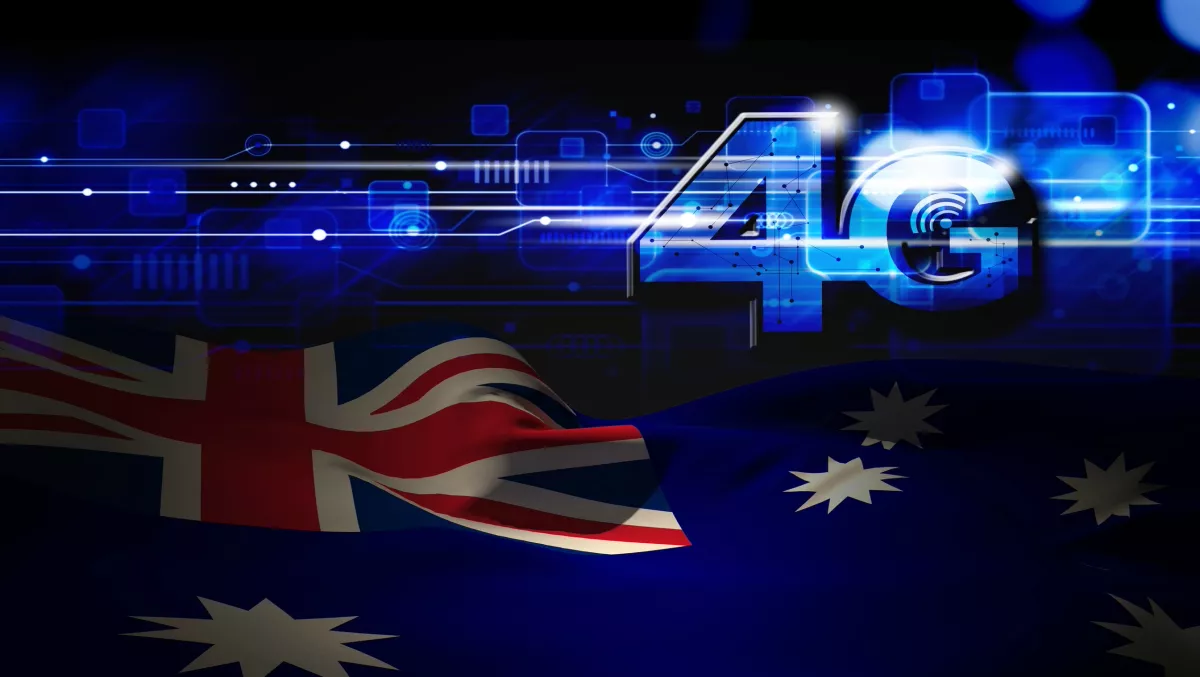 Decline in router spend thanks to Australia's 4G rollout
Mon, 10th Oct 2016
FYI, this story is more than a year old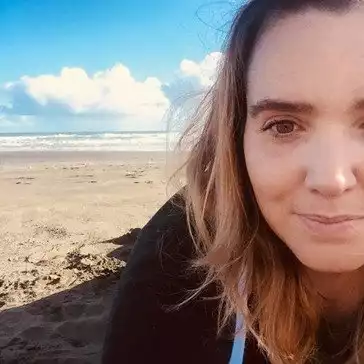 By Shannon Williams, Journalist
The completion of the 4G rollout in Australia is behind a decline in router spend in the region, according to new figures from IDC.
Revenue in the second quarter of 2016 dropped by 31% year over year, driven by decreased service provider spend.
"This decrease aligns with the completion of service provider network upgrades to meet the demands of 4G-LTE at the edge," the analyst firm explains.
IDC says the decline would have been more pronounced were it not for significant spending across the first half of 2016 on high end service provider routers to remedy unscheduled network outages.
IDC taxonomy classifies high end routers as having a list price greater than USD $20,000.
Outside of the service provider space enterprise sales were stagnant, with growth through the first half of 2016 tempered by the Federal elections as projects were put on hold, according to IDC's figures.
In Australia, Cisco still commands the lead in the wired router space in terms of revenue with Juniper and Nokia jostling for runner up position.
"The dramatic decline does not necessarily indicate an irreversible market contraction but the completion of core network upgrades," says IDC market analyst, Ahmar Karimullah.
"We fully expect to see the router market rebound heading towards 2020 with the deployment of 5G by all the mobile carriers, an inevitable less constrained NBN, and signaled network investment by the likes of Telstra," he explains.
"Elections always see projects put on hold so we expect a buoyant second half of the year in the enterprise space as spending catches up," Karimullah adds.
IDCs Worldwide Quarterly Router Tracker covers 8 major regions and 60 countries, Australia being one of them. The router market is further split by product (high-end, mid-range, low-end, SOHO), deployment (service provider, enterprise), and the measurements are in vendor revenue, value, and unit shipments.